Your username or email address

Log in
Enter the email address for your account and we'll send you a verification to reset your password.

The Urge Of Attention- Seeking Is Making Us 'Unreal' In A Big Way

The urge to belong is universal....

posted on 05/15/2019 16:44:51
The urge to belong is universal. Everyone wants at least a bit of attention like we all need to eat and there is nothing controversial nor is it hard to understand. I suppose? I mean who would be actually saying 'Ignore me, ignore me'.
The question, however, is it good for you? Does it help you in any way?
From romance to our professional life we do a lot of things for attention. Small kids cry when they don't get the things they demand people in relationship desires for undivided attention, the terrorists spread the act of violence to and even take the responsibility of the same? Why? To grab the eyeballs of everyone!
Giving attention to some 'selected students' in the school…
Giving recognition to the brilliant students is understood but when you always give unwanted attention to them does it help them or the average students of class? Whenever the results are out, it's the toppers we are discussing or appreciating of but do we bother to give attention or at least talk about the efforts of 'Non- toppers'. Hardly anyone does that. The newspaper, the internet is full of coverage about the students score more than 90%. What about the other students?
The culture of giving attention to celebrities' kids…
It's a well-known fact that celebrities have always been a target for the media. They do get unwanted attention for everyone. However, the paparazzi going with the celebrities kids is definitely not a good phenomenon because they lose childhood 'fun' and 'innocence'.
Doing things in everyday life that does not even make any sense…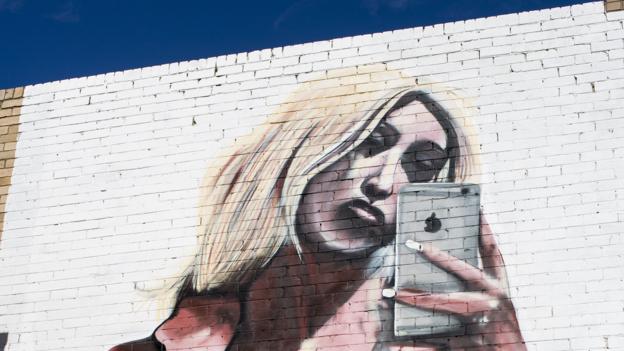 Social media has implanted the phenomenon of 'self-obsession' that our life is completely driven by it. Posting useless mirror selfie just for clicks and some attention has made us completely 'unreal' and the result is we are getting far from enjoying the little moments of life.
For more interesting stories, Download the Lopscoop application from Google play store and earn extra money by sharing it on social media.
Add you Response
㑼
The Urge Of Attention- Seeking Is Making Us 'Unreal' In A Big Way