Your username or email address

Log in
Enter the email address for your account and we'll send you a verification to reset your password.

Creating 'Women Only' Spaces Is Definitely Not The Solution To Tackle 'Safety Issues' Of Women

Girls only school/ colleges or making a women's only park is not going to help anyways...

posted on 05/16/2019 12:13:34
After rising complaints from women regarding safety in a park in Gurgaon, the park was decided to be designated as women's only park. While many women are happy about the decision it throws light on much deeper concern regarding methods with which 'women safety' is dealt with.
Whenever it's about tackling with the safety of women the first and foremost step taken to 'protect women' is by drawing a thick line between both the genders. However, the question is till when you can keep them unsociable and is it going to protect a woman in any way?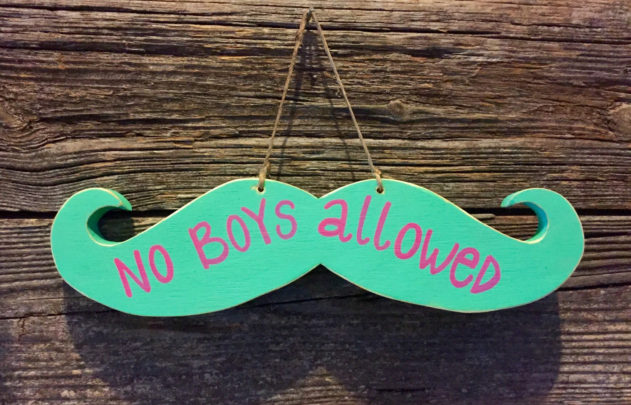 Right from childhood you are advised to maintain a certain amount of distance from each other, girls face this disclaimer from parents more often. The practice of sending the kids to 'girls only school/ college' or 'boys only school/college again works on the same principle that they both should live a distinct life. However, the question is does it solve the problem in any way?
While you must have noticed the difference in attitudes of kids of students who study in such schools/ colleges and the result isn't good in any way. The kids turn out to be more violent than other kids and this is not limited to only a few cases. So why is it followed in any way is a question. Apart from the 'safety concern' the other concern about sending your kids to girls only/ boys only school/colleges is that they lack the confidence and experience to understand the attitude of another gender which of course is very problematic.
Thus, making a separate coach for women in the metros, or safeguarding women by confining them to their houses at certain hours, or making a woman only or men only parks or spaces is not going to help in any way. The solution for creating a safe gender space isn't excluding any specific gender rather by equal participation of each gender in every space.
For more interesting stories, Download the Lopscoop application from Google play store and earn extra money by sharing it on social media.
Add you Response
㑼
Creating 'Women Only' Spaces Is Definitely Not The Solution To Tackle 'Safety Issues' Of Women