Your username or email address

Log in
Enter the email address for your account and we'll send you a verification to reset your password.

Here Is Why The People Who Claims To Be 'Single' Are In Fact Only ' Qarib Qarib Single'

Being 'Completely single' is just a myth in today's time…

posted on 05/16/2019 17:30:37
While there is nothing wrong in being single the most of the people who claim to be 'forever single' are in fact not single. Most of us are involved with at least someone in our life. Maybe we are not officially engaged in any relationship but the truth is we all have people in our life who are either more than friends or fall in the category of 'special friends'.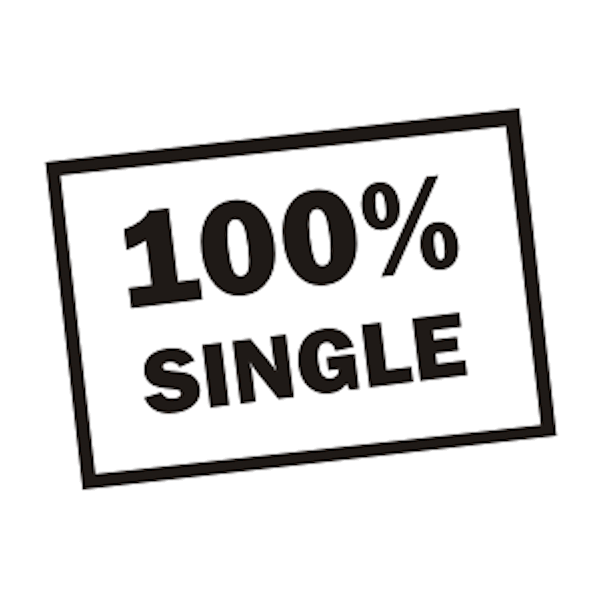 The only difference in being 'Qarib Qarib Single' is that the person is engaged with more than one specific person. While we may not agree with this fact but we do like people more than just friends and are also spending most of our time either talking with them or meeting in person. Thus, we are testing our bonding/equation with them the way we do while we are dating someone.
While we claim to be the happiest on the status of relationship as 'single', the reality is we all are in the process of finding a suitable match for us.
If we are not involved in either of such relationship with 'someone special' in our lives we are certainly living with memories of our past. This past has occupied our lives in some of the other ways and either we are still in hope with things being normal as earlier or are making efforts to find someone like our past.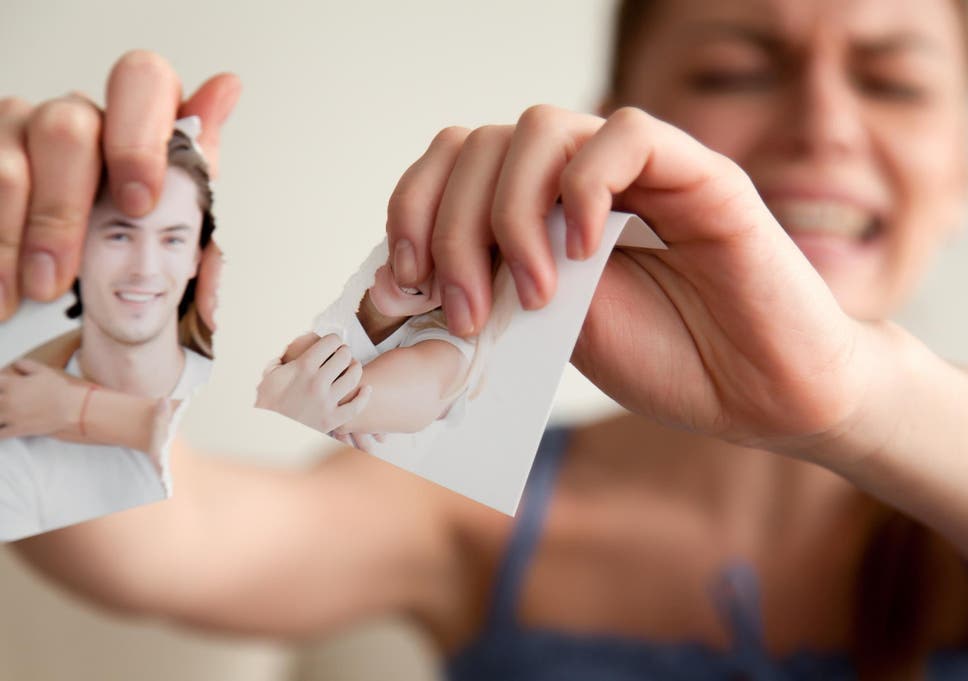 Thus, being 'Completely single' is just a myth in today's time because directly or indirectly we are involved with someone. Either we are hiding it or we are not ready to accept it.
For more interesting stories, Download the Lopscoop application from Google play store and earn extra money by sharing it on social media.
Add you Response
㑼
Here Is Why The People Who Claims To Be 'Single' Are In Fact Only ' Qarib Qarib Single'