Not everyone aspires to climb the Mt. Everest and not every one of that few are successful in conquering that. You need not be just good at it but also lucky enough to pull it off and reach to the top of it. However, Kami Rita Sherpa is one of those few exceptions who have successfully climbed not once but 23 times in his life. He completed his 23rd summit successfully on 13th May 2019 breaking his own record of successfully climbing the Mt. Everest.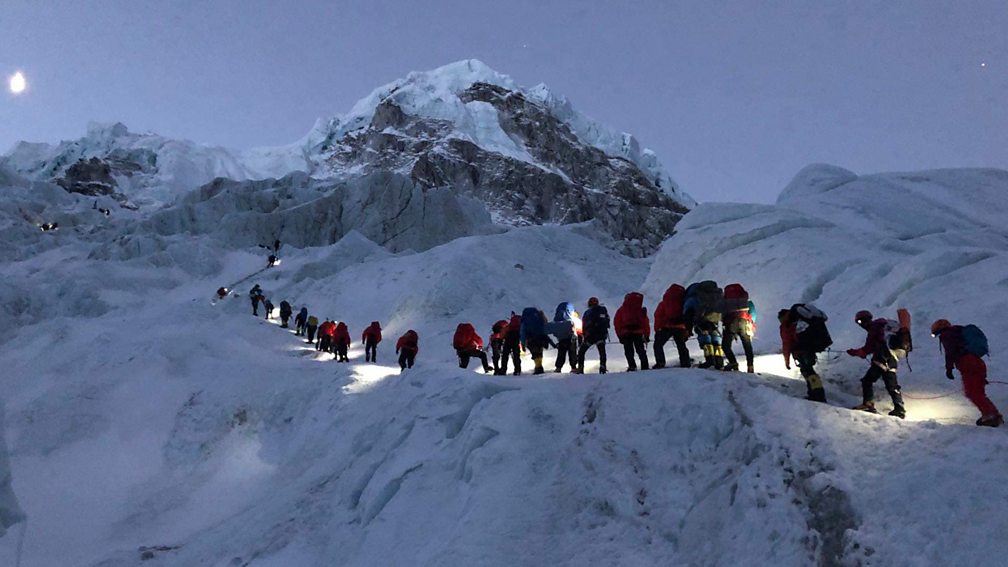 A Nepali Sherpa guide, Kami Rita Sherpa first set his foot for climbing on Mt. Everest when he was 24 in the year 1994. He has successfully made 34 summits on five of the world's 14 8,000-meter peaks. Rita has scaled several other peaks that are among the world's highest, including K-2, Cho-Oyu, Manaslu and Lhotse.
Talking about his personal background, Sherpa was born in the year 1970 in the village that falls in the foothills of Everest called Thame. The village is famous for producing some of the greatest climbers and his family being one of them, which also guides the other people who take their expedition to Mt. Everest and take them safely to the top and back.
Some of his Everest expeditions:
1994: Summited on 13th May, via S Col - SE Ridge as High Altitude Worker
Summited via S Col - SE Ridge as High Altitude Worker in the year1995,1998, 1999, 2000, 2002, 2003, 2004,2005,2006,2007,2008,2009,2010,2012,2013,2016,2017
Summited via S Col - SE Ridge as climber-1997
Summited via S Col - SE Ridge-2018 & 2019
His record seems to be unbreakable as the other Sherpa's, who are also his closest peers and have climbed the Mt. Everest 21 times have retired from the mountain climbing.
For more interesting stories, Download the Lopscoop application from Google play store and earn extra money by sharing it on social media.