In its first of its kind in Asia, Taiwan becomes the first country to legalize same-sex marriage. The law for this landmark decision has been passed after 2 years when the constitutional court ruled that same-sex couples had right to marry in 2017 and a deadline for the same was issued to make the necessary amendments in the law.
In a judgment passed the island's lawmakers passed the law for forming " same-sex union groups" and applying for the marriage registration and the time until next Friday have been given to make amendments in the law, of which government's bill seemed to be most progressive.
On this significant judgment country's president, Tsai Ing-wen tweeted On May 17th, 2019 in #Taiwan, #Love Won,". "We took a big step towards true equality, and made Taiwan a better country."
The subject of same-sex marriage has been a debatable ever since, while there are countries which have outrightly banned same-sex marriages there are some which have given it as a legal status.
What are the other countries which have already legalized same-sex marriage?
• Argentina, Australia
• Belgium, Brazil
• Canada, Colombia
• Denmark
• Finland, France
• Germany
• Iceland, Ireland• Luxembourg
• Malta, Mexico
• Netherlands, New Zealand, Norway
• Portugal
• South Africa, Spain, Sweden
• United Kingdom, United States, Uruguay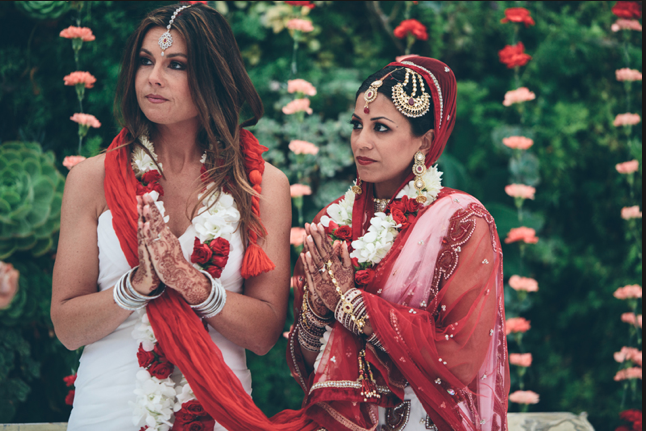 While in a historical decision taken, India recognized gay sex by decriminalizing homosexuality and declaring section 377 of Indian penal code on September 6, 2018, the recognition to the community is still halfway down the process. It is not prohibited in India but the marriage between a same-sex couple is still not legalised in India.
For more interesting stories, Download the Lopscoop application from Google play store and earn extra money by sharing it on social media.