Your username or email address

Log in
Enter the email address for your account and we'll send you a verification to reset your password.

Why Enjoying Your Work Is Equally Important As Engaging In Your Work

How many of us really enjoy our work?

posted on 05/20/2019 15:02:34
"Pleasure in the job puts perfection in work"
How many of us really enjoy our work? There are very few of us who find pleasure in our work and are passionate about it. The truth is although we are engaged in our work but just for money and if someone would offer us money for doing nothing I think most of us would happily agree for that. Thus there is a difference in being passionate and engaged in our work.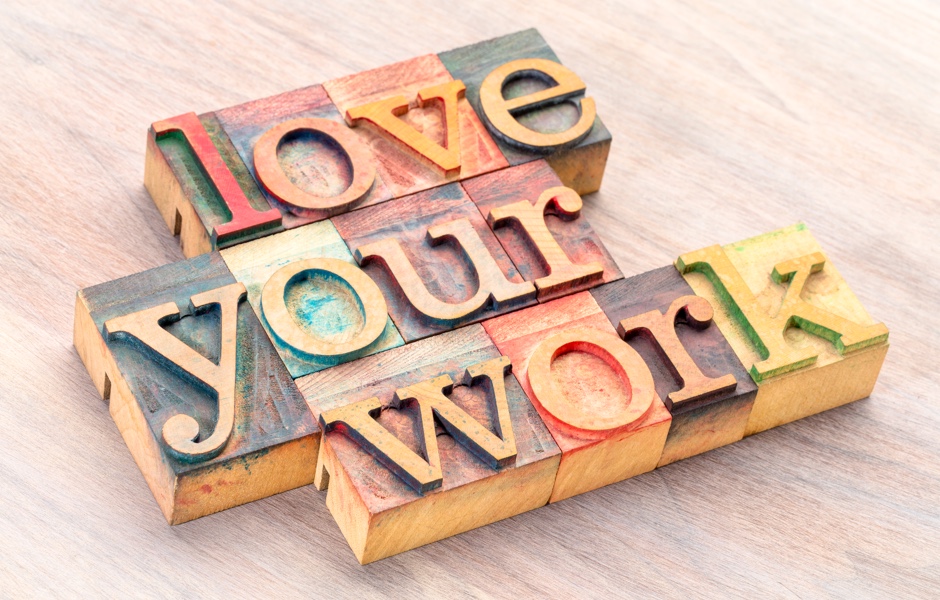 So this is what happens if you work just for money.
1. You would find possibilities of taking a break from work in the form of leaves, late coming or half day.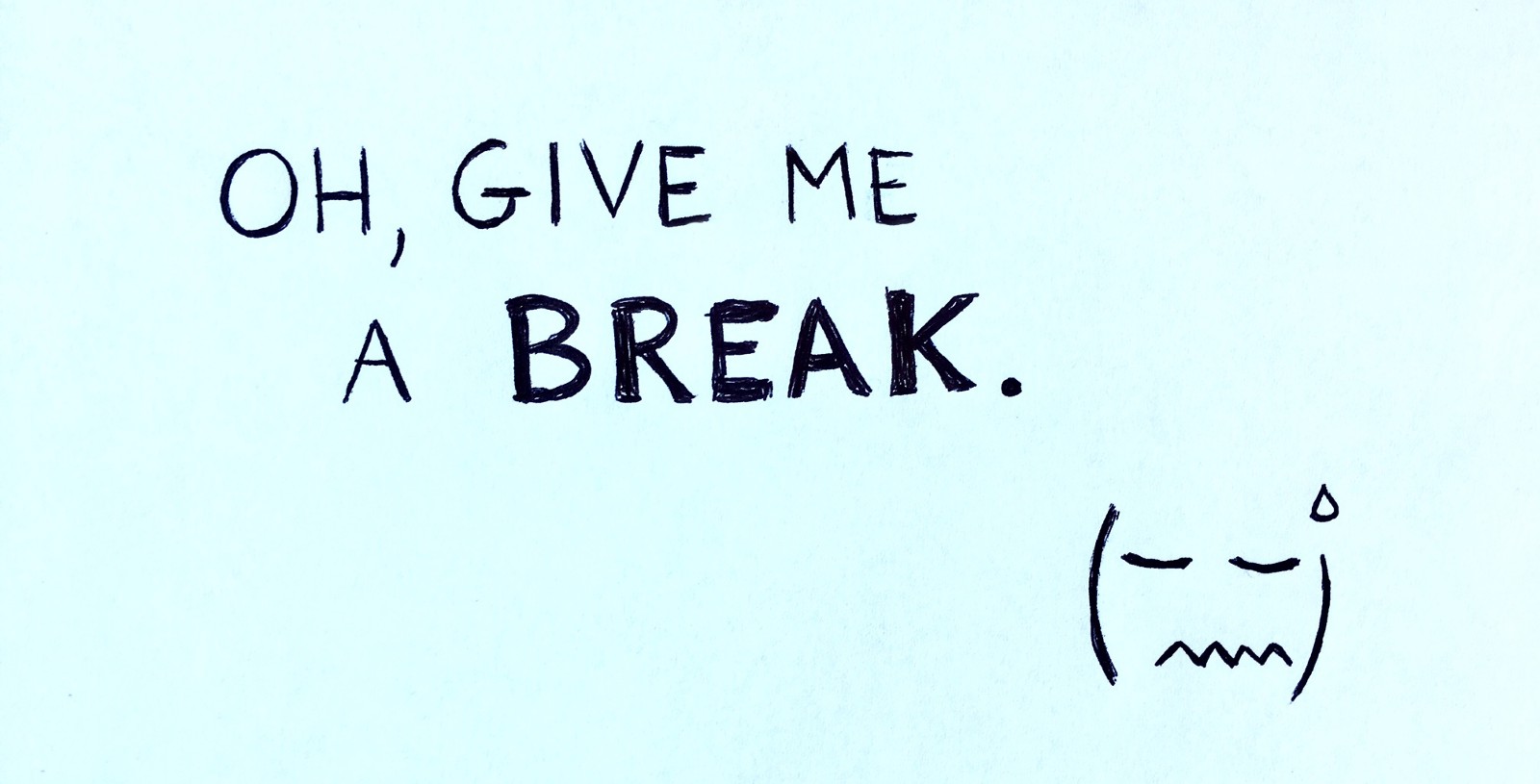 Quite naturally when work is just working and you work for the company you would not find your work interesting and the result is you would escape your work which is not good for your work performance at the organization you are working.
2. You will never put in efforts from your side…
Doing work in the capacity you are being asked to can never help in your personal growth. If you are working with the thinking that you are working for someone else you will never take initiatives to go extra miles for your work and there is certainly a difference between being a mechanized worker and being a creative work and when you don't enjoy your work you will never cross the boundaries of the mechanized worker.
3. Mental/ Inner satisfaction is really important for you...
If you are not really enjoying your work you always feel upset, depressed about your work, which can ultimately affect your inner peace. Thus, it is important that you are enjoying your work and are passionate about your work.
For more interesting stories, Download the Lopscoop application from Google play store and earn extra money by sharing it on social media.
Add you Response
㑼
Why Enjoying Your Work Is Equally Important As Engaging In Your Work