The life of everyone has its own story and characters in it, which is woven by the person himself around the characters around him. These countless chapters of the life depend on a lot of varied controllable and uncontrollable chapters making him decide to about the road to be taken.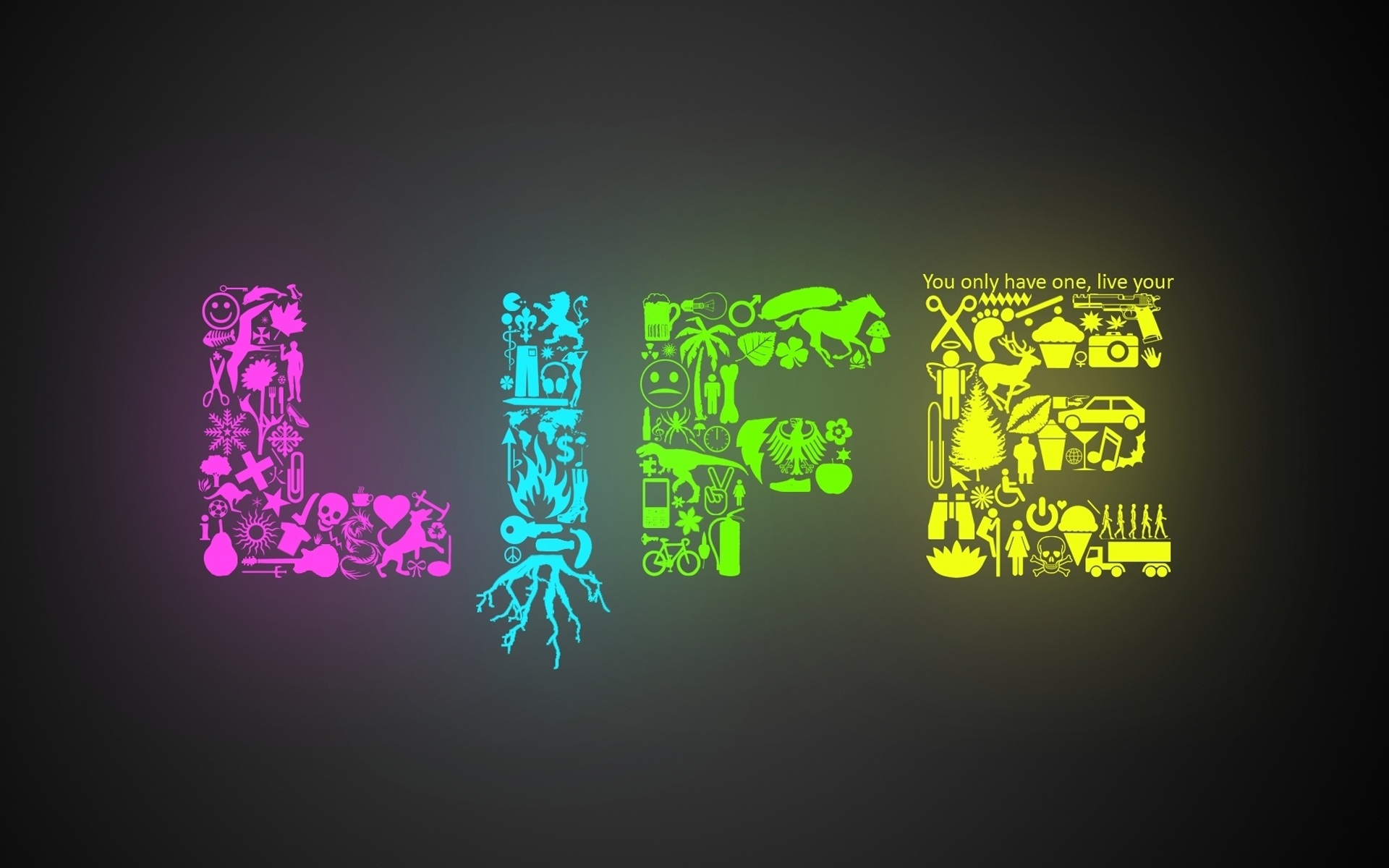 The fact that everyone has so different life does not prevent them from making comparison with other people even when it does not make any sense. Having said that there are some things to which life can certainly be compared to because it actually makes a lot of sense.
All of us need a pen in our life to write the stories of our lives. It depends on us if we want to write the good or bad, slow or fast, simple or complicated, rough or smooth. Thus, all of us make take that decision of our life.
2. Life is like the game of snakes and ladder-
No matter how much we crib about our lives it does not remain the same. As one says, after darkness there is always a ray of hope. The good and bad times of our lives are also a lot of dependent on our destiny just like the game of snake and ladder.
It totally depends on how we want our lives to be. The actions of the present determine what is going to happen in our lives lately. We have to make those choices in our lives about how we wish to design our lives.
Learning the skill of riding a bicycle needs the determination to stand every time we fall and the moment we lose the confidence and strength we won't be ever able to do that. Similarly, life requires us to balance the ups and downs of life.
Every book has a protagonist who faces the odds of life, which is determined by the author of the book. Similarly the book of our lives is written by us, with the people and characters around us with the role of central character played by us.
For more interesting stories, Download the Lopscoop application from Google play store and earn extra money by sharing it on social media.
Author- Neha Wadhwa
Design Credits- Vikas Kakkar