The multidollar research industry that includes pharmaceutical, universities and diagnostic laboratories makes use of animals for testing of chemicals, household products, personal care products, cosmetics and much more. These experiments range from genetical manipulation to explosion with inhumane treatments. Such treatments and testing can impair the animal's ability to move, breathe, eat and ultimately animals are killed after the experiment.
Although these living organisms are crucial for understanding the human biology and nature the use of animals in the experiments has always been the subject of heated debate of course because of moral and ethical considerations.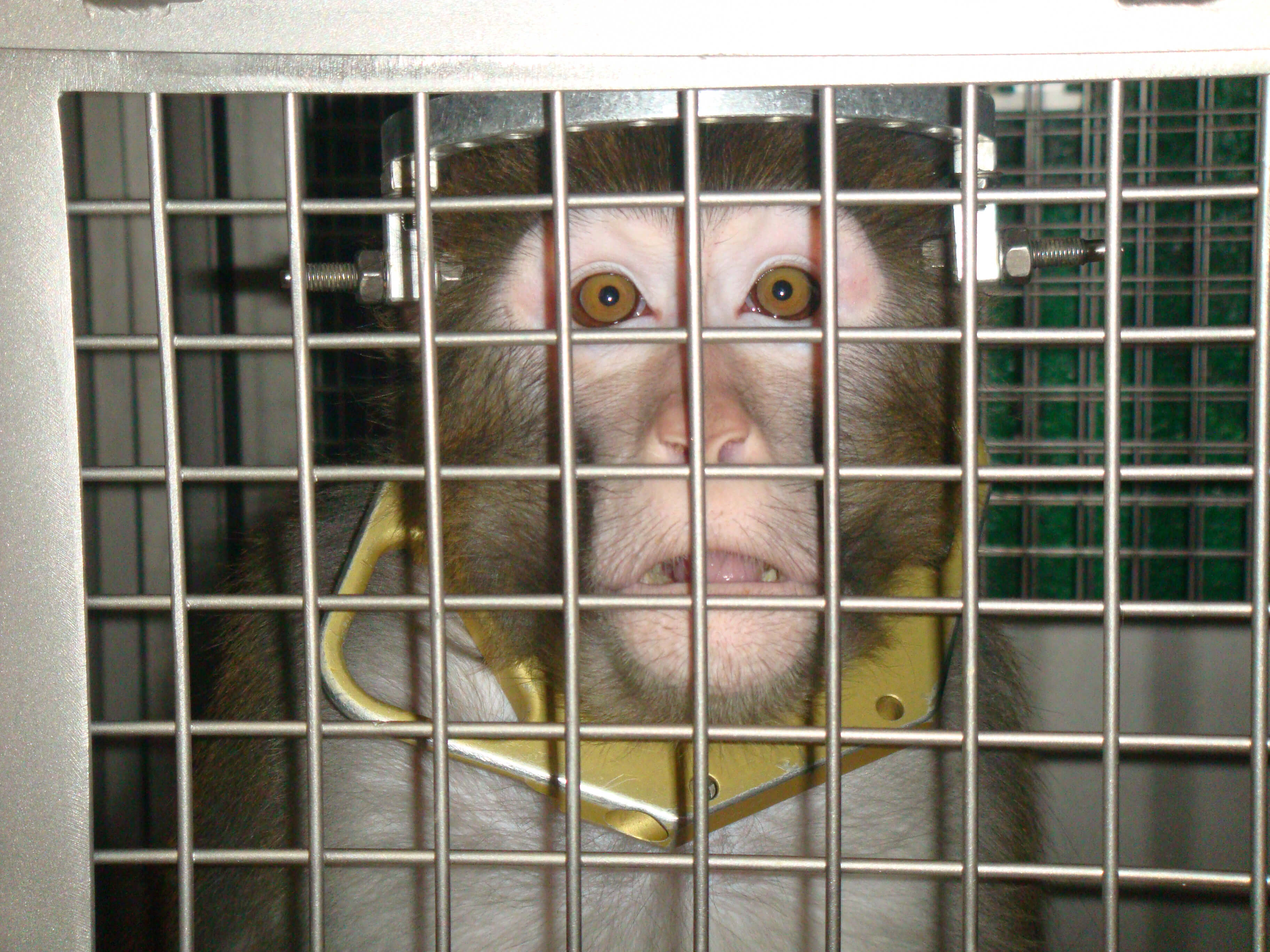 However, undoubtedly animals play a crucial role in scientific experiments and realizing this significance a sculpture exists to commemorate the animals which are used in the laboratory. This sculpture has been designed by artist Andrew Kharkevich in Russia's third most populous and Siberia's most populous city Novosibirsk. Located in a park in front of Institute of Cytology and Genetics of the Russian Academy of Sciences and was completed in July 2013.
The monument in the shape of a mouse specifically honours the contribution of laboratory mice owing to its sacrifice in producing various new drugs and curing of drugs.
In the words of the creator of the sculpture: "Here, the images of a laboratory mouse and a scientist are combined because they are connected to each other and serve one cause. The mouse is shown at the exact time of scientific discovery. If you peer into its eyes, you can see that this mouse has already invented something. But the whole symphony of scientific discovery, joy, "Eureka!" has not yet sounded."
What do you think does a statue like this makes any sense or would affect the inhumane treatments the animals undergo?
For more interesting stories, Download the Lopscoop application from Google play store and earn extra money by sharing it on social media.