Your username or email address

Log in
Enter the email address for your account and we'll send you a verification to reset your password.

The 'Captain Cool' Hints At Hanging His Boots And Holding A Sketch In His Hands

Other cricketers who took up unusual jobs after leaving the cricket...

posted on 05/21/2019 13:28:03
The cricketers are certainly one of the professions which have a very short shelf-life. As a cricketer hits the 30's he is branded as an oldie and how much he is a great batsman age begins to affect their performance and suspicions about his retirement worries everyone more than a cricketer.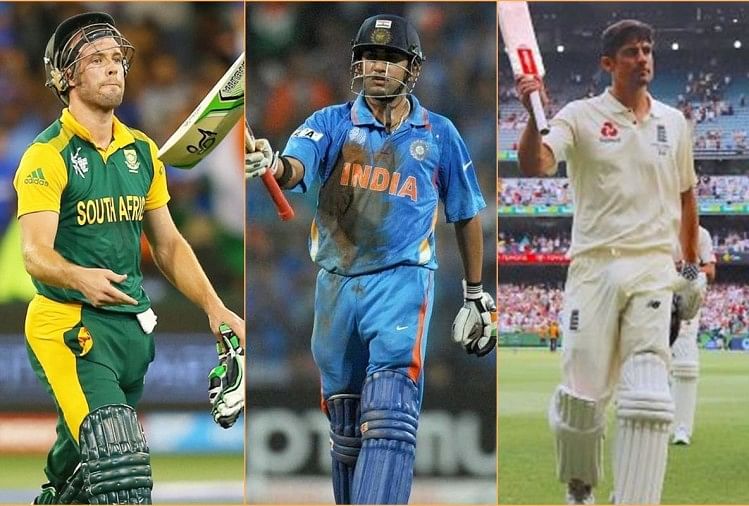 While retiring from the cricket is a dreaded decision for every cricketer, with the fear about postretirement plans on the way a lot of cricketers are mostly engaged in the profession as a coach, commentator and so on. There are quite a few cricketers who took an interesting profession after retirement.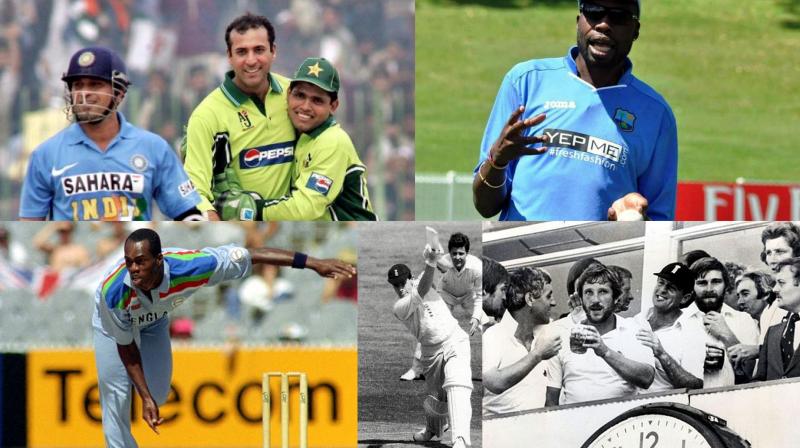 Recently, 'Captain Cool', Ms Dhoni gave hit about his post-retirement plans, which has been a subject of discussion ever since he handed over the captaincy to Virat Kohli in 2016. In a viral video, he disclosed his childhood dream and ambition, which was not cricket. He wishes to make his career as an artist. He said, "I have played a lot of cricket so I decided it's time for me now to take up what I wanted so I have made a few paintings."
He has also shared some paintings which are quite amateurish, however, he insisted about putting these on exhibition, the first painting was some kind of landscape, the others being a replica of Chennai Super Kings and some kind of transportation.
However, he is not the first one to pursue an interesting career option after retirement. The former left-arm spinner, Dilip Doshi entered in the world of business after the retirement. Joginder Sharma, the magic bowler who helped India to bring the first T20 world cup in 2007 is working as a DSP in Haryana business. Saddagopan Ramesh, a successful opening batsman for India joined the film industry after leaving the cricket.
For more interesting stories, Download the Lopscoop application from Google play store and earn extra money by sharing it on social media.
Add you Response
㑼
The 'Captain Cool' Hints At Hanging His Boots And Holding A Sketch In His Hands