Your username or email address

Log in
Enter the email address for your account and we'll send you a verification to reset your password.

Dutee Chand, India's Fastest Women Reveals About Her Same-Sex relationship,Sister Blackmailed For Money, Says Dutee

She is the first Indian sports person admitting having a same-sex relationship…

posted on 05/22/2019 12:55:51
Dutee Chand, India's first woman is truly a champion not just on the field but in her real life as well and her revelation about her same-sex relationship publically is an instance of heroic act, also making her the first sportsperson to do so.
In her revelation, she asserts that she is in relationship with a girl of her village and her sister allegedly blackmailed her for the money to come out in public and thus she was forced to reveal about it after her sister blackmailed her for 25 lakhs. She also alleges that she was also beaten by her sister about which she reported to the police.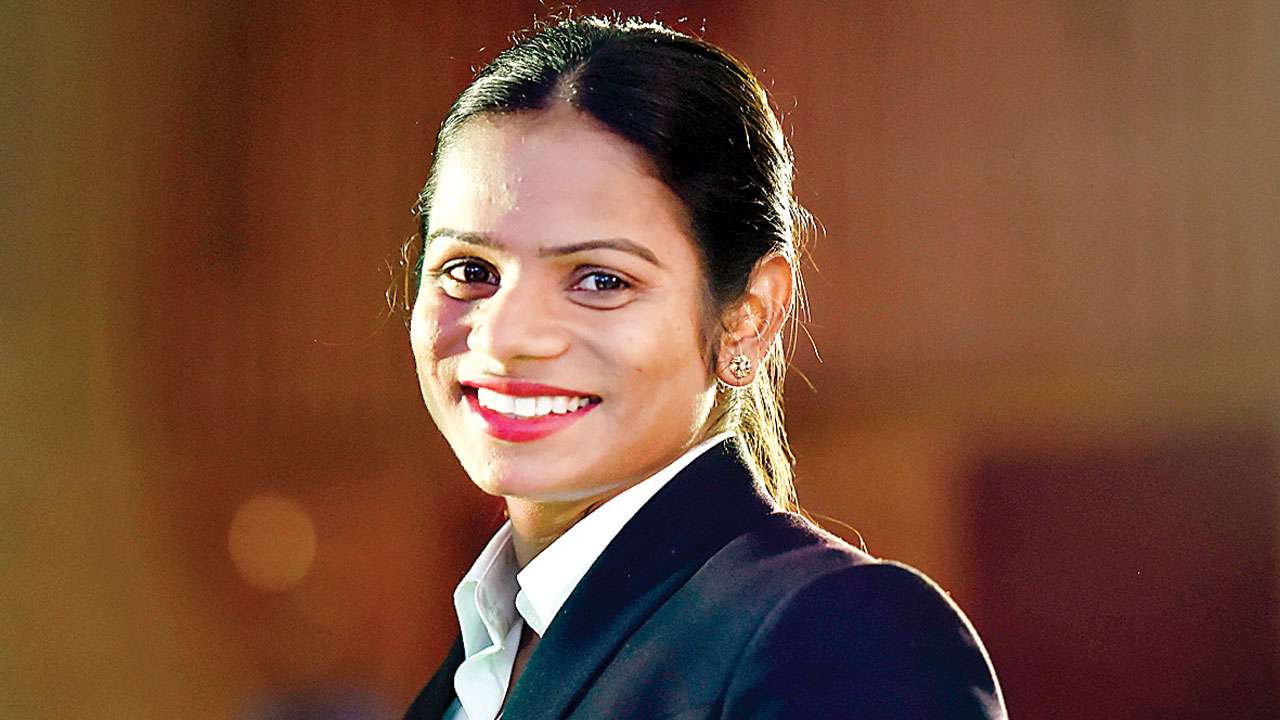 "As I have been in a relationship with a girl of our village since past three years, my elder sister (Saraswati) was continuously threatening to go public about my relationship when I failed to give money on her demand. She was threatening that I cannot concentrate on sports once I get exposed in media about my same-sex relationship," said Dutee, who addressed a news conference here.
Talking about the acceptance about her revelation from her family Dutee says that her father and other cousins have no objections about her relationship. She further commented that her mother's allegation about her not supporting the family is absolutely wrong and she is making such statements under someone's influence.
Apart from the sports fraternity, there are other people like Ellen DeGeneres who have come out in open to fully support her. Comedian and host of popular talk show Ellen calls her a champion for accepting her relationship in public. Earlier she had also disclosed her identity on national television.
On September 6, 2019, in a historic decision was taken by Supreme Court homosexuality was decriminalised by declaring section 377 of Indian Penal code unconstitutional, however still society finds it difficult to accept the same-sex relationship.
For more interesting stories, Download the Lopscoop application from Google play store and earn extra money by sharing it on social media.
Add you Response
㑼
Dutee Chand, India's Fastest Women Reveals About Her Same-Sex relationship,Sister Blackmailed For Money, Says Dutee