Your username or email address

Log in
Enter the email address for your account and we'll send you a verification to reset your password.

The Desire To Look Fashionable And Have Miscellaneous Appeal Have Pushed The Consumers For Unethical Tactics

Social media has certainly fueled the 'return culture'…

posted on 05/22/2019 15:14:06
The internet has definitely revolutionized the way we shop. While convenience is one of the advantage internet shopping offers to the consumers, there are a lot of 'unknown known' ways in which consumers exploit their choice through online shopping.
Recently I overheard the conversation of my roommate about the same. She ordered 3-4 outfits for her mom and told her that she can wear all of them each day and she can keep the best one with her and the remaining one she will put on return.
I wonder if you have ever tried this or not but a lot of people do this. They buy certain items online, use it once/twice and then return it after a trial. It mostly happens with clothes. In the era of social media, a mandatory selfie is a must and thus everyone has to maintain a variety in their wardrobe. Thus they go with availing this benefit of easy return.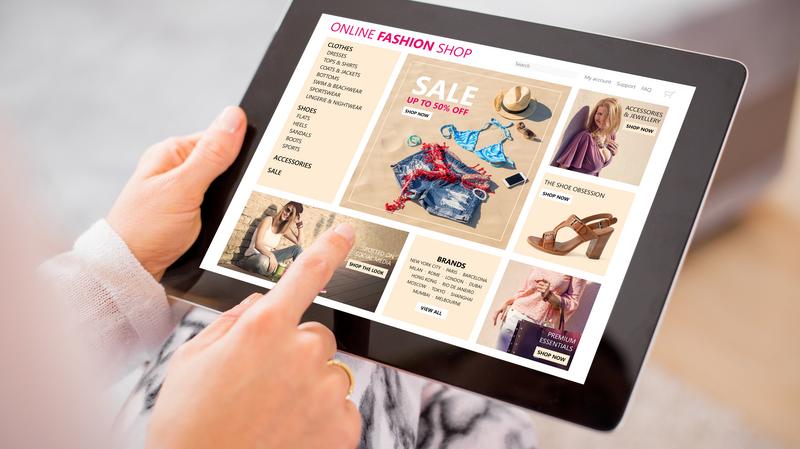 Also, these days I have come across a lot of instances where consumers get a new product in exchange for damage claimed product, which is absolutely perfect in reality. The way anything can go viral on the internet some people certainly take undue advantage of it by making claims of tagging them on social media which have had an impact on the reputation of a brand. Thus they prefer with the option of giving a new product.
Thus, the desire to look fashionable and have Miscellaneous appeal makes them follow these unethical practices in online shopping.
For more interesting stories, Download the Lopscoop application from Google play store and earn extra money by sharing it on social media.
Add you Response
㑼
The Desire To Look Fashionable And Have Miscellaneous Appeal Have Pushed The Consumers For Unethical Tactics