While the entire nation is glued to their screens as the counting of votes of Lok Sabha elections 2019 election is in process and we will get our next Prime Minister for the next 5 years as the grand finale is coming to an end. However, amid it exists the high tensions as everyone waits for the result. So how do different people feel on the election result day?
Different types of people on election result day:
1. Political intellectuals...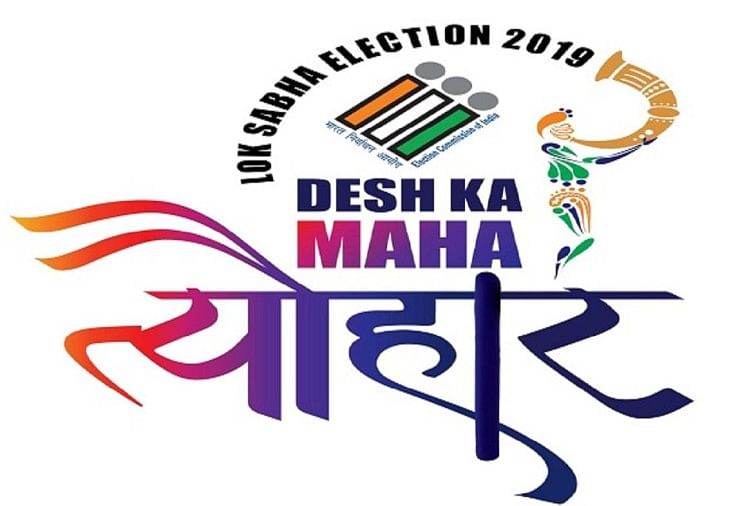 The first category of people is those who have a deep interest and knowledge in politics. The result of the elections is certainly like an important festival for them. They are glued to their screens since morning as they don't want to miss any single update about the result day.
2. 'Kaha hi tha Modi aayega'.
Next are the people who actually have no knowledge or understanding about politics, parties and candidates but you will listen to a clear verdict as there is an announcement about any seat that it was pretty obvious Narendra Modi will win. 'Kaha hi tha Modi aayega'.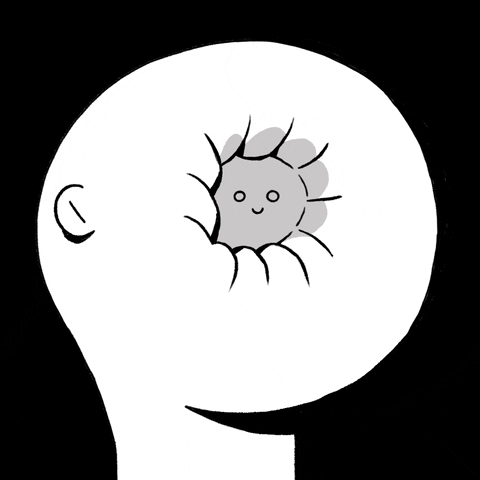 There are some unaffected people as well. They give a damn about the result and who is going to come and going to win from any seat. They would not bother about checking about the updates of the result.
4. Upset about the coming verdict
They are the people who are upset about the BJP leading. Although they know about the result but still hope that Modi doesn't come to power.
5. Have lost faith in democracy
They are the people who are okay with any party coming to power. They are basically who have lost faith in the democracy and although they are interested in the elections and result they have this thought that everyone is same so it hardly matters who comes to power.
Are you eagerly waiting for the results?
For more interesting stories, Download the Lopscoop application from Google play store and earn extra money by sharing it on social media.