Your username or email address

Log in
Enter the email address for your account and we'll send you a verification to reset your password.

How To Deal With Your Feelings When You Have Fallen In Love With Your Friend…

The way they talk, say things is completely different from what you expect

posted on 05/27/2019 13:53:54
Have you fallen in love with someone who does not have the same feelings for you as you have? Maybe you have fallen for some friend who considers you as a friend. It is really difficult to manage the distress when you have fallen for one-sided love. How to balance your feelings without letting ruin your relationship?
The way they talk, say things is completely different from what you expect. While they talk about their friends and quite normal things you still feel a lot jealous. However, because there is no romantic feeling from their side it is difficult for them to understand the reason behind why and how you react at the first place. Thus, it is important that they know about your feelings otherwise constant arguments and fights can end up your relationship.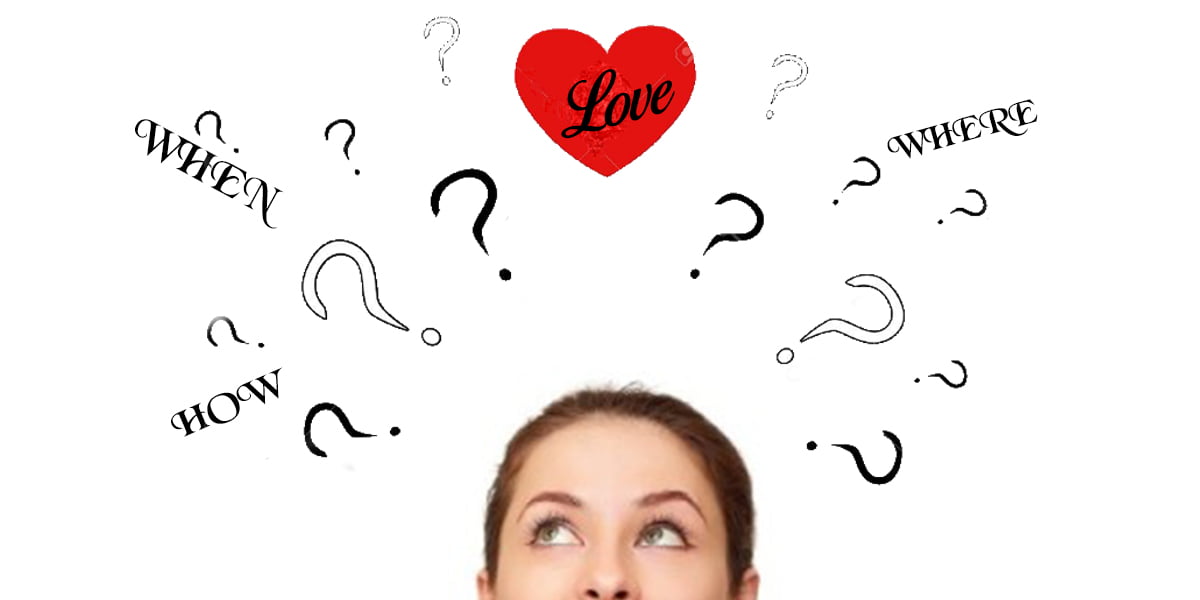 Also, just because someone is special for you does not mean that they also have similar feelings for you and if you are expecting the same it is absolutely wrong on your part. It is necessary that you understand what would have you done if you were at their place. Forcing your emotions and feelings to someone was and is never the solution in any relationship.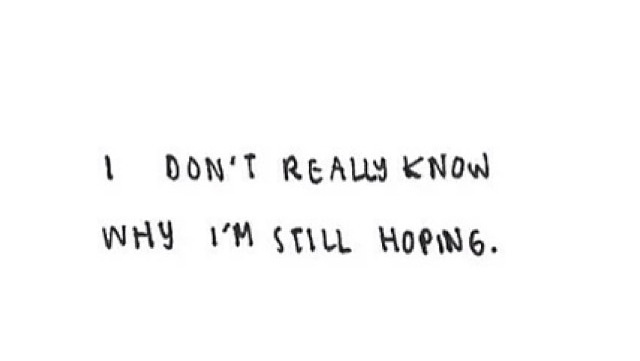 If you are okay dealing with the one-sided love, which actually is a difficult one then it is fine, otherwise, the best way is to maintain an agreeable distance from them because having one-sided romantic feelings for someone can make it difficult to manage your feelings. Thus, you certainly have to make this difficult choice between friends or no friends at all and believe me it is really important to make that choice in life.
For more interesting stories, Download the Lopscoop application from Google play store and earn extra money by sharing it on social media.
Add you Response
㑼
How To Deal With Your Feelings When You Have Fallen In Love With Your Friend…