I need to run, I need to hide,But where I couldn't define it for a while.
It started with the red colour in the panties and was followed by hiding it everywhere. It happened with me and it happens with most of the girls especially in India. There remains a lack of knowledge about the subject. Girls and women are still ignorant about their bodies and there remain inaccessible ways to manage about the periods.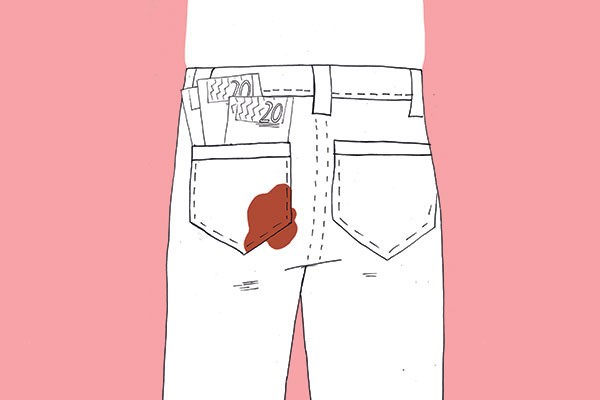 Menstrupedia is one ray of hope in the darkness which shatters the myths surrounding the periods. It is a comic book which helps to educate the adolescent girls to understand the process of puberty. The relatable characters in the comics try to shatter the myths surrounding the menstruation. Priya, who is playing the character of the doctor, teaches about the subject when one of the characters gets her first periods during the birthday party of her friends.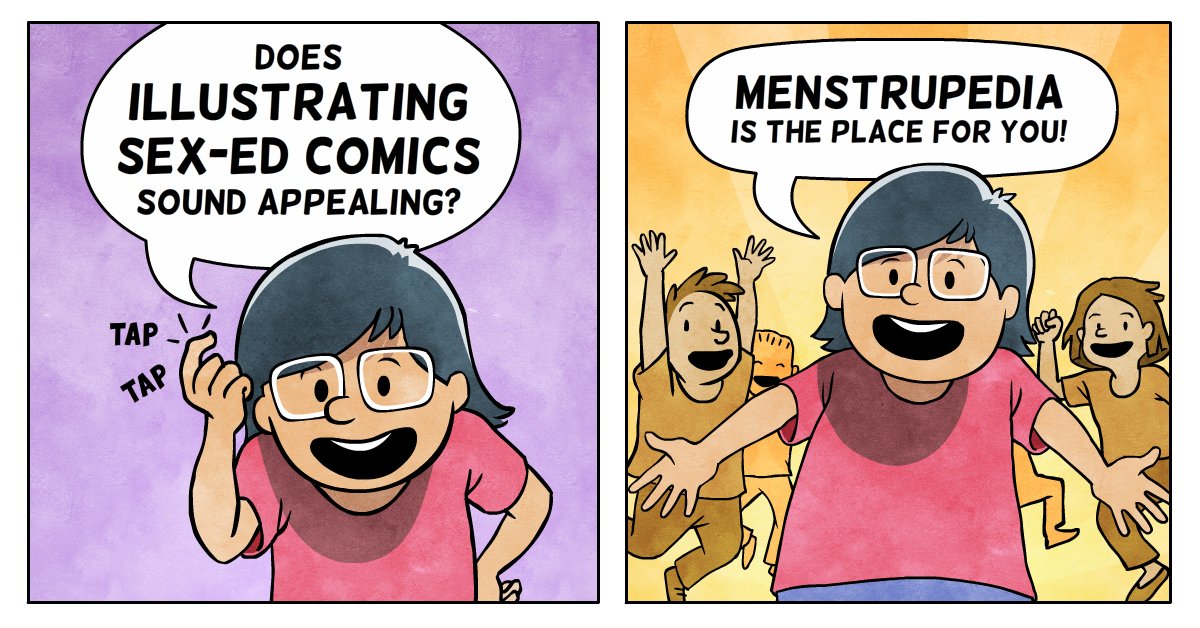 Beautiful illustrations about puberty, menstruation, sanitary pads, using the sanitary pads and everything surrounding it makes it interesting and easy to understand for kids and parents.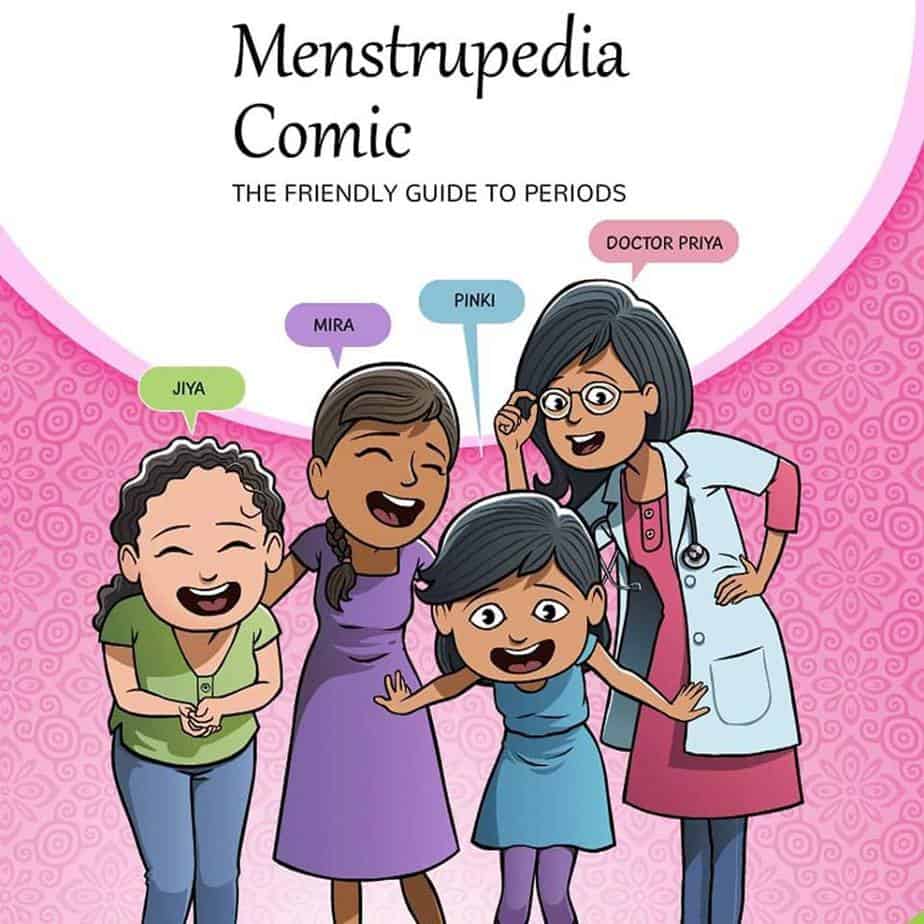 It was at 12 when Aditi Gupta, understood that menstruation is a taboo in our country and she researched the subject and took it as her thesis subject. As she grew up she wished to take the subject further and came up with spreading the awareness about the same. In November 2012 she came with the comic book 'Menstrupedia' along with her husband Tuhin Paul, who is the co-founder of the comic book.
Menstrupedia educates young girls in different languages apart from English, it is available in Hindi, Assamese, Bengali, Gujarati, Kannada, Marathi, Telugu, Spanish and many other languages. The audio-visual medium of the comics is also available in the digital version of the comics.
For more interesting stories, Download the Lopscoop application from Google play store and earn extra money by sharing it on social media.