Your username or email address

Log in
Enter the email address for your account and we'll send you a verification to reset your password.

It's Not The Success That Brings Happiness Rather It's The Employees' Happiness That Brings Company's Success

Physical and mental health being is a crucial factor for any organization success...

posted on 05/29/2019 13:30:33
The recipe for success is simple. It is not the success of the organization that brings happiness rather it's the employee's happiness that brings the company's success. If the employees of the organization are not happy it does not bring the success of the organization in the long run.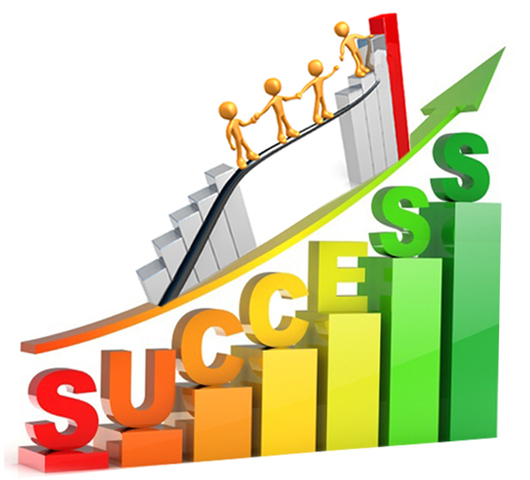 The health of the employee is an important factor on which depends the wellbeing of employees and in turn the employees and organization success. While an adult spends most part of his part of the day at the workplace he expects the work culture to be happy and positive.
This positivity and happiness are dependent both on physical as well as mental health of the person. If the company expects the same reoccurrence in terms of work efficacy and effectiveness it is also important that the organisation provides the same working environment to the employees of the organisation.
Pushing non-feasible targets without actually spending for the employees' health is expecting a lot especially if the domain of the work is creative. If the employees are not good at physical as well as mental health they can't work and this is something which definitely needs to be understood by the people who are sitting at the higher management.
If you are not providing a good infrastructure especially in the scorching heat they won't be able to have the mental peace which certainly is a crucial factor required for any creative work. Apart from taking care of their physical health, which if not taken seriously can result in making them sick and taking them away from the workplace it is important to take important measures to make them happy otherwise it would affect the work performance of the concerned person.
It is just not the physical and mental health of the concerned person which would be affected, the mental health of the other people around them will also get affected in return when anyone in the organization is not satisfied with the work environment of the workplace.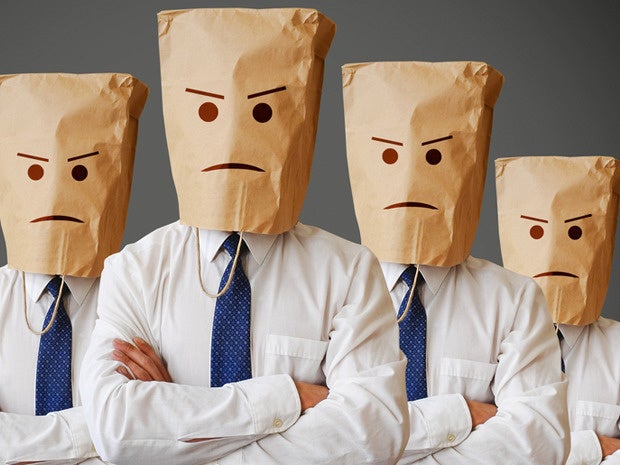 Thus, it is important that employees are happy with the work culture and environment otherwise the organization cannot propel at all.
For more interesting stories, Download the Lopscoop application from Google play store and earn extra money by sharing it on social media.
Add you Response
㑼
It's Not The Success That Brings Happiness Rather It's The Employees' Happiness That Brings Company's Success