The cricket world cup tournament begins on Thursday. Unlike previous years this year, every team will play against each other and top four teams will make their way to semi-finals. India will take on South Africa in their first match of the big tournament on June 5.
Here are the statistics of the first two matches of team India:
1st Match- June 5- India V/s South Africa
2nd Match-June 9-India V/s Australia
While India has a psychological advantage of having good ranking than South Africa and Australia, it definitely does not have very well past record when it comes to most of the matches. This year however India has some very strong bowling attack which was not the case in previous few world cups. India has mostly been dependent on its batting line-up in the big tournaments.
Talking about South Africa, this year the team is not being considered as one of the favourites, unlike the previous editions. Skipper, however, is in good form along with some bowlers like Kagiso Rabada and Lungi Ngidi.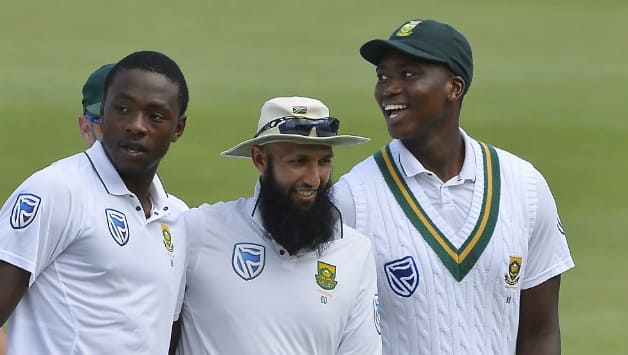 Australia, on the other hand, has had a good history when it comes to the world cup. This year however a lot of good players did not manage to get its position in the world cup. However, it has some good bowlers who have experience playing in the England pitches.
While India is one of the favourites when it comes to strong batting and bowling line up will the Kohli brigade bring back the cup that cheers is what everyone is hoping for.
For more interesting stories, Download the Lopscoop application from Google play store and earn extra money by sharing it on social media.
Author- Neha Wadhwa
Design Credits- Vikas Kakkar