Your username or email address

Log in
Enter the email address for your account and we'll send you a verification to reset your password.

Why 2019 ICC World Cup Is More Thrilling Than The Previous Years? What Can Happen After The End Of Tournament

The much awaited 12th edition of ICC World Cup frenzy is all set to take over the fans

posted on 05/30/2019 17:52:28
The much awaited 12th edition of ICC World Cup frenzy is all set to take over the fans around the world and with the opening of the cricket tournament the celebration of cricket has also begun which fans have been keenly waiting from months.
Well, talking about the world cup 2019, this year tournament is different and also more thrilling from the previous editions as a total of 10 participating teams will be vying for the top prize in the world cup. Unlike the earlier editions, the group stage matches will be played according to the round-robin format, which means that all the ten teams will get chance to play against each other once and at the end of this stage we would be getting top four teams which will progress to the knockout stage.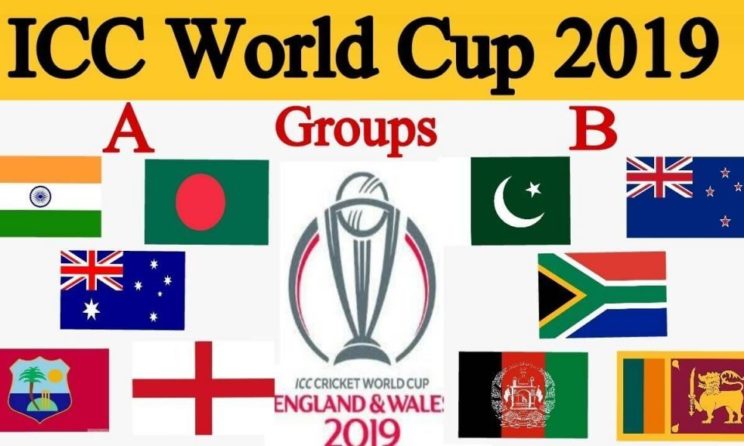 It would be interesting when each team will play a total of 9 matches each against each other, which means a total of 45 matches will be played. This is however not the first time when this format would be followed. A similar format was previously used in the 1992 world cup as well.
While the host has taken their chance against South Africa, in the opening match of the tournament, India will play its first match on 5th June against them, which is being considered as perennial underachievers.
While a lot of players like Jasprit Bumrah, Rashid Khan, Kagiso Rabada and Jasan Roy will be playing their first ICC World Cup, there are quite a lot of players, legends included, who will be calling it a day post the major ICC event. So quite likely we won't see Dhoni's Helicopter shot after the end of the tournament. It is also likely that Chris Gayle would also retire after the tournament which means that we would definitely be missing big hits in the cricket.
Well, we have to wait for that once the tournament ends on 14th July, which is the finale of the world cup. Also, while England is considered as one of the favourites this year despite the fact that it had never won the world cup in history? Tell us, who will lift the trophy of this year world cup? And who are your favourites?
For more interesting stories, Download the Lopscoop application from Google play store and earn extra money by sharing it on social media.
Add you Response
㑼
Why 2019 ICC World Cup Is More Thrilling Than The Previous Years? What Can Happen After The End Of Tournament