Your username or email address

Log in
Enter the email address for your account and we'll send you a verification to reset your password.

While Spending Money Is Not Bad These Are Some Of The Important Things On Which We Should Not Miss Investing Our Money

Money is only meant for one thing and that is spending but on….

posted on 05/30/2019 18:01:07
Spending money is not bad – it is in fact designed to be spent but the problem is most of us splurge our money on irrelevant things of our life or at least things which don't hold a significant role in our lives
Is it just me or everyone who considers spending money on healthy option say for example for a fresh glass of pomegranate juice. I clearly remember how in my childhood when my father used to give me money to eat something I would rather prefer spending it on fast foods than on something healthy eatery. I think most of the youngsters at least prefer this option.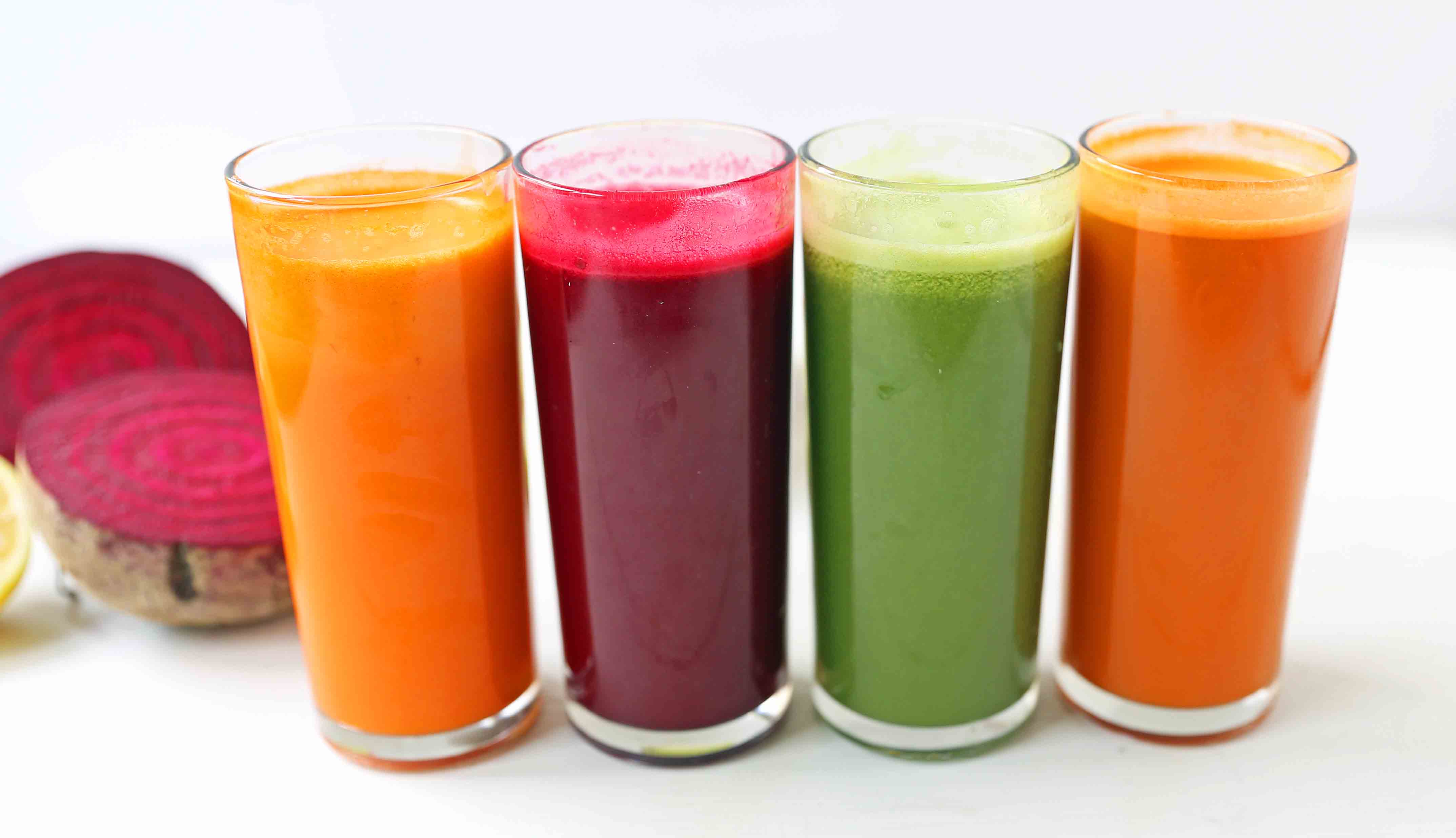 However it's just not limited to a personal choice like this, we neglect a lot of significant investments. Say for example how many of us really invest our money on health insurance. I think most of us don't do it.
Let's take an organisational example. While the success of the organisation depends on a lot of other factors like the efficiency of employees, management, quality of work, one of the most crucial factors which determine the success of an organisation is how any organisation spends or invest is capital. Most of the companies neglect the importance of spending money on employees' health. How many of the companies really bother to focus on providing good and hygienic food, environment? While the inner satisfaction and happiness are crucial, it is also one of the most neglected things.
Also, while it is important to spend money on ourselves most of us hardly do it. We ignore investing in further education or enhancing our skills. We don't prioritise it especially after entering into the market.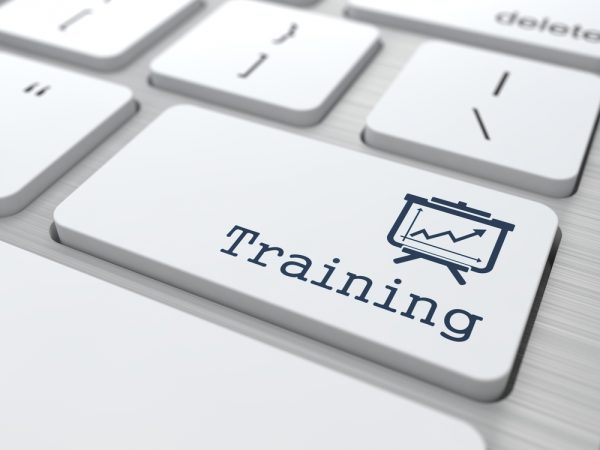 The fact that parents invest the entire life saving for one day of marriage and ignoring the other essential necessities of life makes the point more clear how marriage in India is definitely the most important event of life and also how we prioritise on spending our money on irrelevant things of our life.
For more interesting stories, Download the Lopscoop application from Google play store and earn extra money by sharing it on social media.
Add you Response
㑼
While Spending Money Is Not Bad These Are Some Of The Important Things On Which We Should Not Miss Investing Our Money