Do you know what can make a simple morning, a good one? It is, of course, a lip-smacking breakfast that looks good, smells good and also good for health. So, have any idea about what you are going to make for tomorrow breakfast? I suggest you try delicious, healthy and easy-to-make blueberry oatmeal blondies.

Scroll down to see it's recipes and enjoy your delicious breakfast…


3/4 c. (1 1/2 sticks) unsalted butter
1 1/2 c. all-purpose flour
2 large eggs
1 3/4 c. old-fashioned oats
1 1/2 c. packed light brown sugar
2 tsp. baking powder
1/2 tsp. kosher salt
1 tsp. ground cinnamon
1 1/2 c. blueberries
1 tsp. pure vanilla extract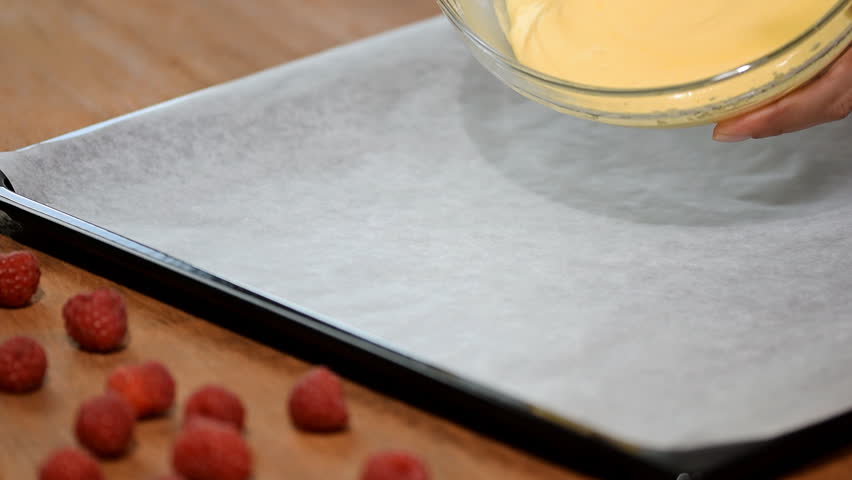 1. Pre-heat your oven to 350°F. Cover the baking tray with a 9- by 13-inch parchment paper, leaving overhangs on sides; lightly coat with non-stick cooking spray.

2. Put some butter in a small pan and cook on medium flame, whirling the pan and stirring often until it becomes brown, (approximately about 7 minutes) and then removes the pan from heat.


3. Meanwhile, take a large bowl, whisk together all the ingredients- flour, oats, baking powder, cinnamon, and salt. Add blueberries and toss to coat.

Note- Try to use fresh blueberries as they will give you far better taste.

4. Now take another large bowl, whisk together brown sugar, eggs, and vanilla until mixture is smooth.


5. Gradually add brown butter to brown sugar mixture, whisking until smooth. Add wet ingredients to dry ones, mixing just until combined.

6. Transfer to prepared pan, smooth top, and bake until edges are golden and a toothpick inserted in center comes out clean, 25 to 30 minutes. Let cool in the pan; then, using overhangs, transfer to a cutting board and cut into pieces.


Author-Simran Bhatnagar
For more interesting stories download the Lopscoop application from Google Play Store and earn extra money by sharing it on social media.