Your username or email address

Log in
Enter the email address for your account and we'll send you a verification to reset your password.

How Technology Will Play An Important Role Both On And Off The Pitch in Cricket World Cup

How technology is bringing fans closer to the cricket...

posted on 05/31/2019 16:01:12
The ICC world cup is finally underway and the hosts have won the opening match against South Africa. This year technology will play an important role in how the world cup would be covered and how the matches will be watched by the fans.
To capture an over-the-top view of the match the drone camera is used. The drone camera of U.K based company will provide visuals across all the venues across England and Wales. Apart from it, roving bugging camera will provide ground-level coverage of the tournament.
This is the first time that feeds of multiple cameras will be merged to create a video. This video would help to provide in-depth coverage of the matches. Along with it, live action would be captured from multiple angles for which 32 cameras have been positioned. The high-tech cameras that are deployed include eight ultra-motion Hawk-Eye cameras, Spidercams and front and reverse-view stump cameras.
The fitness level of the players would be tested using in-built sensors which would capture distance, speed, acceleration and dynamic stress load of the players, which would be provided to coach and analysts.
To bring fans closer to the cricket additional content off the field would be provided which would include the player profiles, team features, match previews, venue features and other behind the scenes content on the daily basis.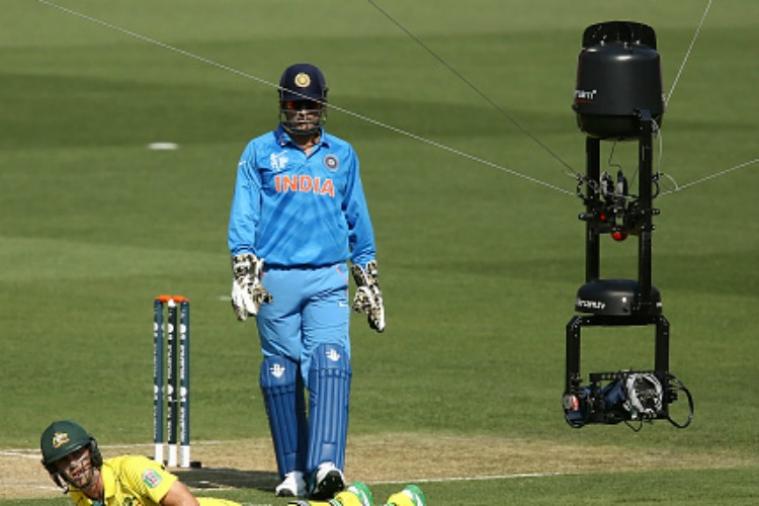 Supplementing all these technology hawk-eyes,Ultra-edge nad hotspot will be part of the DRS system.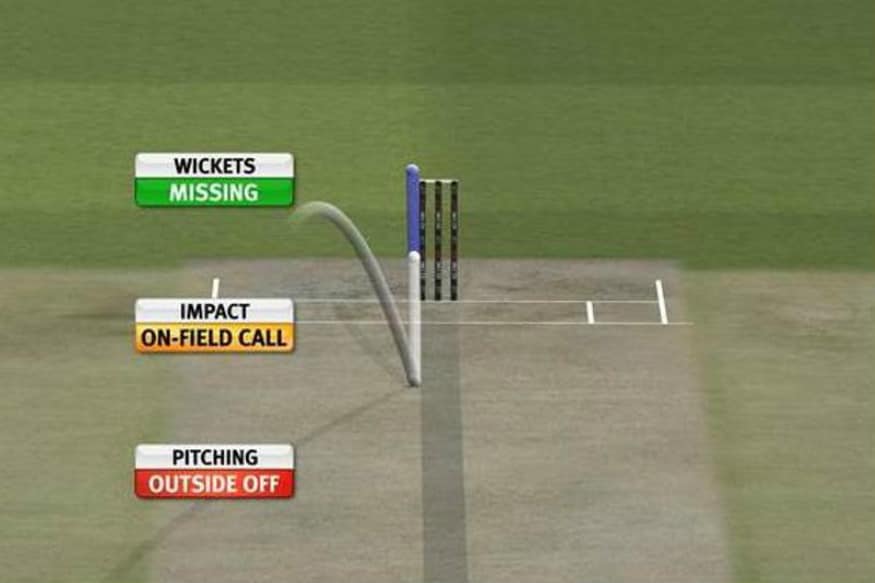 The technology has also changed the way fans are engaged with cricket. From watching the match on the television screen to being the active users while watching the sport a lot of change as technology has shaped the sports.
For more interesting stories, Download the Lopscoop application from Google play store and earn extra money by sharing it on social media.
Add you Response
㑼
How Technology Will Play An Important Role Both On And Off The Pitch in Cricket World Cup