"When you cycle, you build muscle and burn calories at the same time. You burn calories on the spot while cycling"
Bored by the monotony of your routine gym? Don't like to stay indoors? Wish to burn calories on the spot? If yes is the answer cycling is what you need in your life. An expert says that cycling helps you to connect to nature and cut your flab apart from making you and your environment stronger.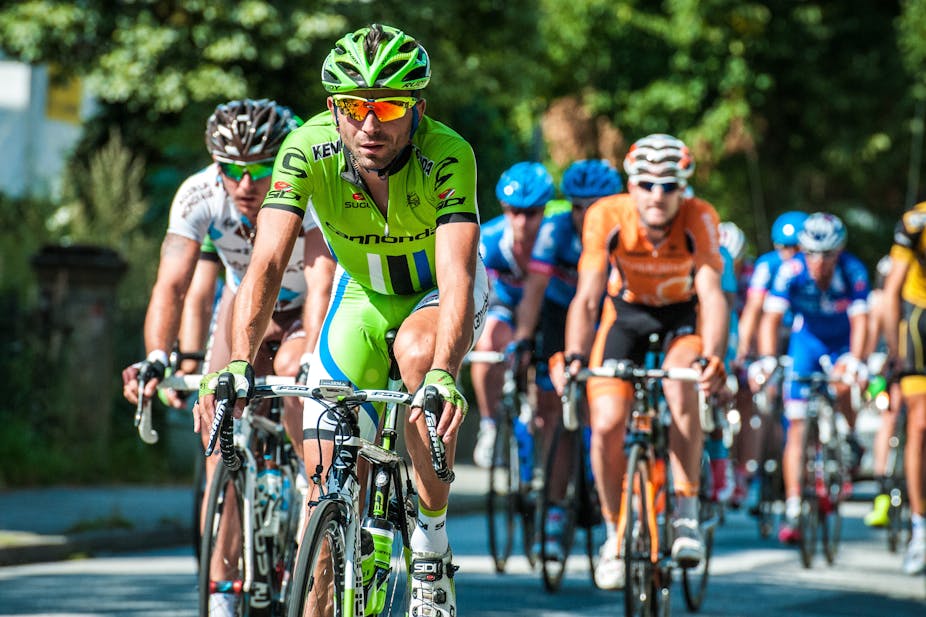 Here are some of the cycling spots in Delhi where you can rent the bicycle:
1. Public Bicycle Sharing:
To provide commuters with last mile connectivity along with the added benefit of pollution control, saving money and fitness DMRC provides the cycling facility under public bicycle sharing scheme at the following metro stations:
1. Vishwavidyalaya,
2. Saket (Gate-1),
3. Saket (Gate-2),
4. Hauz Khas,
5. Akshardham,
6. MG Road,
7. Dwarka Sector-14
Charges and requirements:
The charge for using the bicycle is Rs.10 per hour. The service remains open from Monday to Saturday (8AM-8PM), Sunday (8AM-4PM). You need to fill a registration form and on filling the registration form and depositing the amount you will get a card worth Rs.50.
Renting bicycles online through RentSetGo is very easy, convenient and affordable as you don't have to go out looking for rental shops. You can just rent the bicycle for a day or however long you want just by a few clicks. They charge you on a per day basis and also give you good offers from a range of bicycles to choose from. Downloading their app make it even more convenient for you to rent bicycles at affordable prices.
3. Renting shops in Delhi: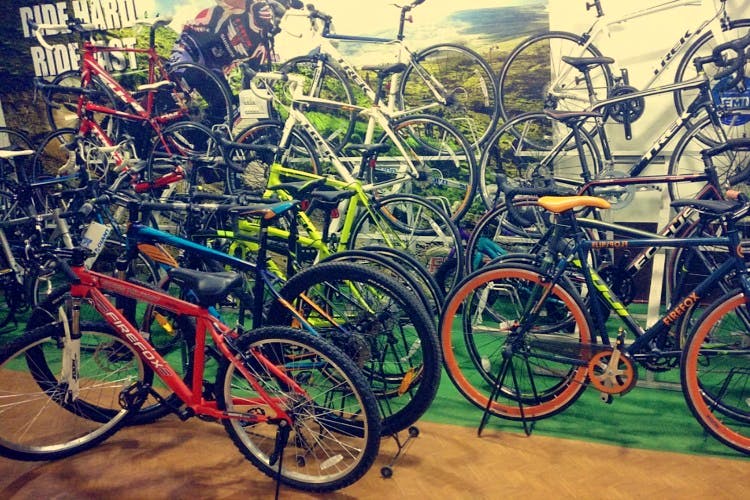 • The Bike Shop (South Delhi)
• Cycledelic Sports Shop (North Delhi)
• Durga Cycles (West Delhi)
• Track and Trail (South Delhi)
Explore! Rent! Contribute! Greener Planet! Healthy Body
For more interesting stories, Download the Lopscoop application from Google play store and earn extra money by sharing it on social media.