Your username or email address

Log in
Enter the email address for your account and we'll send you a verification to reset your password.

World Cup Special: India's Report Card In Opening Matches of World Cup

Interestingly India won their opening match on the two occasions it lifted the world cup trophy

posted on 06/04/2019 17:38:38
The two-time champions India will take on South Africa in their opening match tomorrow i.e. on 5th June. The men in blue will eventually be seen in the Orange jersey in their first match as per the new guidelines of the ICC. While everyone is eagerly waiting for India's opening in the 12th edition of the world cup. Here is the report card in the previous opening matches of India.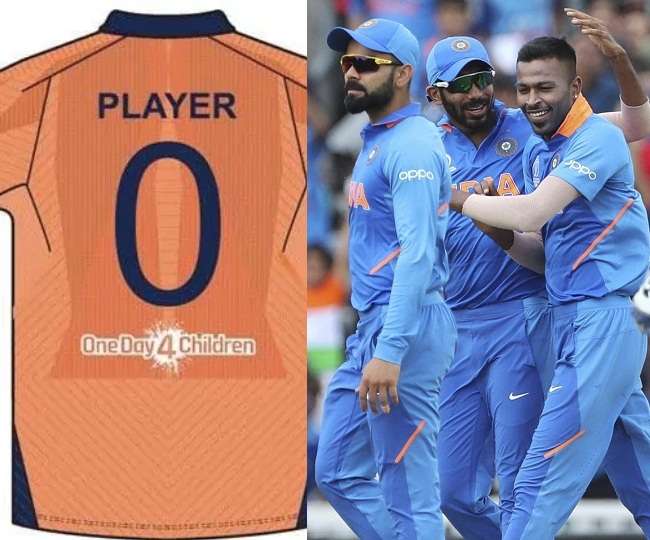 The 11 editions of the world cup had 5 victories in India's feet. So India has a good opening in the world cup, although the percentage of failure and success is almost equal. One interesting thing, however, is India won the opening match both times it won the world cup in 1983 and 2011.
Opening Match against South Africa
Out of the 11 matches, 11 seasons India faced South Africa previously once in the year 1999 and unluckily it was defeated by 4 wickets.
So, yes their happens to exist an interesting pattern in all the wins of the opening match. In all of the victories, India batted first and was able to defend the target.
Star performers in the opening match
Batting has always been India's major strength and it was the batsmen who were the key performers in all the victories. They received the man of the match in the winning matches of the world cup tournament.
Will Kohli brigade possibly make one more win in their opening match? Will possibly India have a greater chance of winning the world cup? Who would be the key performers? Batsman or bowlers? Who will be the star in tomorrow's match?
For more interesting stories, Download the Lopscoop application from Google play store and earn extra money by sharing it on social media.
Author- Neha Wadhwa
Design Credits- Vikas Kakkar
Add you Response
㑼
World Cup Special: India's Report Card In Opening Matches of World Cup