Your username or email address

Log in
Enter the email address for your account and we'll send you a verification to reset your password.

The Five-Decade-Long Journey When World's LGBT Came Together To Overcome Prejudice

Google unveiled the Doodle giving a glimpse about the pride history

posted on 06/04/2019 18:49:43
To overcome prejudice and be accepted for who they are the world's LGBT community came together and struggled for decades. This struggle to get acceptance dates back to early 1970s to honour the victims of riots in which LGBT community displayed his objection against the raid conducted by police at the gay bar in New York City on June 28, 1969.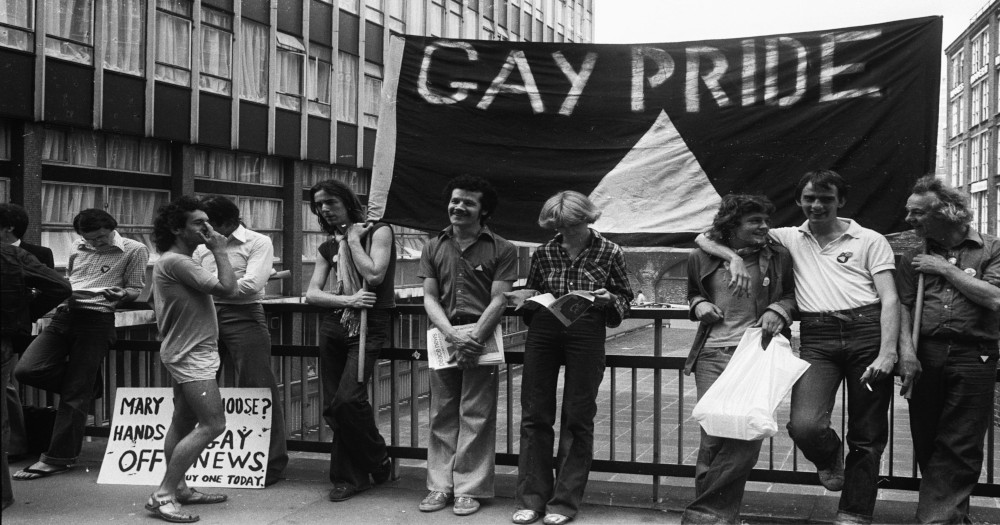 The incident which is considered as historical for the Gay Liberation Movement in the United States soon became a ground for the pride march that happens across the world.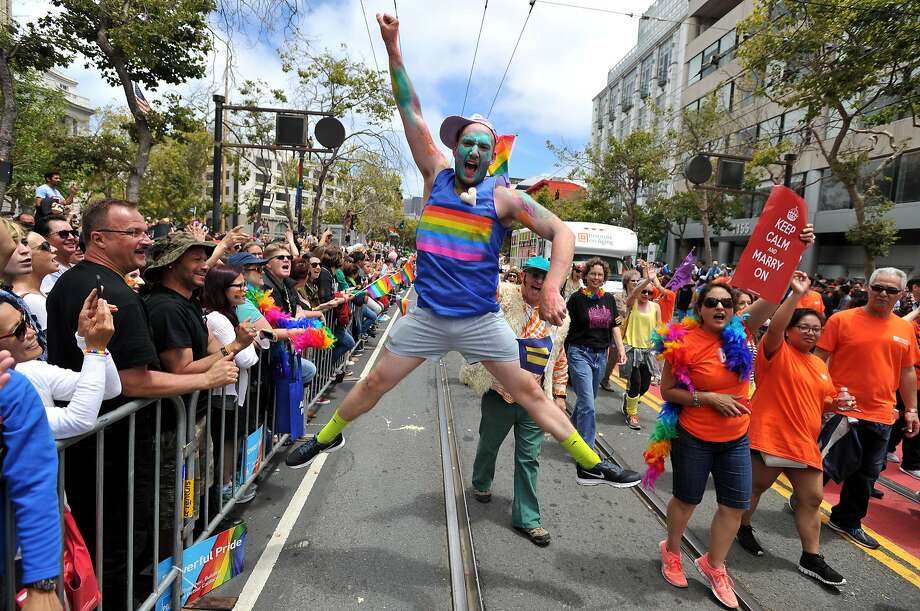 o celebrate the five-decade-long journey of Pride history Google dedicated the Doodle offering the glimpse of the pride parades over the decades.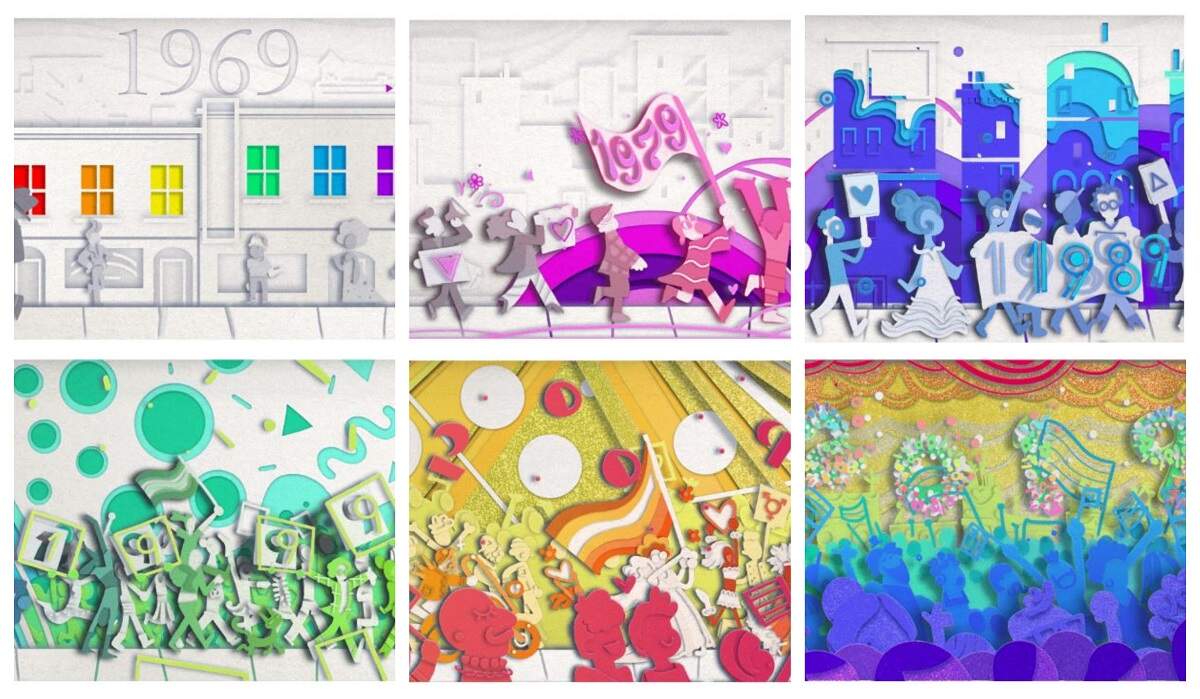 From its early days of activism on Christopher Street in New York City to the worldwide celebrations of today, it has empowered and given voice to a bright and vibrant community," says Nate Swinehart, the brain behind the slideshow.
Not just the Google, users on Twitter also supported the LGBT community. A Sikh man transformed his usual turban into the colourful turban for the pride month. Rainbow all the ways the post was hearted more than 35 K on Twitter. Here is what the users have to say about the post.
For more interesting stories, Download the Lopscoop application from Google play store and earn extra money by sharing it on social media.
Add you Response
㑼
The Five-Decade-Long Journey When World's LGBT Came Together To Overcome Prejudice