In the existing time, there has been fast-track shift to boost digital payments and in a move to boost the digital payment, the Reserve Bank of India (RBI) on Thursday scrapped charges levied on Real Time Gross Settlement (RTGS) and National Electronic Funds Transfer (NEFT) transactions.
About Real Time Gross Settlement (RTGS)
Real-time- Real-time means the transactions are cleared as soon as possible without any waiting period
Gross settlement – The transactions are settled on a one-to-one basis without bundling with any other transactions.
"Real-time gross settlements are therefore high-value fund transfer from one bank to another bank on "real time" and "gross basis".
About National Electronic Funds Transfer (NEFT)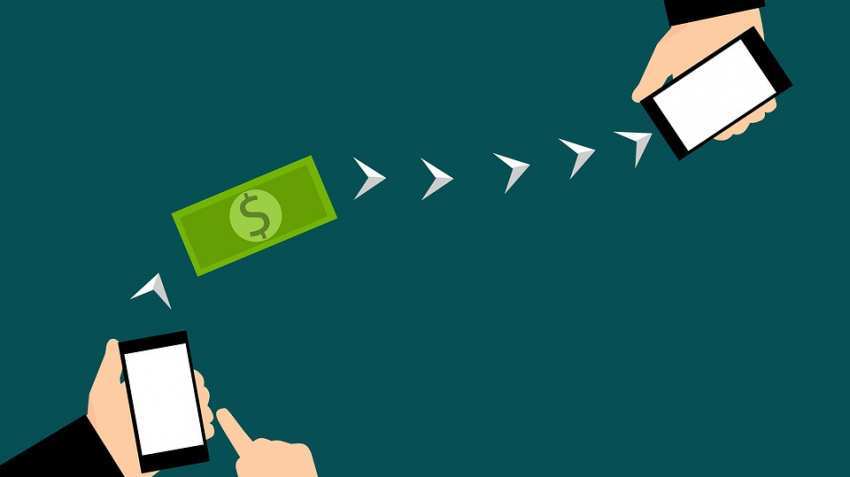 NEFT Transactions in which funds are transferred on one-to-one basic electronically from two NEFT-enabled banks in half-hourly batches between 8:00 am- 7:00 pm on weekdays.
What changes have been made?
The RBI levies minimum charges on banks for large-value transactions (Rs 2 lakhs and above) routed through its RTGS system and there are instantaneous fund transfers for fund transfers below Rs 2 lakh. In turn, banks levy charges on their customers presently.
"In order to provide an impetus to digital funds movement, it has been decided to do away with the charges levied by the Reserve Bank for transactions processed in the RTGS and NEFT systems," said the central bank in a statement.
Different banks levy different charges on NEFT and RTGS. SBI, for instance, charges Re 1 to Rs 5 for NEFT and Rs 5 to Rs 50 for RTGS.
For more interesting stories, Download the Lopscoop application from Google play store and earn extra money by sharing it on social media.