On May 31, 2019, an American woman named Lexie Alfred stepped her foot at her final destination, North America and become the youngest person to travel to every country of the world. Travel has always been part of her life and when she turned 18, she already had travelled to 72 countries. Initially, it was her urge to push her limits of what she could do in life and see as much as she could that she started travelling. Probably it was after her high school she decided to challenge herself as people looked up at her and were getting motivated from her.
She says her parents always used to take her out of school and placed her on independent studies for weeks. In the process of growing up her family who had their travelling agency also travelled to everywhere from the floating villages of Cambodia to the Burj Khalifa in Dubai, from Ushuaia at the tip of Argentina to the Great Pyramids of Giza in Egypt.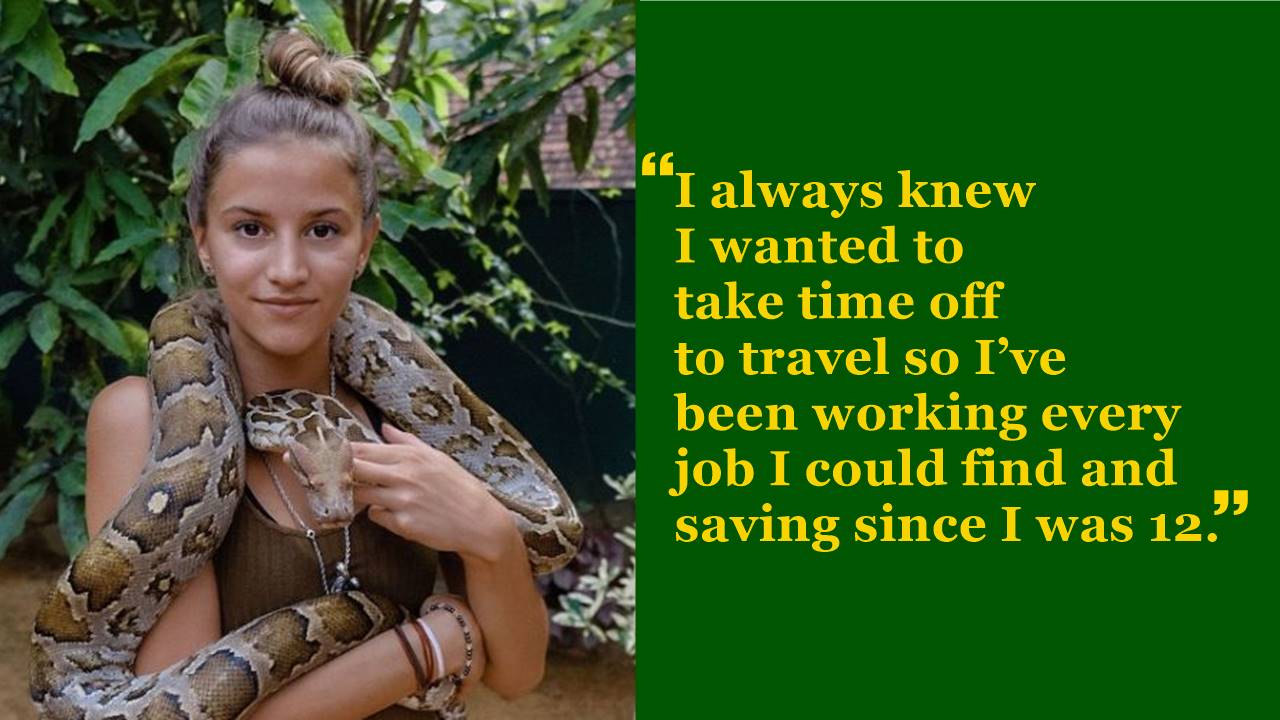 She tells that although travelling is not the cheap affair she self-funded her travelling. She did a few brand deals and campaigns by particularly being active on her Instagram page and along the way she also co-hosted a travel show. She also did a lot of photography and blogging which helped fund her project.
"I always knew I wanted to take time off to travel so I've been working every job I could find and saving since I was 12-years-old," says Alford.
Her travelling experience to travel to 196 sovereign nations was full of challenges. She shares that travelling to every place has its own challenge, for instance when she was travelling to West and Central Africa she faced challenges like language barriers, high cost of travelling safely, visas were tricky and also there was little infrastructure for tourism.
However, there were certain places which gave her unexpected kindness and she felt completely blown by everything. Contrary to the bad reputation and risk that these places hold she experienced a different vibe there.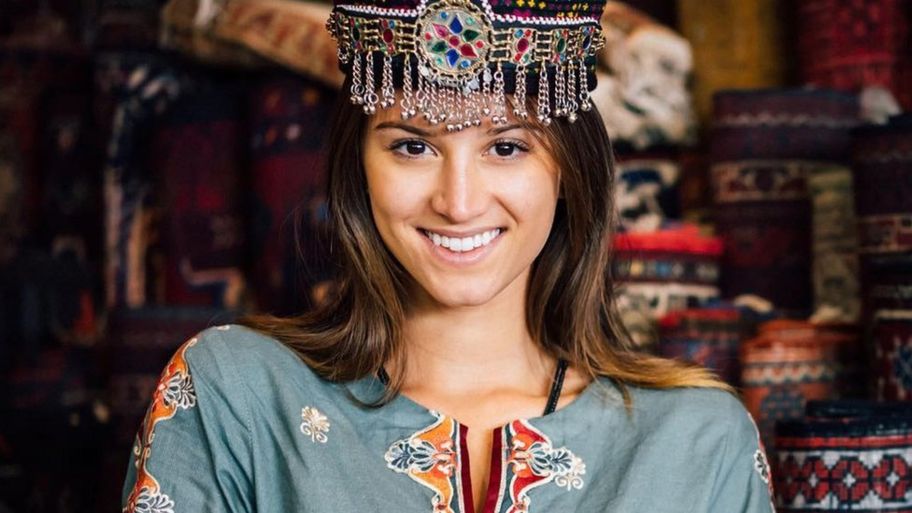 She is currently writing a book about her experiences and the things she learnt along the way and in the meantime would be nourishing her physical and mental health.
For more interesting stories, Download the Lopscoop application from Google play store and earn extra money by sharing it on social media.