It was second over of India V/s Australia match when Jasprit Bumrah delivered a threatening delivery to David Warner and ball struck the leg stump after hitting the edge of Warner's bat. Unluckily when Bumrah and other team members were about to celebrate the victory batsman survived.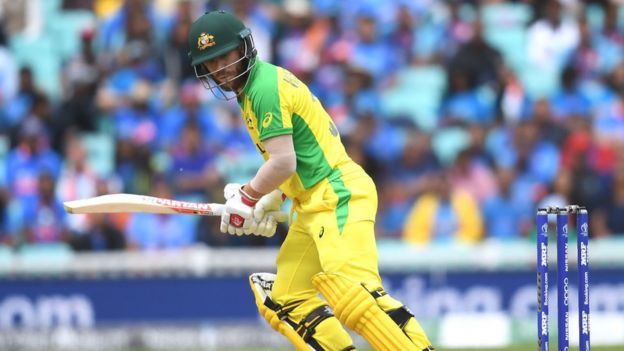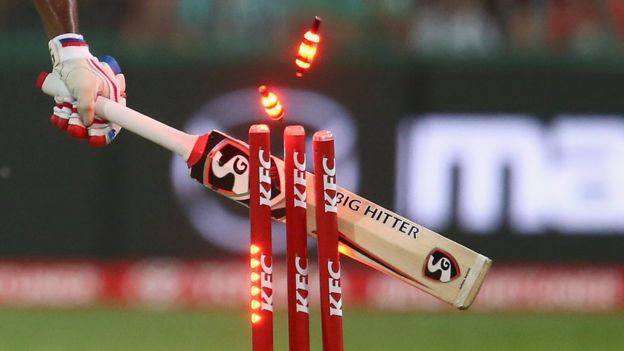 This is not the first incident, out of the 14 matches, it has happened in the 5 matches when the bails have missed the stumps. It is anticipated that zing bails, which are flashy bails, in-built with led lights are heavier than the normal bails which is the reason that bails does not hit the stumps. It is also predicted that the pothole below the stumps have been dug deeper which is making difficult to make the bail move despite hitting it. However, ICC has plainly refused these claims and will look into the matter.
It is not the first time that these zingy bails have been used. Earlier these bails were put in use at 2015 World cup, regular fixtures like Indian Premier League and Australia's Big Bash League.
A look at earlier instances in world cup when bails did not fall apart…
1. England V/s South Africa-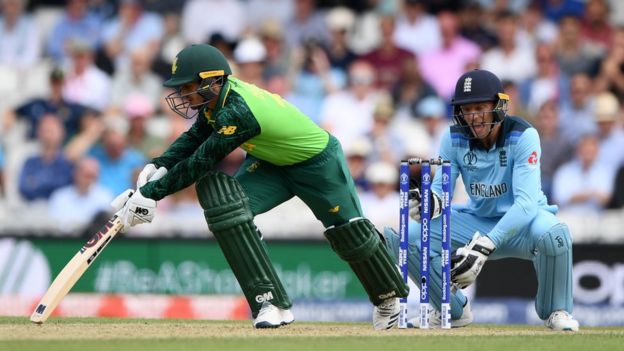 It happened in the 11th over when Quinton de Kock was lucky enough to remain not-out when bails were not removed after hitting the delivery by leg spinner Adil Rashid. The bowler was so unlucky that it went to the boundary for four.
2. New Zealand V/s Sri Lanka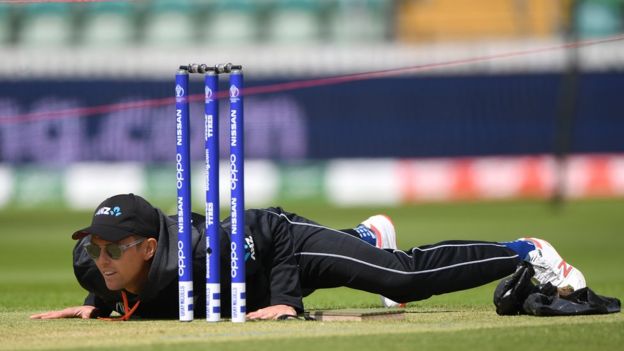 Dimuth Karunaratne of Sri Lanka was also saved when ball by Trent Boult did not hit the bails.
3. Australia V/s West Indies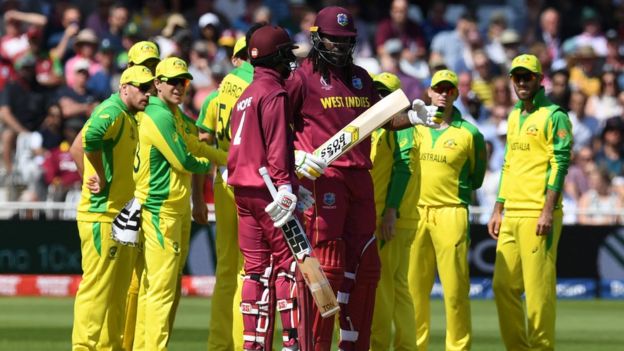 The incident of luck and unluckiness when the umpire gave the decision of out to Chris Gayle, however, the batsman was saved by the DRS.
4. England V/s Bangladesh-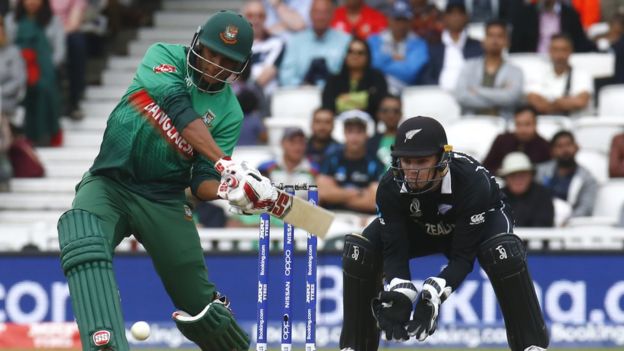 It happened in 46th over and the batsman who was saved was Mohammad Saifuddin against the unlucky bowler was Ben Strokes.
For more interesting stories, Download the Lopscoop application from Google play store and earn extra money by sharing it on social media.