Your username or email address

Log in
Enter the email address for your account and we'll send you a verification to reset your password.

#Trending: Mixing And Matching Your Floral Jewellery Is The New Trend

Bridal alert….

posted on 06/13/2019 11:32:09
Hello beautiful brides! Well, I wanted to ask you a question that- who said it should be looks like it come from the same flower? If you also don't know then who cares, chill! Flower jewelry is the new bridal trend and we all know that, and I am pretty sure that you are opting this fresh trend for your Mehendi, right. Why not you try mixing and matching?

Wearing same flower jewelry from head to toe seems a little bit over, but if you want to cover your head, your ears, wrists, neck, and ankle as well with flowers, why not you go for mix and match. So as we also know that going for the same flower jewelry from head to toe, so buy some authentic shade of jewelry for your mehendi.


If you are wearing real jewelry in a function and want to go for flower jewelry as well, don't worry make your own style and mix your real jewelry with flower jewelry, it will look so fresh.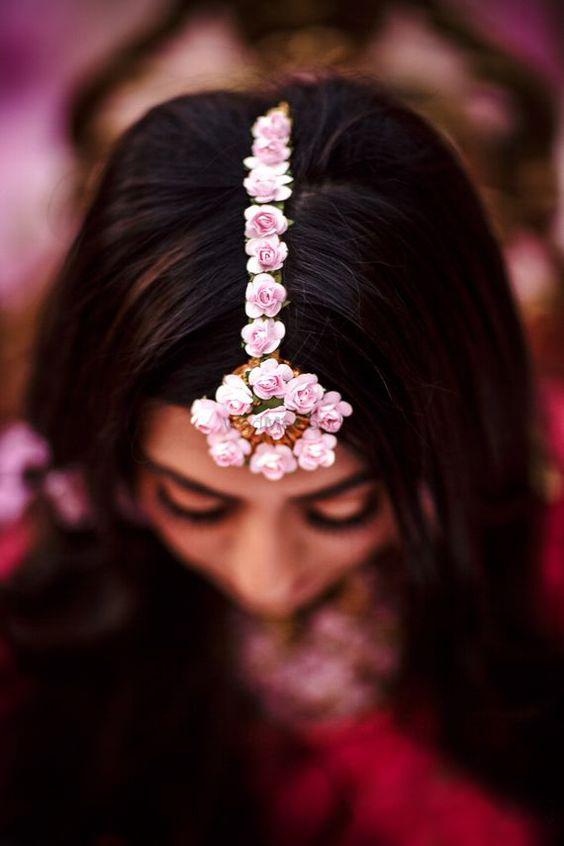 Flower jewelry is so versatile, even the bride made can wear the bridesmaids can wear it on their friend's or sister's marriage, without any second thought. There are ways how bridesmaids can carry flower jewelry. You can wear only maangtika with a saree, or pretty big flower earrings with your single yellow suit on Mehendi of your sister.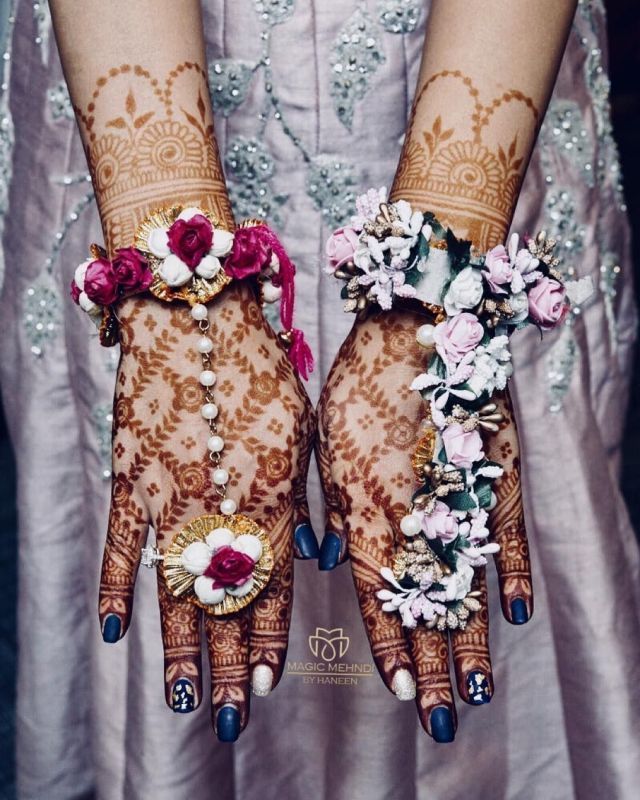 Coming again on how brides can mix and match, you can wear a different headpiece with a same-flower set of neck-piece and bangles. In flower jewelry, you might have noticed how pretty hand-pieces it has, so you can mix and match your hand-pieces of different tones of one color.


And another amazing way to mix it is- wear your flower jewelry with real jewelry, it will look so classy.

Bride Note: Never afraid of doing an experiment, because it is your wedding and the day only comes once in life.


Author-Simran Bhatnagar
For more interesting stories download the Lopscoop application from Google Play Store and earn extra money by sharing it on social media.
Add you Response
㑼
#Trending: Mixing And Matching Your Floral Jewellery Is The New Trend