Your username or email address

Log in
Enter the email address for your account and we'll send you a verification to reset your password.

'Hotel M.S. Dhoni': A Die Hard Dhoni Fan Gives Freeee Meal To All Dhoni Fans At His Restaurant

The walls of the hotel are completely decked with Mahi posters….

posted on 06/13/2019 18:43:29
Mahi Magic surely does not limit to the cricket field alone. He continues to inspire everyone not just with his cricketing skills but with the kind of person he is. While he has fans all over the world there exists a fan in Bengal, an owner of Restaurant 'M.S. Dhoni' who is such a big fan of Mahi that not only has he opened a restaurant in his name but he gives a free meal to all the Dhoni fans there.
With the posters of Mahi all over the restaurant, the restaurant is about to complete 2 years this Durga Puja. Earlier he owned a tea stall which also had the similar ambience but that, of course, was on a smaller level.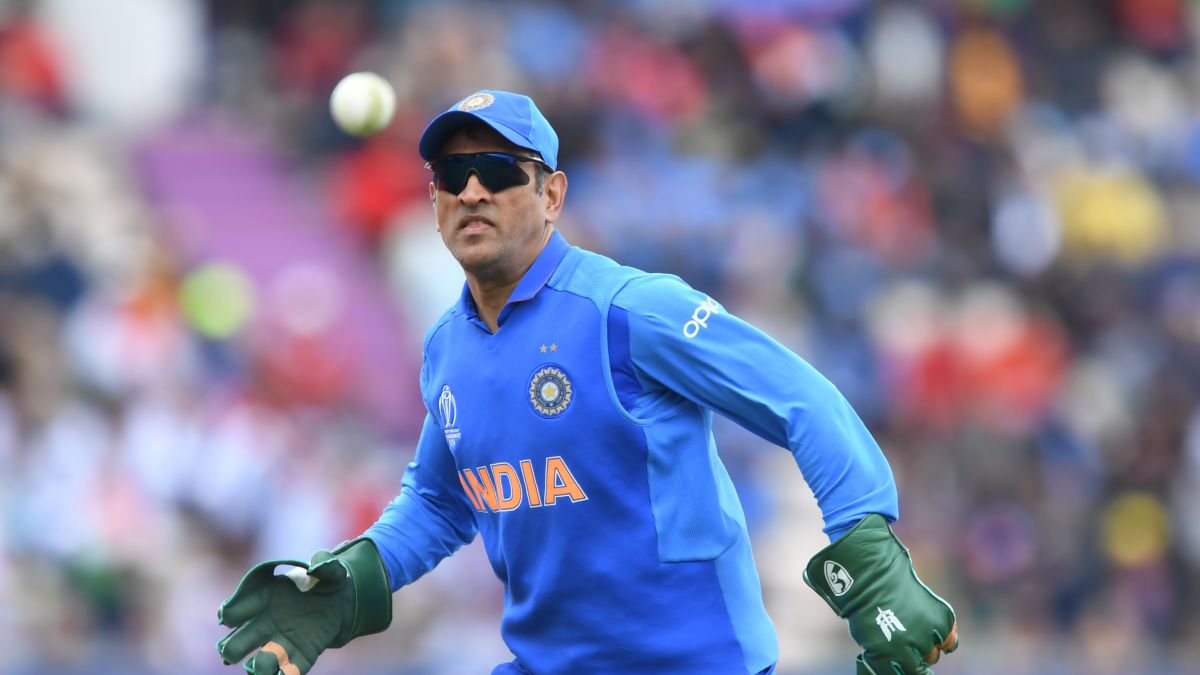 Talking about his love for Dhoni he says He is like no other. I have loved him since I was a child. The way he is and the way he plays the game of cricket is stuff that legends are made of. He is an inspiration to me.
The best Dhoni memory for him remains the winning six that he hit during the world cup final in 2011 when India lifted the world cup after 28 years. He wished to him once in his life and believes that one day his dream will surely come true.
"I wish to meet him someday but I don't have the money to go and watch cricket matches. I know my dream will never come true, but if I get to meet him someday, I will request him to come to my humble eatery. I know he likes bhat macch."
For more interesting stories, Download the Lopscoop application from Google play store and earn extra money by sharing it on social media.
Add you Response
㑼
'Hotel M.S. Dhoni': A Die Hard Dhoni Fan Gives Freeee Meal To All Dhoni Fans At His Restaurant