The quintessential cute girl with a happy-go-lucky approach to life has garnered a lot of attention among youth for her acting skills. She recently was seen in the Netflix original movie 'Chopsticks'. Apart from her viral 'Cup rhythm', her projects' what makes her stand out from others in the industry is her 'Curly hairs'. Recently she even shared how her curly hairs have always helped to get attention from everyone.
"So, in a way, I feel my curly hair has got me a lot of attention and I don't mind it. I love the fact that my hair has a life of its own,"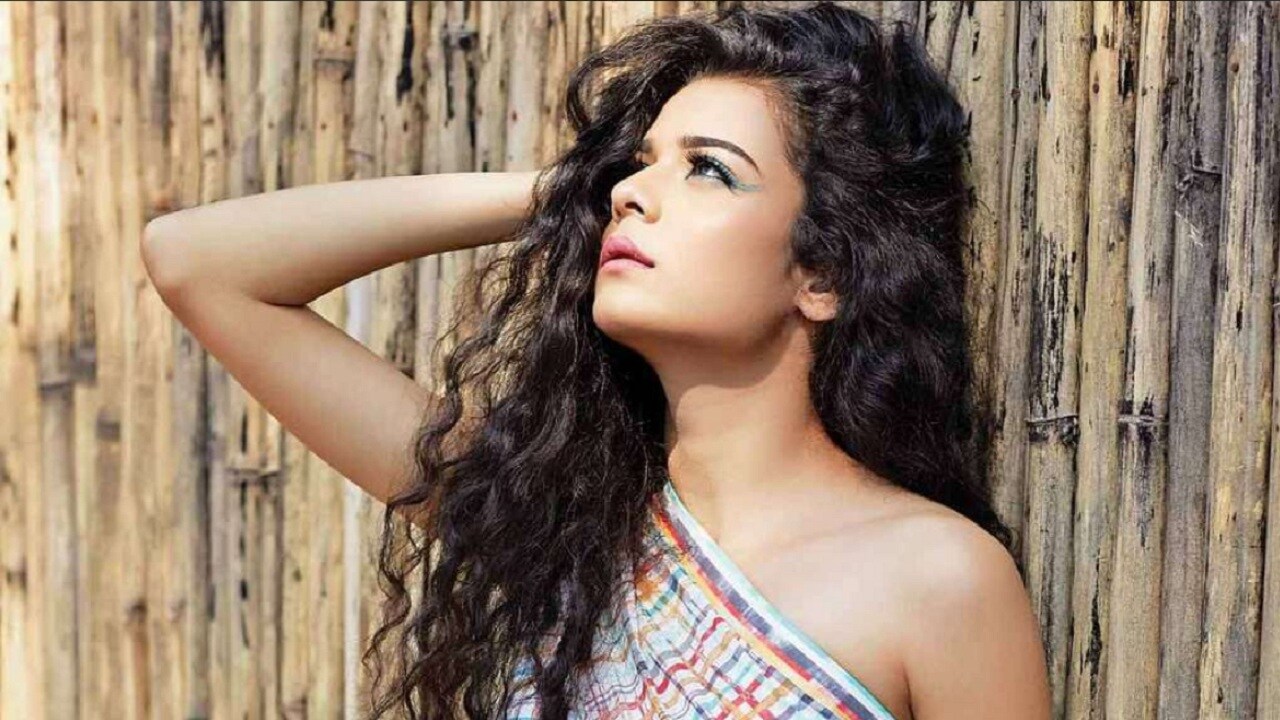 So here are some tips directly by her by which you can maintain hairs like her:
Sharing the secret of her hairs she says that the secret to my hairs is her 'Grandma tips'. She says her grandmother always used to advise her for oiling the hairs regularly. So a good 'hair champi' definitely comes before the styling.
2. Choice of hair products:
According to her choice of hair product is really important and everyone should choose according to their hair choice. She personally prefers Livon products and says there are days when a shampoo/wash leaves my hair almost unmanageable, that's when a few drops of Livon serum do their magic in a few seconds," she said. She further shares how few drops of the serum helps her to get smooth hairs and also to get the style she wants.
3. Managing hairs in monsoon: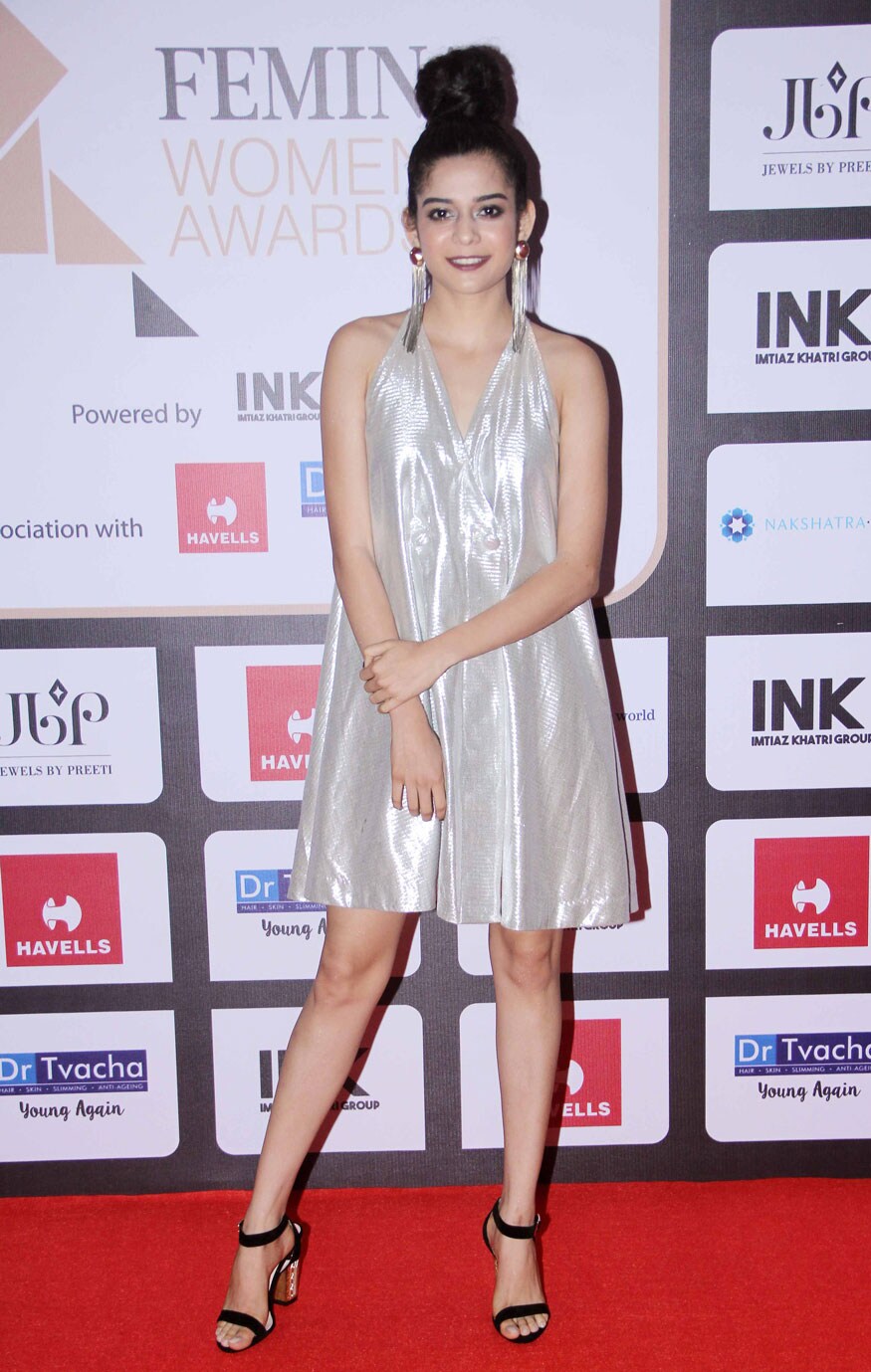 Monsoon is the time when hairs are at a greater risk to get frizzy. She says she has learnt some quick hairstyles like a half bun or tying up plaits on one side of the hair. It can come handy at times and also helps to prevent her hairs.
- Don't use the comb. It is your biggest enemy.
- Untangle your hairs with fingers while applying conditioner in your hairs.
- You can dry your hair with diffuser; hairs won't get frizzy and would maintain its curl.
For more interesting stories, Download the Lopscoop application from Google play store and earn extra money by sharing it on social media.