Your username or email address

Log in
Enter the email address for your account and we'll send you a verification to reset your password.

Hanging Out With Your BFFs Twice A Week Could Improve Your Mental & Physical Health: Oxford Study

So what are you waiting for! The weekend is all here! Make your plans with your BFF....

posted on 06/14/2019 16:41:37
Meeting your friends tend to give you happy-to go vibes and while the busy life makes it difficult to meet our buddies, whenever we get the chance to get hold of them we have the happiest times of our lives especially if we are meeting our besties after soooo long. Meeting them certainly makes our heart which was full of emotions lightweight and the special vibes with the special ones make us feel special. While most of us feel the same way, the new study also points out similar findings.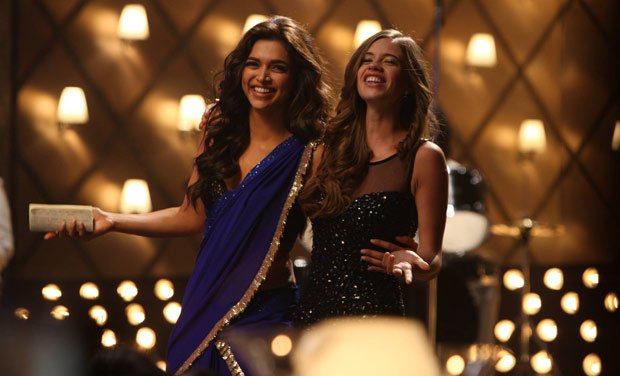 According to the study conducted by the University of Oxford, it has been suggested that if you meet your best friends forever twice a week it does not only help in improving in physical but is a great relief for your mental health as well. Well if you are thinking how meeting your buddies can aid in your physical health then here is what research said. It says that people who are suffering from any illness or for instance they are having some surgery and they are meeting their best friends at least twice a week they would recover faster than the others.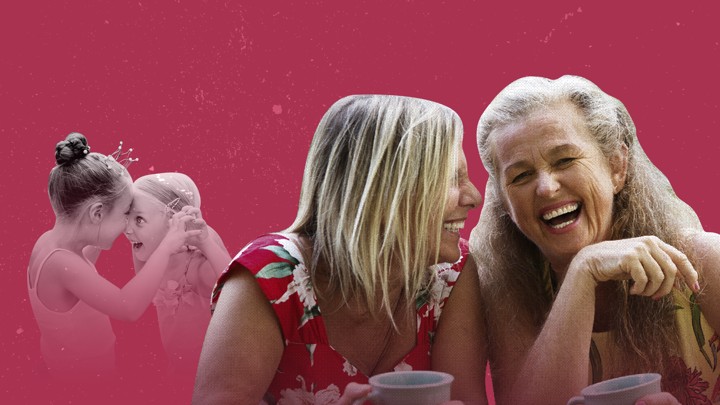 "The figure of twice a week comes from our findings that this is the amount of time that you typically spend with your closest friends/family," professor of evolutionary psychology Dr Robin Dunbar.
While there is a psychological difference in how both the genders like to spend their time with their best friends. The study is applicable to both the genders, however with the fact that girls respond faster to stress when they meet their friends.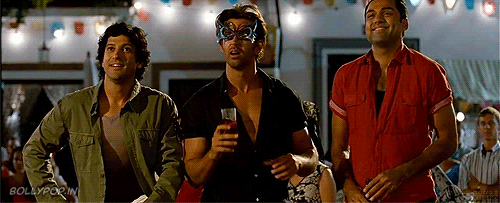 So what are you waiting for! The weekend is all here! Make your plans with your besties as the secret to maintaining a strong bonding with your friends is meeting them twice a week.
For more interesting stories, Download the Lopscoop application from Google play store and earn extra money by sharing it on social media.
Add you Response
㑼
Hanging Out With Your BFFs Twice A Week Could Improve Your Mental & Physical Health: Oxford Study