Your username or email address

Log in
Enter the email address for your account and we'll send you a verification to reset your password.

Cleanliness Is Next To Godliness! But What About The Safety Of The People Who Carry Out These Godliness Doings

As many as 801 workers have died cleaning the sewers despite manual scavenging banned 25 years ago…

posted on 06/14/2019 18:04:56
Manual scavenging was banned in most of the states 25 years ago under the Employment of Manual Scavengers and Construction of Dry Latrines (Prohibition) Act, 1993; there still continue to exist manual scavengers in our country, to be exact 34,859 in states including Uttar Pradesh and Tamil Nadu. These manual scavengers clean, carry and dispose of human excreta including everything we flush down in the toilet.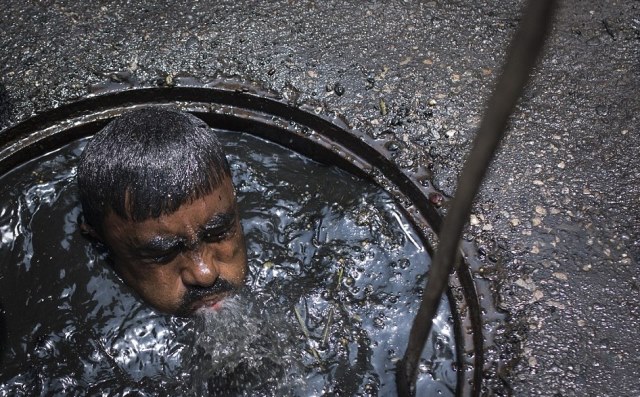 The choked sewers and septic tanks force them to inhale poisonous gases and falling prey to various health issues like cholera, hepatitis, typhoid, respiratory and skin diseases, anaemia, jaundice and they even die because of the serious health concerns. As per Manhar Valjibhai Zala, chairperson, National Commission for Safai Karamcharis (NCSK), as many as 801 workers have died cleaning the sewers since manual scavenging was banned in 1993.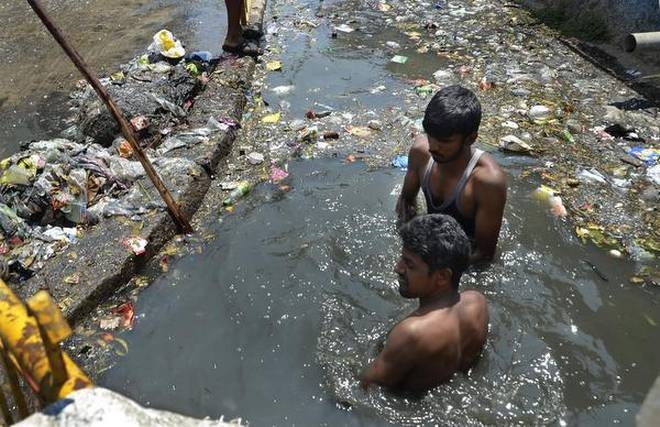 What is the current status of safety provided to these workers?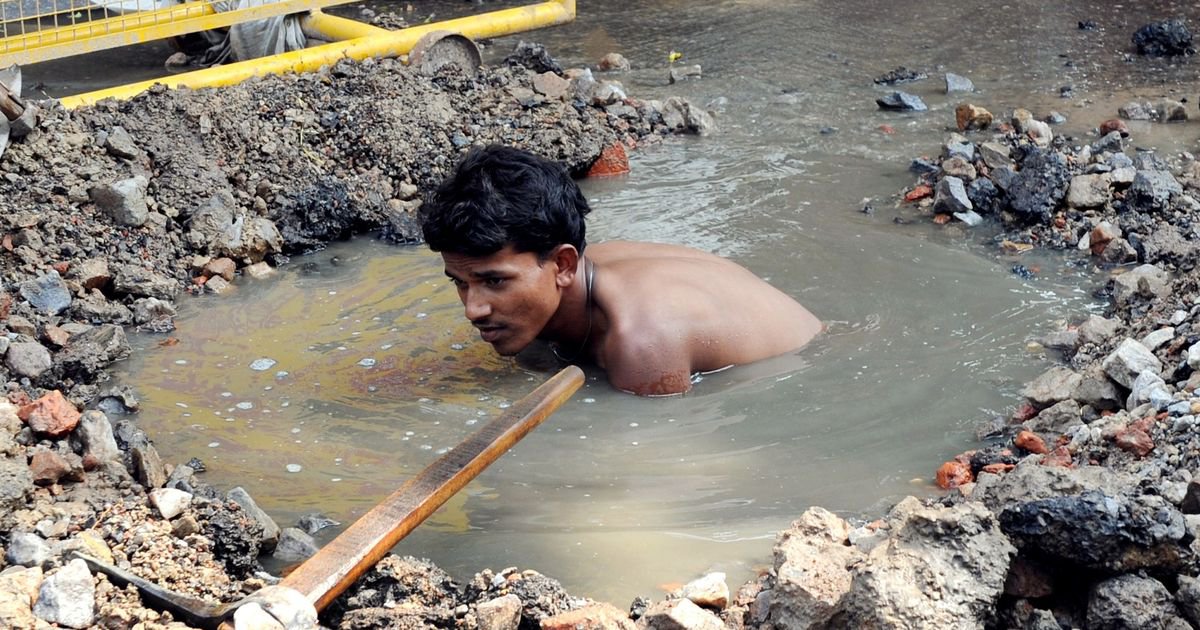 While NCSK chairman has directed to constitute a state safai Karamchari commission along with measures like providing sucking and jetting machines to the municipal committees for the cleaning of septic tanks and also asked to ensure that there is door-to-door garbage collection. Chief Secretary has also directed to provide quality bags for carrying the liquid waste. Prior to these instructions, everything isn't good for the scavengers.
Here is why manual scavenging still continues to exist in lots of states.
1. There still exists a dry toilet about 2.6 million, which requires to clean the excreta by hands.
2. There exist structural problems in how the technology is designed to clean the excreta. After a point of time, there is involvement of manual scavengers in dealing with the process.
3. Waste such as sanitary napkins, condoms and diapers clog the drain as they are not disposed of properly, further requiring the need of manual scavengers.
4. There is also a lack of technological advancement in how waste is disposed of and also regarding the safety of scavengers.
For more interesting stories, Download the Lopscoop application from Google play store and earn extra money by sharing it on social media.
Add you Response
㑼
Cleanliness Is Next To Godliness! But What About The Safety Of The People Who Carry Out These Godliness Doings