The struggles of being a single mother can hit you very badly. When raising a child in present-day time is itself so difficult, single mother has had to go through a lot of hard times to cope up with the challenges that are existing in society. From emotional battles to financial hurdles there happens a lot single mothers have to overcome in her everyday life.
In a recent incident highlighted, a woman has alleged about the authorities that the school denied admission to her so. Reason being? Because she is a single mother.
"A month ago, my son and I went for an interview for his admission. They told us that we both passed the interview and then asked me about the child's father? I told them that I am divorced and I am capable to look after my child. They later tell me that admissions are full."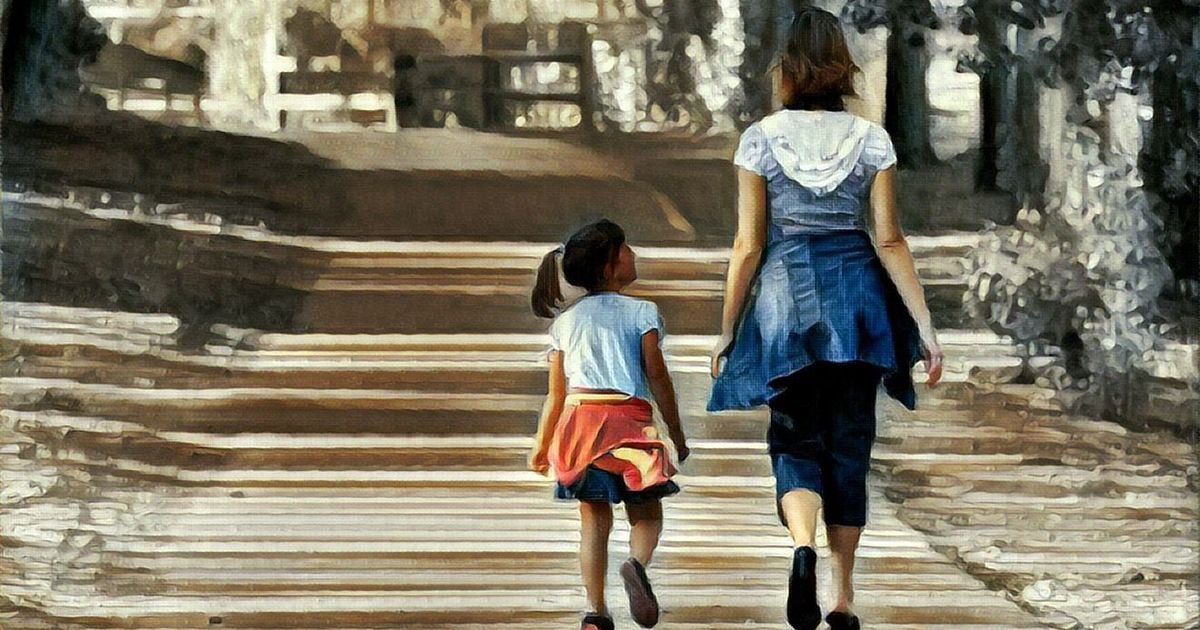 After recording the conversation with Principal she decided to find out the reality and asked one of her friends to pose as a couple and this is when the actual reality of the authorities came out as to her surprise they were told that the admission was still open.
"They were told that admissions are open and there is a vacancy. On Thursday, I went to the school along with my friends, where Principal Sairy Kanade told me to my face that since I was a single parent, they couldn't admit my son."
The society where it is already so much difficult for the single mothers to live when the educated citizens make them equally problematic for them it is actually a shame. While Twitter is unhappy with the school's behaviour this is what authorities have to say about it.
For more interesting stories, Download the Lopscoop application from Google play store and earn extra money by sharing it on social media.