Your username or email address

Log in
Enter the email address for your account and we'll send you a verification to reset your password.

Leila Review: The Netflix Show Which Portrays The 'Realistic' And 'Murky' World Of Dark Future

Exposing the gloomy scary world in 2047, the show forces you to binge watch.....

posted on 06/18/2019 15:15:36
Leila, the name which may leave readers clueless is actually a realistic portrayal of the world which exposes the murky world called 'Aryavarta', where society will simply be divided into the lines of caste and religion. The six-episode series portrays the socio-political scenario of 2047 where everyone is bound to live in the rigid structure of society based rigidly on caste and religion.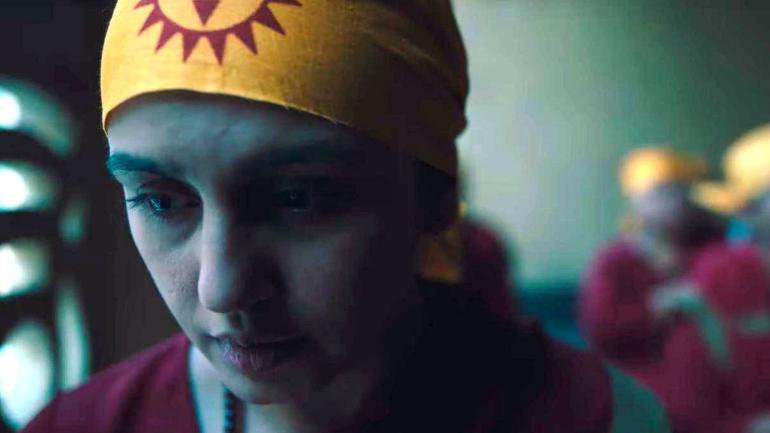 Based on the Prayag Akbar's novel on the same name opens with a happy family where father and daughter are enjoying time in a swimming pool with Shalini, the lead lady of the show, which is played by Huma Qureshi in the scene. The very first scene establishes the futuristic world with a kind of mystic technology and devices.
The show is followed by the incident on which the entire show is based. It is shown that few men come to kidnap Shalini and also kills her husband at that moment itself because they have bought illegal water in spite of huge water scarcity everywhere, indicating an important development towards which are slowly marching towards, the world where we would be clearly fighting for clean water and air.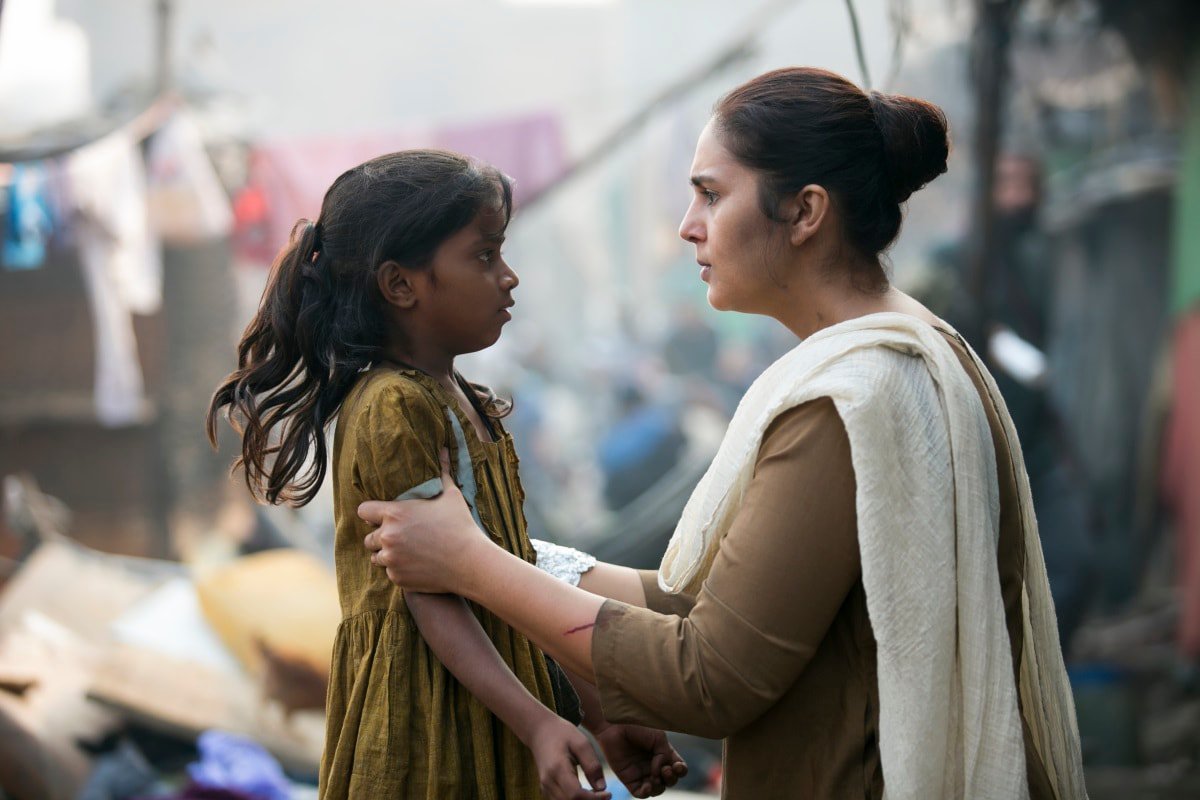 Apart from these realities, there are some dark realities of which the show gives you a clear glimpse; the major issue of caste and religion. The reason why Shalini was majorly kidnapped because she married a Muslim man and it was simply against the societal rules, unlike today where there is still some flexibility.
The dystopian world, where society simply needs community purity drive if they marry someone of another religion and caste and in this world is an autocratic ruler who drives the women who go against these rigid rules. The show follows something which you would hardly be able to see, the series of punishments and life change purity drives which women have to go through leaving everything else.
The children of these women,' Mishrit blood' as they are called are taken away from the real parents and are also sold illegally as the daughter of Huma Qureshi, Leila becoming the victim on which is the story further follows. It is portrayed how she struggles to find her daughter, fight against the system with Rahul Khurana playing a role and planning the mission to save the country. The show will actually leave you in perplexing but you will be forced to binge-watch it.
For more interesting stories, Download the Lopscoop application from Google play store and earn extra money by sharing it on social media.
Add you Response
㑼
Leila Review: The Netflix Show Which Portrays The 'Realistic' And 'Murky' World Of Dark Future