Banana leaves are BFF when it comes to South Indian weddings. The spiritual use of banana leaves is not only limited to the only one culture, instead of in many cultures. If you have ever been to a South India wedding you must have seen lots and lots of banana leaves around. In decoration, during the spiritual activities, on entry gate and so on. As these banana leaves are so big, look so elegant and spiritual, eco-friendly and this is the reason why people use them in spite of plastic plates for wedding lunches and dinners.

Their lush green color reflects so well against the color of food, bright colored flowers. But now the decorators have upgraded the use of banana leaves and now they are using it in so creative way. From lovely plates to place cards, they are everywhere and we are loving it, even you will find them in the backdrop of photo-shoot place.

Learn how creative wedding planners are using banana leaves.


Banana leaves as 'Message Card'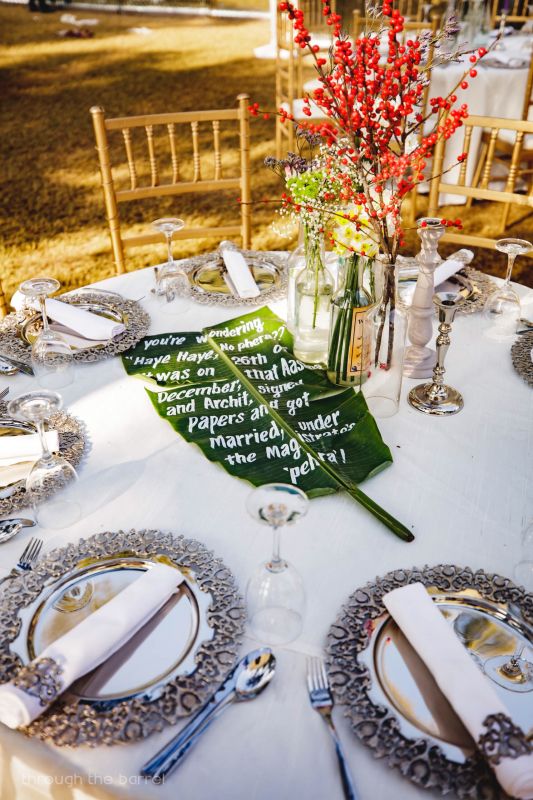 You may be seeing this trend for the first time, I guess! It is so creative and also looks so beautiful when guests read the message written in such a creative way.


Banana leaves as 'Simple Backdrop'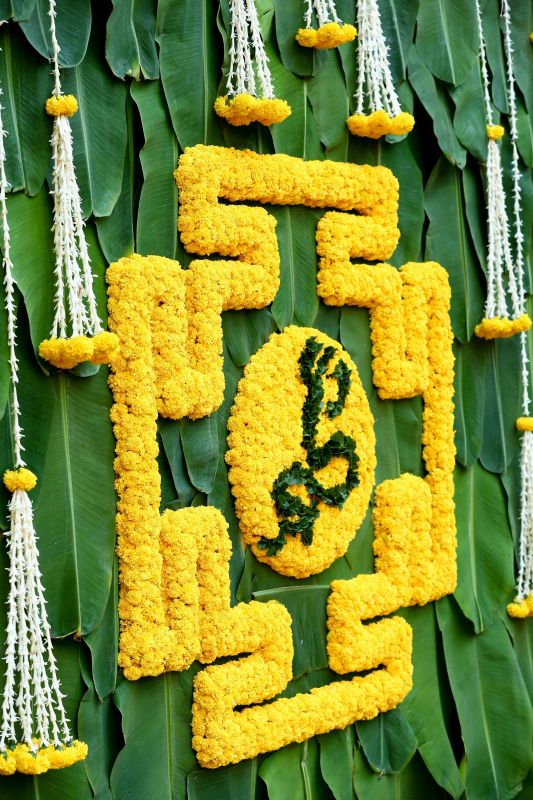 Photos are so important in weddings right, so if you already have all those red walls, white wall, or frame backdrop clicks in your gallery, you can manage to make a backdrop using banana leaves in a wedding for yourself as well as for all the guests. And to contrast with the backdrop, use some bright marigolds.


Banana leaves as 'Table Centrepiece'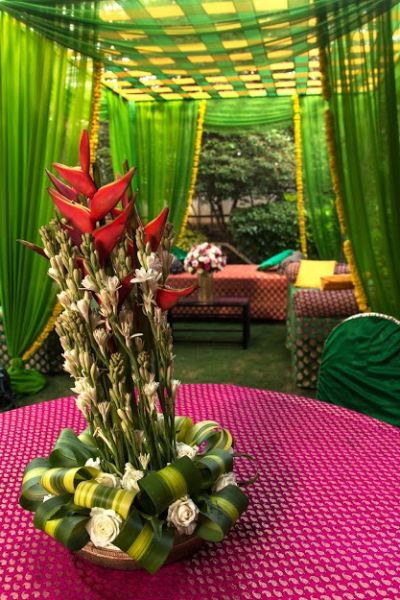 A small cute, minimal centerpiece always doubles the beauty of inside décor, so what be more beautiful than using a centerpiece made up of banana leaves?


Banana leaves as 'Complex Décor Art Pieces'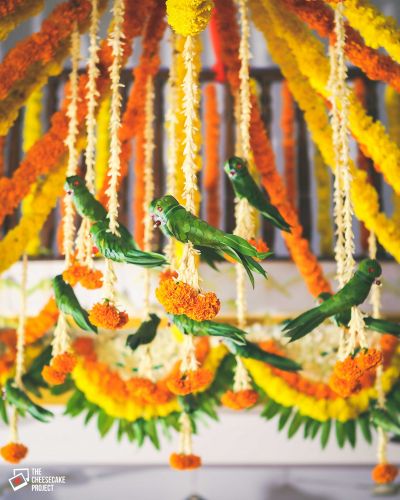 You must have seen complex art and craft that look so attractive and beautiful, but you may not have seen anything like this. If so, you can try this including in your wedding, ask your designer to include such art pieces made by banana leaves. It will add a different vibe to the whole venue.


Author-Simran Bhatnagar
For more interesting stories download the Lopscoop application from Google Play Store and earn extra money by sharing it on social media.