Your username or email address

Log in
Enter the email address for your account and we'll send you a verification to reset your password.

These Pictures From Hong Kong Protests Are 'Picture Perfect' For Any Protest Happening Worldwide

Nearly two million people participated in the protests that caught everyone attention worldwide...

posted on 06/19/2019 17:41:02
Nearly two million people participated in protests that caught everyone attention worldwide. In order to urge more youths to participate in the protests, porn sites were closed in Hong Kong. The protests were held against the controversial extradition bill and are being alleged as one of the largest protests in the history of Hong Kong.
While the world witnessed some chaos during the protests on the last Wednesday, there was a demonstration of unique practices in the protest and everyone needs to take inspiration from the people of Hong Kong.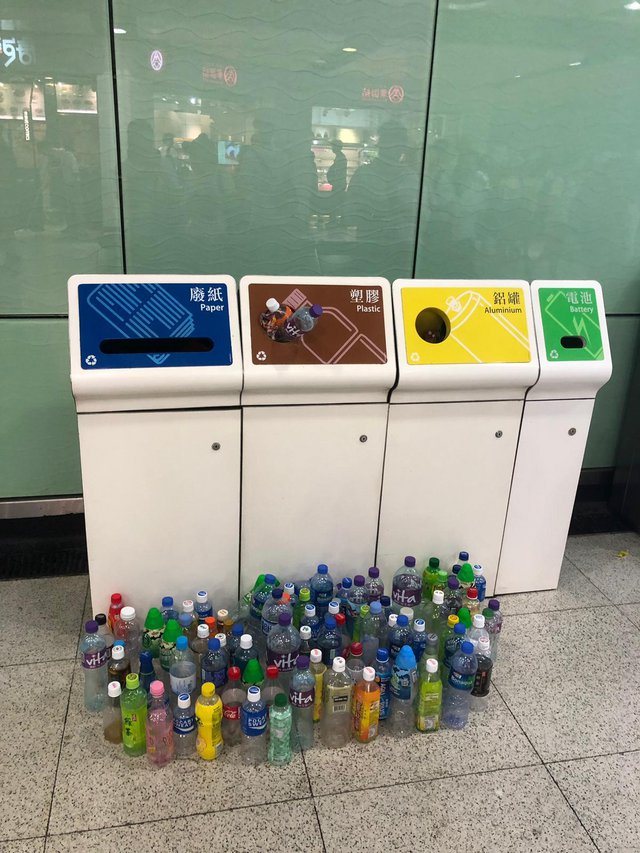 In the protest of 2 million people it was ensured by the people that the cleanliness is not affected in any way. Apart from taking considerate steps during the protest, they cleaned the protest site completely after the protests so that city life is not impacted in any way.
2. Preparation before the protests-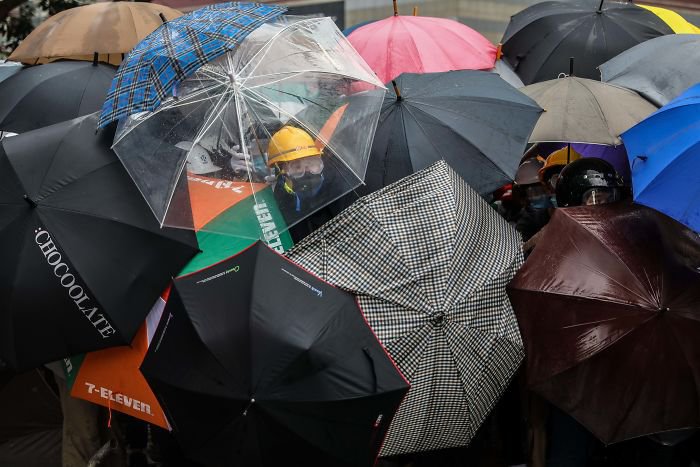 While the protest was completely peaceful; the city ensured that they were efficiently prepared for any type of emergency. When police used pepper spray during the protests the people protected them by using the umbrella.
Protesters ensured that the safety of people who may be injured is not harmed in any way. They made a human wall so that the first aid area was not affected and the victims could receive proper medication.
4. Protected the journalists:
Journalists were wearing helmets and other things for protecting themselves and unlike other protests, people also protected them from the tear gas of the police.
The world definitely needs to learn from the people of HONG KONG!
For more interesting stories, Download the Lopscoop application from Google play store and earn extra money by sharing it on social media.
Add you Response
㑼
These Pictures From Hong Kong Protests Are 'Picture Perfect' For Any Protest Happening Worldwide