Your username or email address

Log in
Enter the email address for your account and we'll send you a verification to reset your password.

Floral Chandelier Is The New Wedding Décor Trend To Hit The Summer This Year

Chandelier+ Flowers= Mesmerizing Wedding Décor…

posted on 06/20/2019 13:23:33
Flowers are one of the most needed things in a wedding décor list, and if we say that chandelier made up of flowers only can take the décor's level up, would you believe? If you looking for trending + traditional then a chandelier made up of fresh flowers- is the best one to go with. We have been noticing too many ethereal floral chandelier photos in weddings going #trending over the internet.

You might have seen many modern ceiling ideas including some wedding décor ideas as well, but the idea of hanging a floral chandelier attracted so much than any other. So if you are getting married any time soon, don't forget to include this trend in your wedding.

Below we have listed some different ideas for inspiration: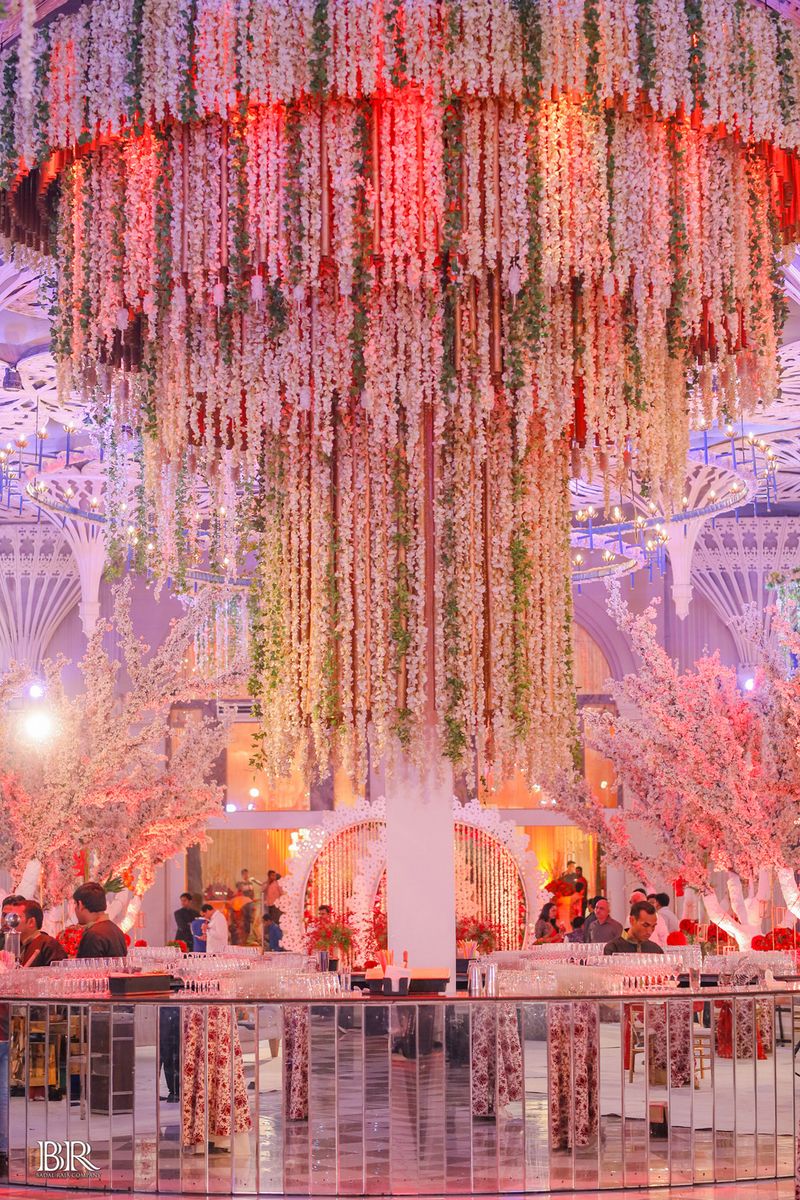 This is our personal favorite, as it as everything- matching lighting, fresh flowers, size is so huge and enough to attract everyone's eye. This huge chandelier over the cutlery section will look perfect.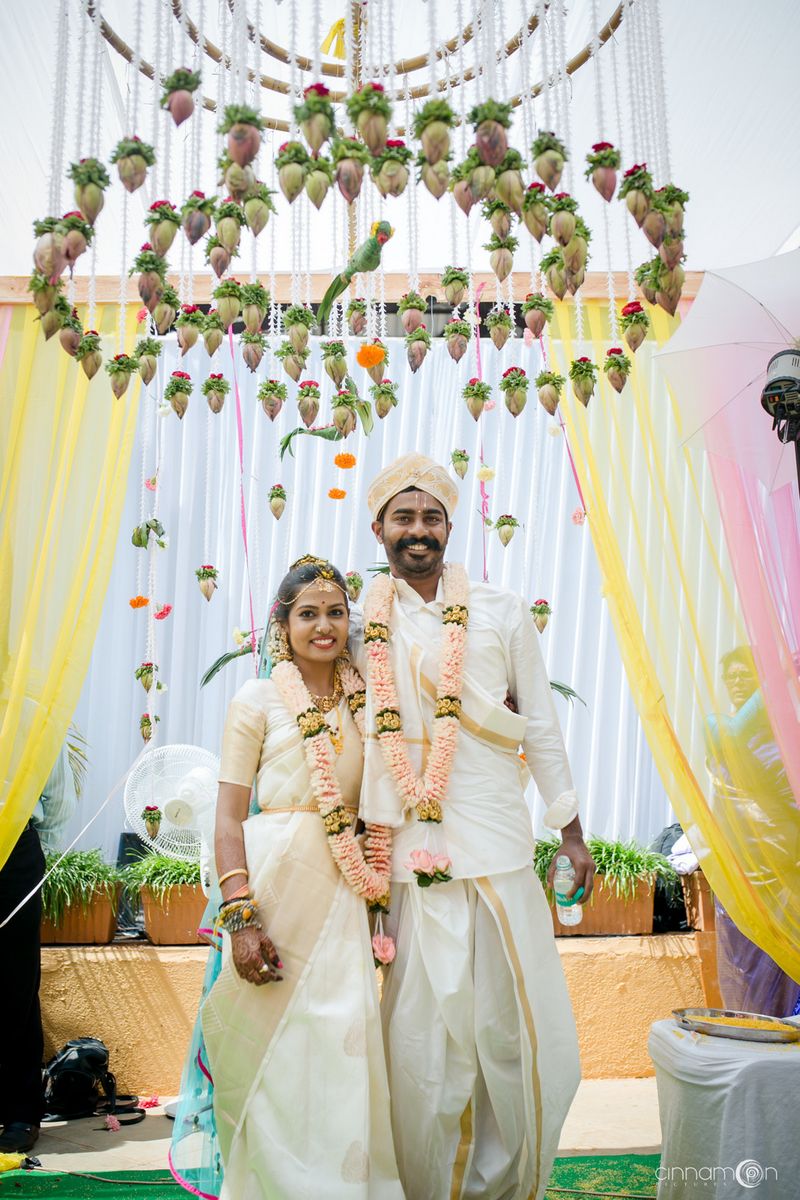 This simple yet elegant enough to catch everyone's attention chandelier suspected at a South Indian Wedding. This is definitely a pocket-friendly version of the floral chandelier.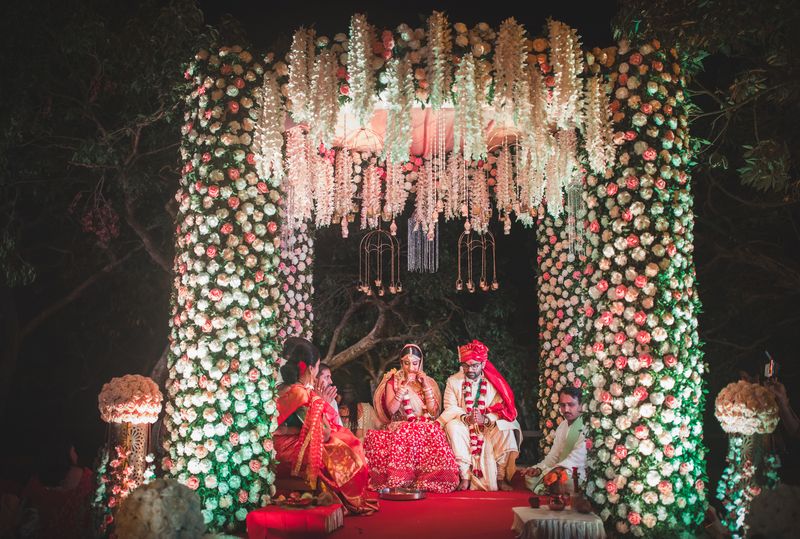 This beautiful site is from an Indian wedding, and you know what the most beautiful thing about the sight is- it is white and pink combination floral chandelier that is catching our eyes. You can have many breathtaking pictures while taking pheras, under this chandelier.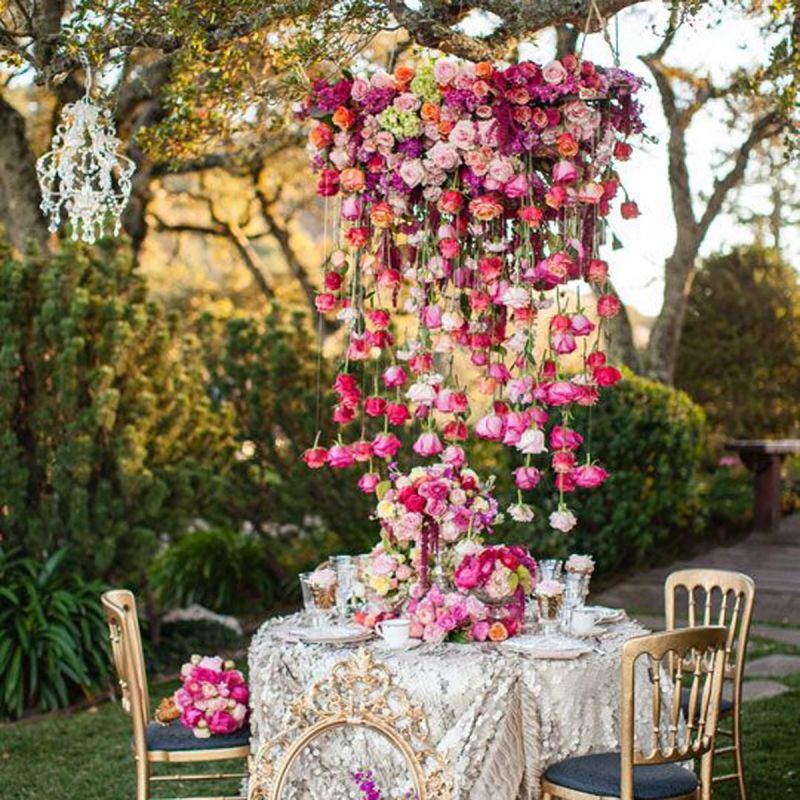 Simple and budget-friendly rose chandelier, will not only save your many bucks but also catch everyone's eye. This is such a pretty idea for setting the table with cascading floral chandelier. And it is also insta-worthy!


Author-Simran Bhatnagar
For more interesting stories download the Lopscoop application from Google Play Store and earn extra money by sharing it on social media.
Add you Response
㑼
Floral Chandelier Is The New Wedding Décor Trend To Hit The Summer This Year