Years ago, a tryst with destiny was made. What started out as an unflinching struggle for an independent India, soon turned into what people achingly remember as "Partition." Millions were uprooted from their homelands, the cries and endless pain systematically destroying the dreams of an independent space.
Partition witnessed the largest mass migration in human history. Around 15 million people were displaced from their homes. Roughly 7.5 million Muslims left India and moved to Pakistan. Of those, around 4.7 million moved from West Pakistan to India and 2.8 million moved from East Pakistan to India. Migration from East Pakistan to India continued for a longer period.
The story varied from person to person, but the general theme remained the same: Sadness, despair at losing the only place they had ever called home, bitter farewell to their friends and leaving behind everything that they must have wished to have stayed with them.
People had to go through the greatest struggles of their life. Survival in the alienated land at the time when most of them would not have even anticipated that they would have to leave everything behind was hard-hitting. People didn't even get time to pack their things.
The boundary lines were drawn by Cyril Radcliffe, a British lawyer who had little understanding of a country which was home to almost 400 million people. Hasty and crooked planning, coupled with shoddy implementation threw people out of gear. The government failed to redistribute lands to people. While some got homes to start life afresh, most people remained landless.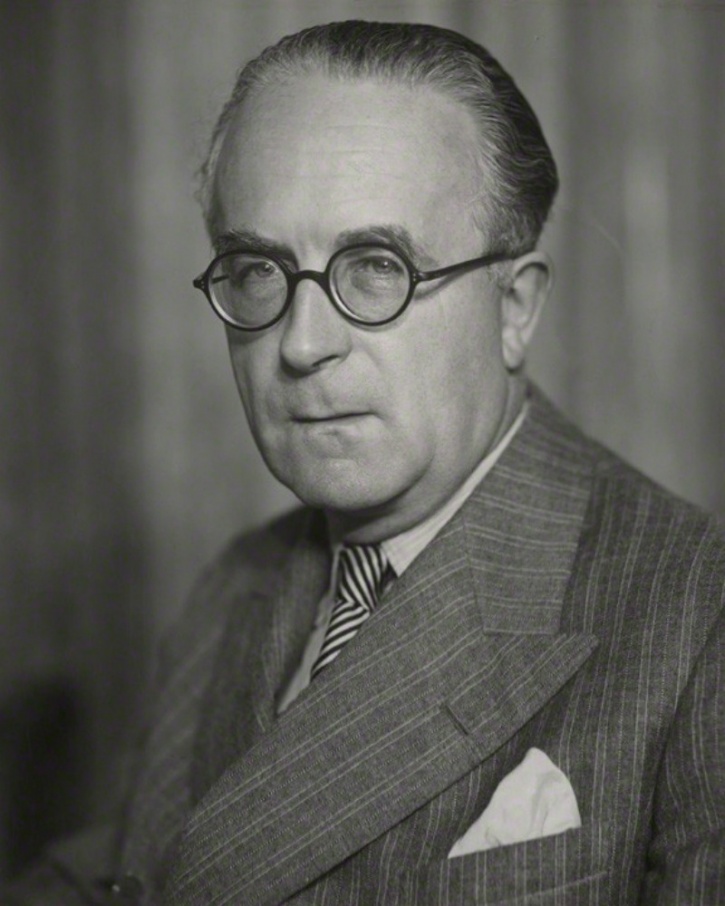 Not only did it caused loss of the ancestral possessions they had, but partition also came along with unprecedented massacres, communal violence, and sexual violence and resulted in anywhere from 200,000 to 2 million deaths.
During this maddening struggle of survival, community relations were put to a test. The stakes had never been so high, the violence breaking bonds and relationships, tearing hopes apart. Yet, among the bitter chaos, there were some who closely experienced the healing touch of humanity.
People may not remember the minute happenings of that day, but the memories surrounding the trauma of leaving their homeland behind forms the crux of their nostalgia. Human behaviour is known to have a deep longing for the past, clinging on to people, places and things. It is not unnatural then, that people, who fled their homes, have a profound longing to revisit the memory lane.
For more interesting stories, Download the Lopscoop application from Google play store and earn extra money by sharing it on social media.