Your username or email address

Log in
Enter the email address for your account and we'll send you a verification to reset your password.

#InternationalDayofYoga- At Borders, the Himalayas And On Horses Yoga Being Performed On 5th International Yoga Day

Scroll through some of the unusual pictures of International Yoga Day…

posted on 06/21/2019 13:44:44
From Prime Minister of India to army personnel to others; not just India but the world is celebrating 5th International Yoga day today. On occasion, a lot of programs are organized and celebrated with a great amount of zeal across the different nations. Here are some snippets of how everyone celebrates the yoga day.
1. When ITBP personnel perform yoga at minus 10-degree temperatures.
3. When Army Personnel Represent 'Peace' At Himalayas..
4. #Colours of yoga using UV Body paint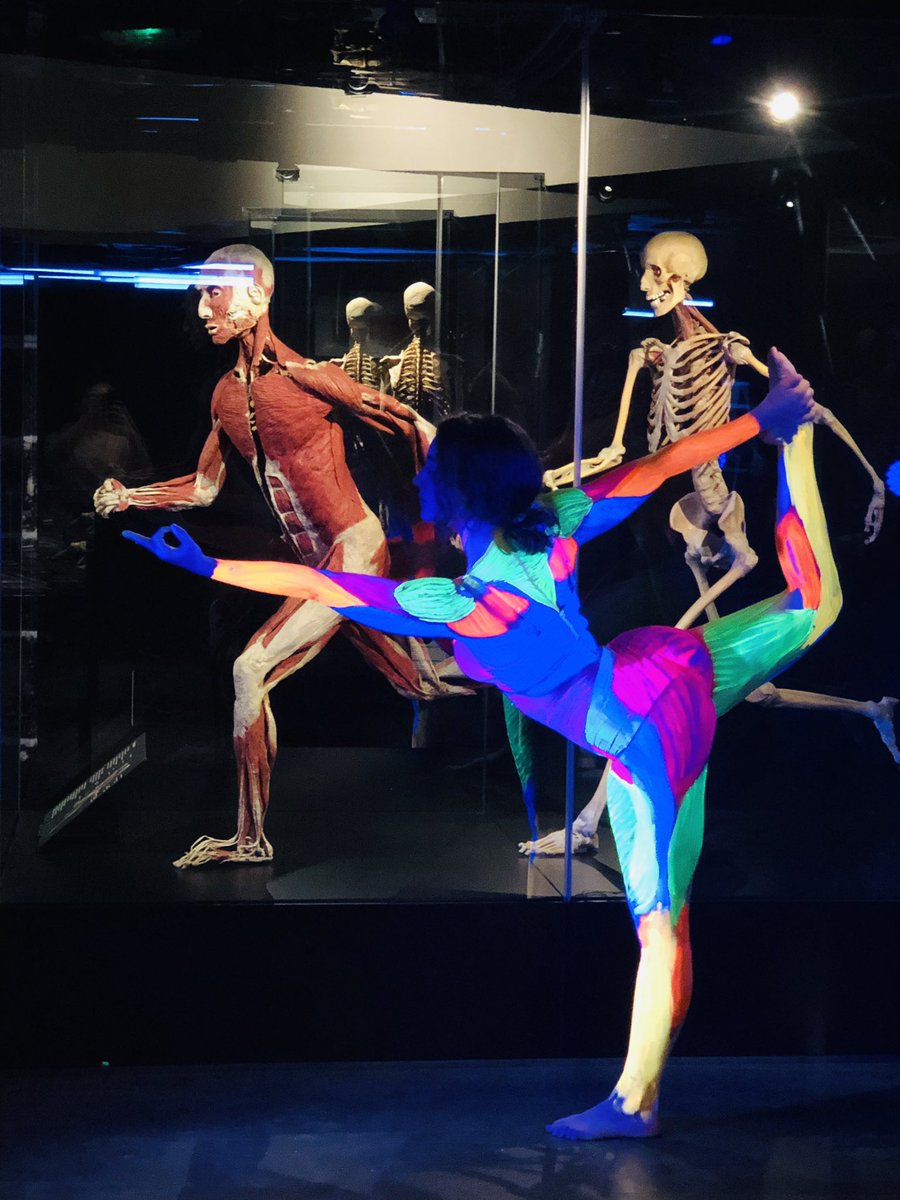 5. # When dogs and horses performed Yoga
6. # River Yoga performed in Arunanchal Pradesh..
7. # When BSF Forces demonstrate their balance abilities..
8. #Dog unit in command..
9.# Motu and Paglu performing yoga in Ranchi..
10. #Navy personnel performing Yoga...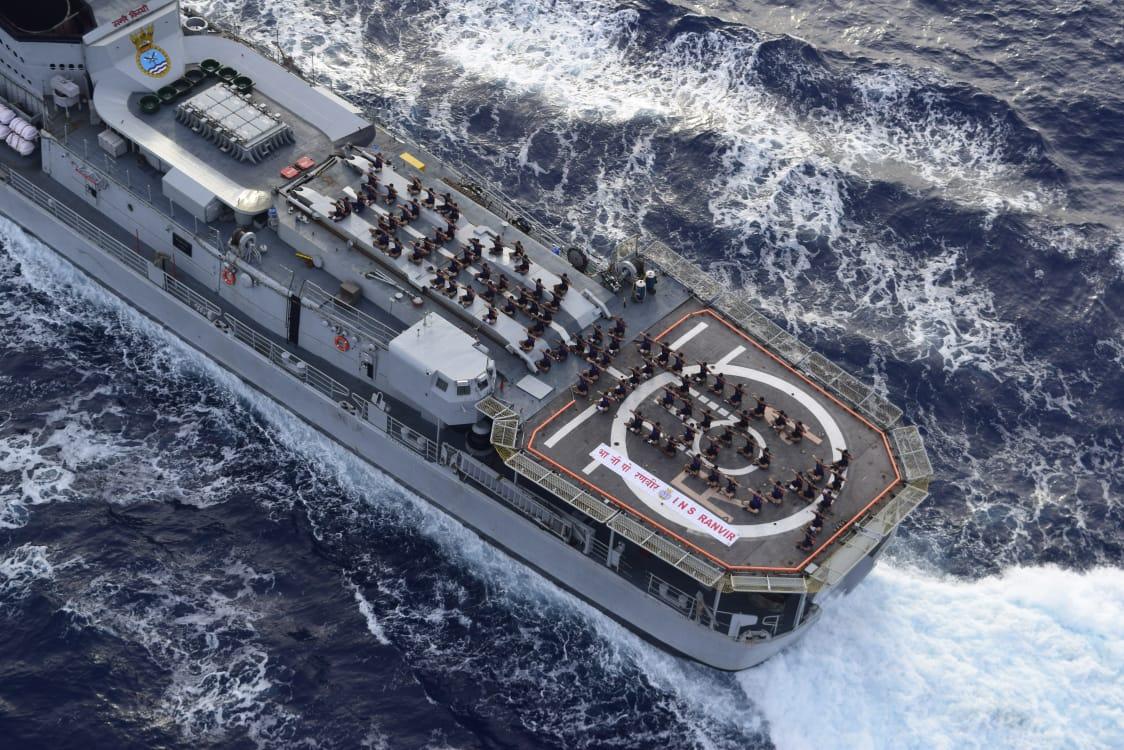 For more interesting stories, Download the Lopscoop application from Google play store and earn extra money by sharing it on social media.
Add you Response
㑼
#InternationalDayofYoga- At Borders, the Himalayas And On Horses Yoga Being Performed On 5th International Yoga Day