Your username or email address

Log in
Enter the email address for your account and we'll send you a verification to reset your password.

Just Like There Is No Measurement Of Maturity, There Is No Age For Maturity As Well…

While they say maturity comes with age, in reality, it is reliant on…

posted on 06/21/2019 17:43:25
While they say maturity comes with age, in reality, it is reliant on a lot of other factors as well. From the way, a person is brought up to the circumstantial challenges a lot of other things play a crucial role in how a person behaves and takes their decisions of life. While there are people who cannot handle the pity issues of their life even when they are old, there are others who can handle complicated situations very smartly and maturely at a young age.
Neither less to say everyone's life has different chapters, while there are people who have to struggle every little thing in their life, the contrary is the other people whose life is more like a piece of cake. The complexity of problems and challenges varies with the financial and social backing a person receives from their family. On one hand, there are people who are dependent till their adulthood on their parents for everything there are some people who have had to fight their battle their own from the small age itself.
These differences in our lives form an attitude of the person, making him able to take decisions maturely or immaturely. While that is quite obvious too because the person who has not to face any complications in life, has always been dependent on others for every decision of their lives cannot be expected to take a decision or for that matter behave maturely. So a fifteen-year-old orphan would naturally be more mature than a young boy says in the '20s who is living with his parents.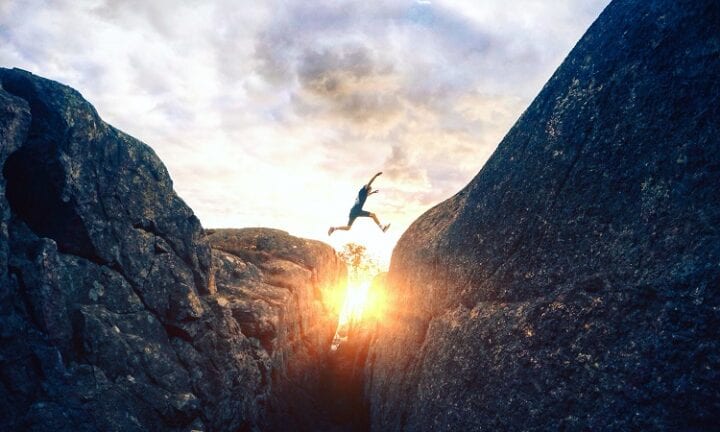 So just like there is no measurement of maturity, there is no age for maturity.
NOTE: Don't confuse seriousness with maturity.
For more interesting stories, Download the Lopscoop application from Google play store and earn extra money by sharing it on social media.
Add you Response
㑼
Just Like There Is No Measurement Of Maturity, There Is No Age For Maturity As Well…