Your username or email address

Log in
Enter the email address for your account and we'll send you a verification to reset your password.

Different Types Of People You Will Discover In An E-Rickshaw

Finding happiness is not as difficult as it may seem, at least you can find…

posted on 06/25/2019 16:20:05
Finding happiness is not as difficult as it may seem, at least you can find little moments of laughter. What you really need to do is just expand your vision around you because trust me wherever you go with your eyes 'open' you will surely find something appealing to look at. While I have been travelling on e-rickshaw quite recently here are different types of vivid personalities that I came across.
1. Sleep is always a problem for us youngsters: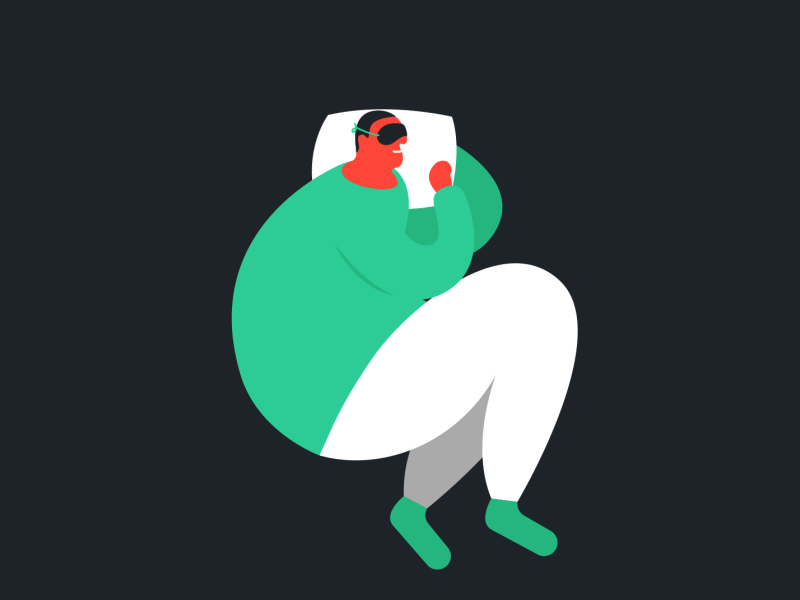 I don't know if you have come across such people but I have seen people in deep sleep even on a rickshaw. While I cannot sit patiently with the continuous horn sounds how in this traffic jams are they able to sleep. Truly some have unique 'sleeping powers'.
2. The phone is our escape:
Most of us are actually engaged in doing something in our phones while sleeping, eating, travelling, and walking, in short everything. While some are engaged in their phone romance, the others are busy watching videos on the phone. Recently when I was going back from office to PG I saw a girl watching some cookery video of making some vegetable. Sighting that scene I don't know why but why I had a smile on my face and not just me a lot of other people too. The point is sometimes people are watching such kinds of stuff which actually make you laugh.
3. 'Doing nothing is doing something':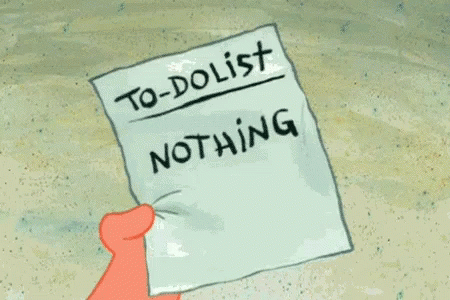 It is hilarious to see how people are just looking at each other's face, or even may doing nothing at all. Some days are like that only. We don't feel like doing anything, we just are too tired to involve our brain in any activity.
For more interesting stories, Download the Lopscoop application from Google play store and earn extra money by sharing it on social media.
Add you Response
㑼
Different Types Of People You Will Discover In An E-Rickshaw