Your username or email address

Log in
Enter the email address for your account and we'll send you a verification to reset your password.

How Cloud Of Memories From The Childhood Shapes A Child RELATIONSHIP With Their Parents Lately

It is Hard To Admit But If You Create Fear About Yourself In The Childhood, It Won't Change...

posted on 06/27/2019 12:40:06
There are clouds of memories from childhood and as I grew up; these memories have been a mix of good and bad as well. While my connection with my father, who has been a critical part of these memories, has been strong as like any other child would have, however, there has been something part of these memories that I have not been able to say things which I want to and the feelings have been similar for my siblings as well. The best part of my connection with my father is that he always has provided most of the things which we wanted without any actual talking from both the sides and. However, still, something has been missing in this special bond and connection.
We have never been able to openly speak about things which we wanted, things which we wanted to say to him. We never demanded anything, unlike any other kids. This has been the thing since the time I understood things or can remember. The sad part is we have never been able to exactly figure out the reason behind it. Yes, it makes me sad, really sad that I hesitate to speak to my father; sometimes I am hell scared because of him. Nothing happened in the past, nothing of that sort that I could remember.
The only thing that I could remember is how my grandmother always used him as a weapon to make us do whatever she wanted. Every single time we did not do anything she used to say 'Papa raat ko aayenge toh shikayat karungi tumhari'. Well, every mother, grandparents do that I guess but that used to haunt every time we had to talk to him. We have had to think a thousand times before asking about anything. This is something which has not changed ever since. That hesitance, fear to talk, express things thus become the problem forever.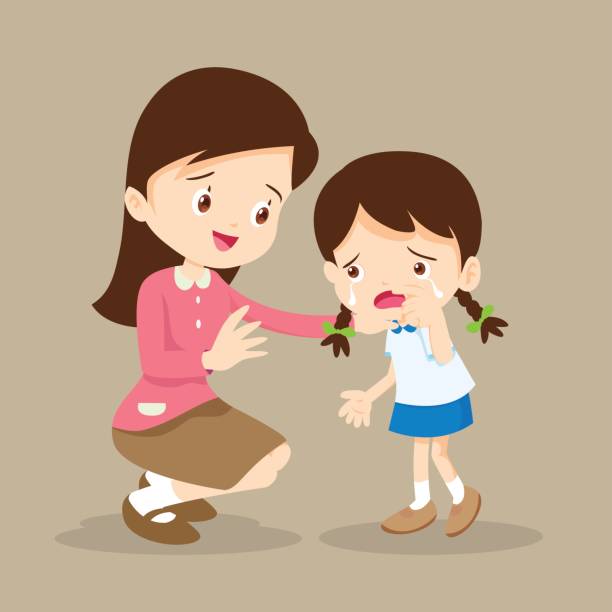 The point here is our childhood determines what we become, our relationship is mostly shaped how things have been in childhood.While there are possibilities that things do get change but chances of happening that is actually very less. Thus, parents should never be ignorant about it. They should carefully examine what they speak or speak to kids because things said in childhood have a huge impact on our minds may be a lifetime.
For more interesting stories, Download the Lopscoop application from Google play store and earn extra money by sharing it on social media.
Add you Response
㑼
How Cloud Of Memories From The Childhood Shapes A Child RELATIONSHIP With Their Parents Lately