Your username or email address

Log in
Enter the email address for your account and we'll send you a verification to reset your password.

Do You Know About These 5 Common Internet Errors That You Find While Browsing The Web Pages

While browsing the Internet we come across a lot of messages which disrupts our functioning

posted on 06/28/2019 15:20:49
While browsing the internet we come across a lot of messages which disrupts our functioning and we are unable to move forward to a website or page we wish. However, do you really know about the common errors that you find while surfing the Internet?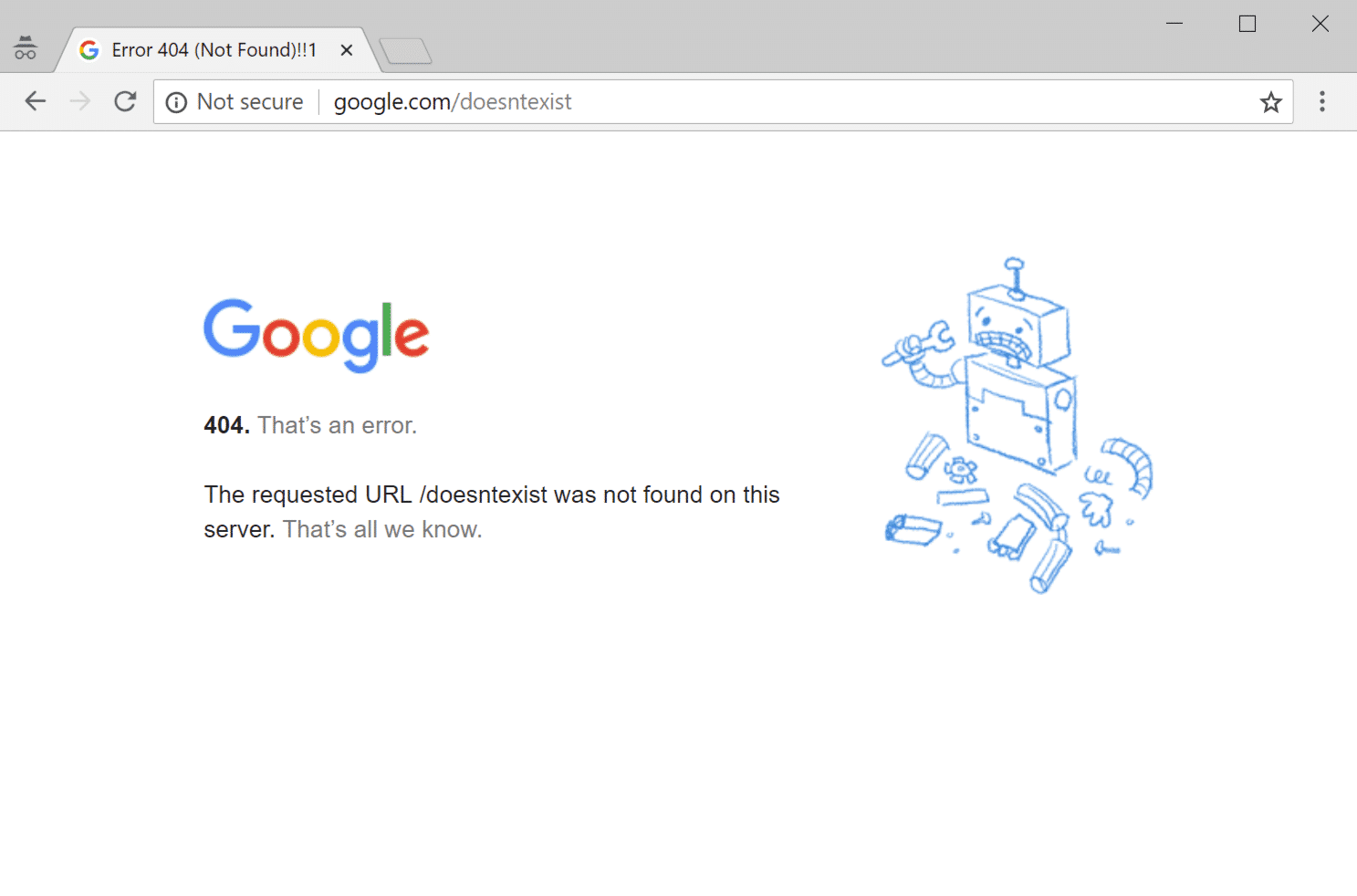 '404 not found' is one of the most common error that we find on world wide web which means the browser was able to communicate with the server but the server could not find the page. In other words, the user is trying to access any web page to which server cannot connect may be because the link of the requested page is dead or broken.
It means that the server which was acting as gateway failed while connecting to an upstream server. Such errors are completely independent of the browser you are using or your network. Thus there is very less you can do on your computer to solve this error.
This error comes when the server you are trying to connect is less active and happens when there is no coordination between the server of the user and the page you are trying to access. When you find an error DNS service unavailable it means there is an error from the server of user.
This error is a failure of network issue or because of the failure in the router. The error considerably means that the command you are trying to make cannot be completed because your system could not complete in the required time period. Try connecting to another website and see if it works and if does work there is a problem with that particular website.
This error is connected with the security of the website that you are trying to browse. If you are browsing a website and it displays the message of certificate warning it means that it is no longer trustable. It can also happen when the date of your computer isn't correct. So you can fix this problem by correcting your computer settings.
For more interesting stories, Download the Lopscoop application from Google play store and earn extra money by sharing it on social media.
Add you Response
㑼
Do You Know About These 5 Common Internet Errors That You Find While Browsing The Web Pages