Farewells! There is a lot of nostalgia attached to it. Right from memories of the good and bad times lived together with our closed ones to leave everything behind there is so much to process during the college farewells. Well, the other things associated with that day are memories connecting with wearing a Saree. Most of the girls have worn the Saree for the very first time technically on that day (because we all have draped our mother's Saree in childhood). Right?
So here is the nostalgia attached with wearing Saree because we almost wanted to look perfect in that attire.
The struggle of searching 'The perfect' Saree was not at all easy: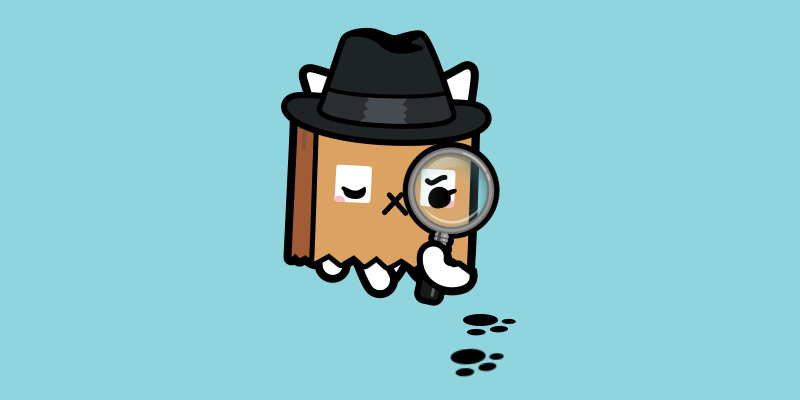 The hunting for the 'treasure' which started from the mother's saree went further to friends, family, extended family, neighbours and everyone else we could think of. From saree being not too glittery to not being too simple we wanted the choice of our saree the most ideal one.
Getting the hot, sexy blouse for the saree was also not that simple:
While getting a blouse that could fit ourselves by any possibility was the first choice, it did not produce results for most of us. Most of us thus decided to get our customized blouse stitched from the tailor; while some preferred for backless, the others went for the deep neck as per the permission received from the family. Well if you were lucky to live in a PG/ hostel, then you might be little lucky in that.
Being able to carry the saree at the event was not the only task:
Deciding how to go to the concerned place was equally challenging as walking in that saree for the very first time. Yes, it was damn challenging thinking how to go in that saree. For instance, I clearly remember I used to travel by bus in my bachelors. So I had to first come to my friend's place and then I got ready there.
Finding a trustworthy person who could help us to drape the saree was important: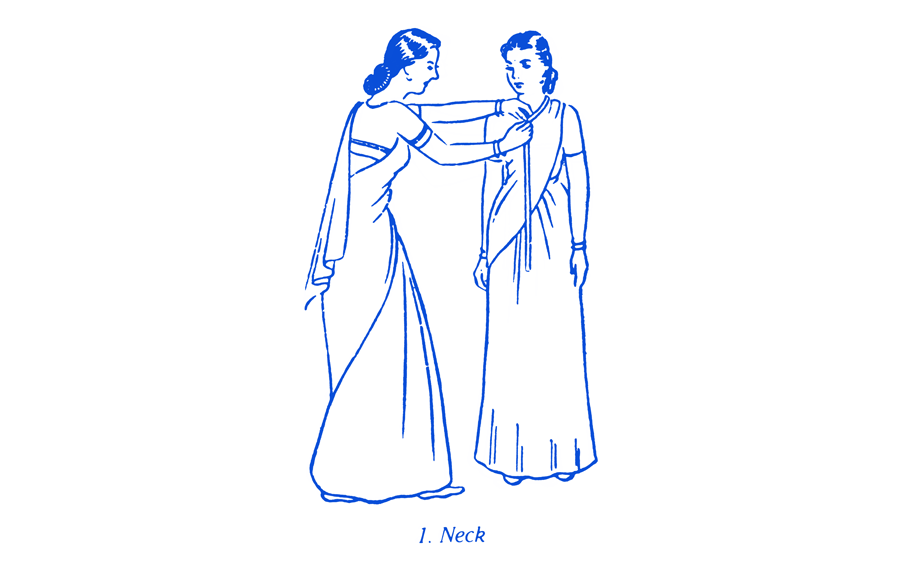 While wearing saree for the first time was full of fears we needed to find someone who has had experience of wearing saree because we all have been afraid of falling off our saree at least for the first time.
Every step that we walked we were afraid something is happening; we were scared if our saree would fall. Not to forget the hangover of wearing saree was equally scary. Having said that we almost felt like the most beautiful versions of ourselves when we wore saree, Right?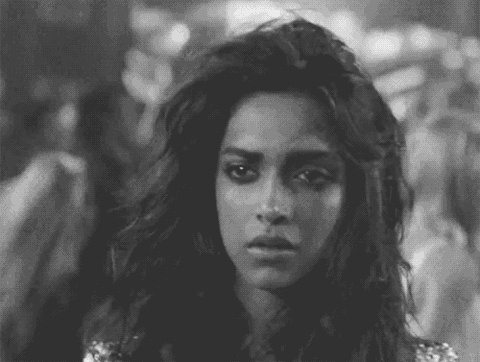 For more interesting stories, Download the Lopscoop application from Google play store and earn extra money by sharing it on social media.