Your username or email address

Log in
Enter the email address for your account and we'll send you a verification to reset your password.

4 Popular Characters That One Can Recognize When It Comes To Drinking

What kind of drinker are you?

posted on 08/08/2019 12:44:22
We all know from our experiences, (not to forget the characters the Bollywood movies have given us) the interesting kind of personalities of drunk types and how they behave when it comes to drinking and also the most hilarious personalities that one comes across when they get high after getting drunk.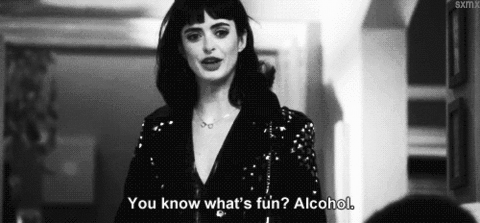 Have a look at some of these interesting personalities based on 'MY EXPERIENCE'. What kind of drinker are you?
The beginners who would be seen making big hollow declarations like "Mujhe nahi chadti bilkul" and would be seen drinking so enthusiastically in the beginning that they push themselves to drink in such a rush that they become uncontrollable in a quick flash of seconds. And one can clearly imagine the after-effects of such drinking. Right?
2. Thodi pee kar show off karne wale log: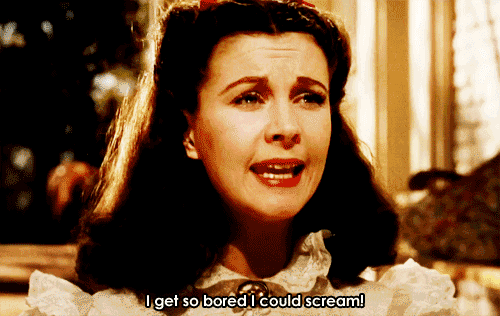 Then are the over-enthusiastic drinkers who get traumatized as they get started. When they begin their energy level is literally in the sky and as they start drinking what follows is the long list of tantrums like "Bas Aur Nahi pee Sakti mein', 'Bahut kadwi hai ye' and so on. So yes, they are the one showcasing fake aura that they can drink but the reality is entirely different.
3. Hamse jyada koi Kaise pee Sakta hai.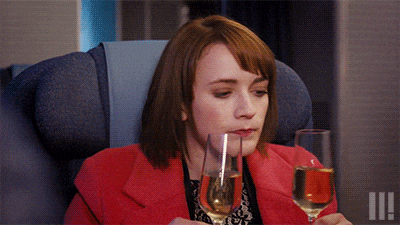 There are people who are so difficult to beat when it comes to drinking and if you try beating them you would end up definitely getting high. So these people cannot resist themselves when they see other people drinking in front of them and they would be satisfied only when they end up drinking more than the others.
4. Sober dhang se peene wale.
Some people are fancy sober drinkers who would usually drink in a fancy club or bar and that too occasionally. You would not see them drinking in the private spaces like homes as they prefer the fancy location to drink( You know that ameer log). These people also prefer to drink in limited quantity.
For more interesting stories, Download the Lopscoop application from Google play store and earn extra money by sharing it on social media.
Add you Response
㑼
4 Popular Characters That One Can Recognize When It Comes To Drinking