Welcome to the clan of I don't know. The world where subsists the doubt, doubt and more doubt about what to eat. Are you someone who wants to eat but can't decide what to eat? So you also belong to our clan! If you aren't one of us here are some of the dilemmas that the people of 'I don't know' face…
What to eat? ; Living outside isn't that struggle as managing food is. While we always have a craving for tasty food every now and then the problem is it takes a lot of mind and heart battle dilemmas that we need to face. From north Indian to Chinese to Italian there is so much to eat that we always find it confusing what exactly to eat as we feel like eating a lot of things at the same thing. Also, a balance of healthy and tasty food is also to be maintained because we cannot eat junk every time. Right?
However, this is not the only dilemma in our lives. After struggling a hell about what to eat, it is really difficult to decide from where to eat.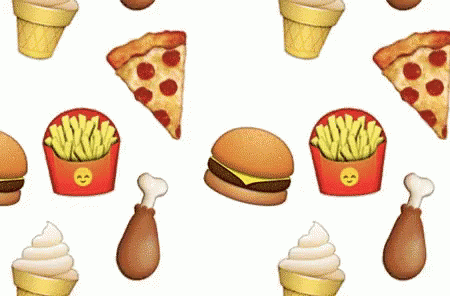 While there are a lot of options available to finalize one is really awful because you don't want to make yourself the experience with the bad food. We have to consult our friends and friends about it but we surely cannot decide it alone.
I know you might be thinking I am exaggerating what's so difficult in deciding what to eat but believe me it is for 'I don't clan'.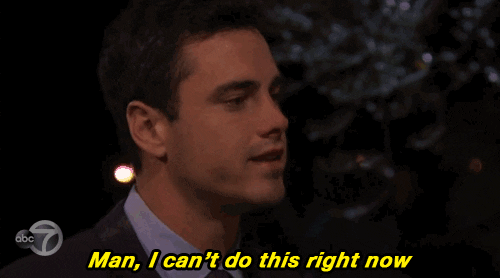 It takes me more time to decide what to eat, from where to eat, from where to order and finally placing an order then the time to eat that food. I mean everything seems so confusing. You are so conscious about checking the offers and coupons every time. Every time you put something in the cart and it exceeds your budget, we have to go through the same process again.
You understand the pain we have to go through it? You know what hurts the most when you have finally ordered and you come to know that the restaurant will not deliver the food. Our heart feels broken!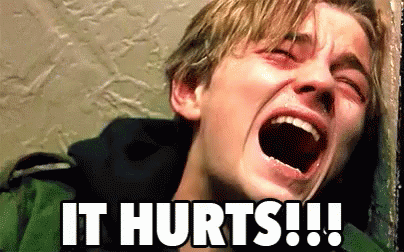 Do you know what exactly the problem is? The problem is we cannot decide what our mind and heart want us to eat because unlike you we cannot decide our mind or heart is tempting for?
Now you understand what all our clan has to face?
For more interesting stories, Download the Lopscoop application from Google play store and earn extra money by sharing it on social media.