From fish and chips to a good old roast dinner, traditional British foods aren't exactly known for being healthy. But a new survey suggests that British food may actually be healthier than you think - at least when it comes to packaged foods and drinks.
The survey, by the George Institute for Global Health, analyzed 400,000 food and drink products from 12 countries, looking at levels of sugar, saturated fats, and calories.
Surprisingly, the UK came out on top as the country with the healthiest foods, followed by the US and Australia.At the other end of the scale, India got the lowest rating, followed by China and Chile.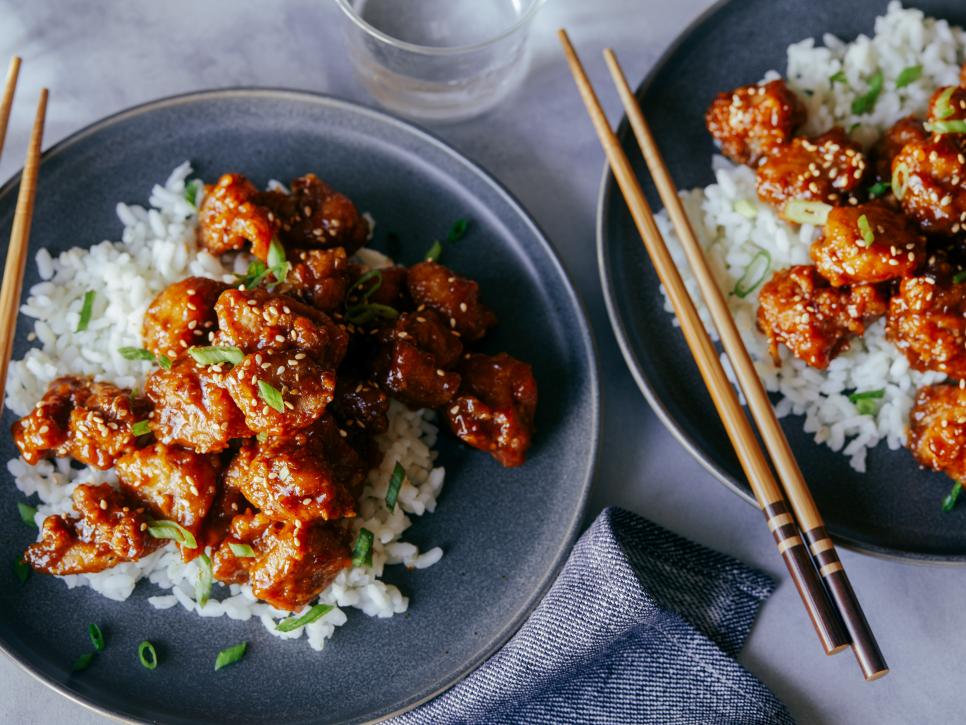 Dr Elizabeth Dunford, who led the study, said: "Globally we're all eating more and more processed foods and that's a concern because our supermarket's shelves are full of products that are high in bad fats, sugar and salt and are potentially making us sick.
"Our results show that some countries are doing a much better job than others.
"Unfortunately it's the poorer nations that are least able to address the adverse health consequences that have the unhealthiest foods."With packaged foods progressively dominating the world's food supply, the findings are a 'real cause for concern', according to the researchers.
Professor Bruce Neal, the co-author of the study, said: "Billions of people are now exposed to very unhealthy foods on a daily basis."The obesity crisis is just the first ripple of a tsunami of dietary ill health that is coming for us."We have to find a way that the food industry can profit from selling rational quantities of quality food, rather than deluging us with unhealthy junk. There are few greater priorities for human health.''
#China's drinks were some of the healthiest in the survey with an average Health Star Rating of 2.9 but packaged foods scored low at just 2.39.
#South Africa on the other hand, scored low with its drinks at an average 1.92 Health Star Rating whilst its foods came in at 2.87.
#Canada topped the list for unhealthy salt levels in foods and drinks with an average of 291mg/100g of sodium, with the US coming in 2nd at 279mg/100g.
#The UK scored best for sugar at just 3.8 grams per 100 g with Canada second best at 4.6 grams per 100 g.
#China's packaged foods and beverages had the most harmful levels of saturated fat. They also scored worst for average sugar levels at 8.5 grams per 100 g (more than 2x the UK's average) - with India in 2nd place at 7.3 grams per 100 g.
#India's packaged foods and drinks were most energy-dense (kilojoule content 1515 kJ/100 g) and South African products were least energy-dense at an average of just 1044kJ/100 g.
---(chinawire) For more interesting stories, Download the
Lopscoop application
from Google play store and earn extra money by sharing it on social media