Amid growing concern over the slowing economy and former Prime Minister Manmohan Singh slamming the government policies for it on Sunday, Finance Minister Nirmala Sitharaman said the government was in consultation with various sectors and would respond to the situation as and when required.
"The government has been in consultation with several sectors. Because in some sectors, the inventory is piling up... (There are) different issues for different sectors. Having heard that and spent some time to see how best we can respond, the first tranche of announcements was made on August 23," Sitharaman said here on Sunday.
As India's gross domestic product (GDP) growth rate fell to a six-year low of 5 per cent for the April-June quarter, apprehensions of a slowdown have started getting deeper. The Finance Minister who recently announced a slew of measures to retrieve the situation, here on Sunday avoided a direct answer to a query whether the economy was cooling.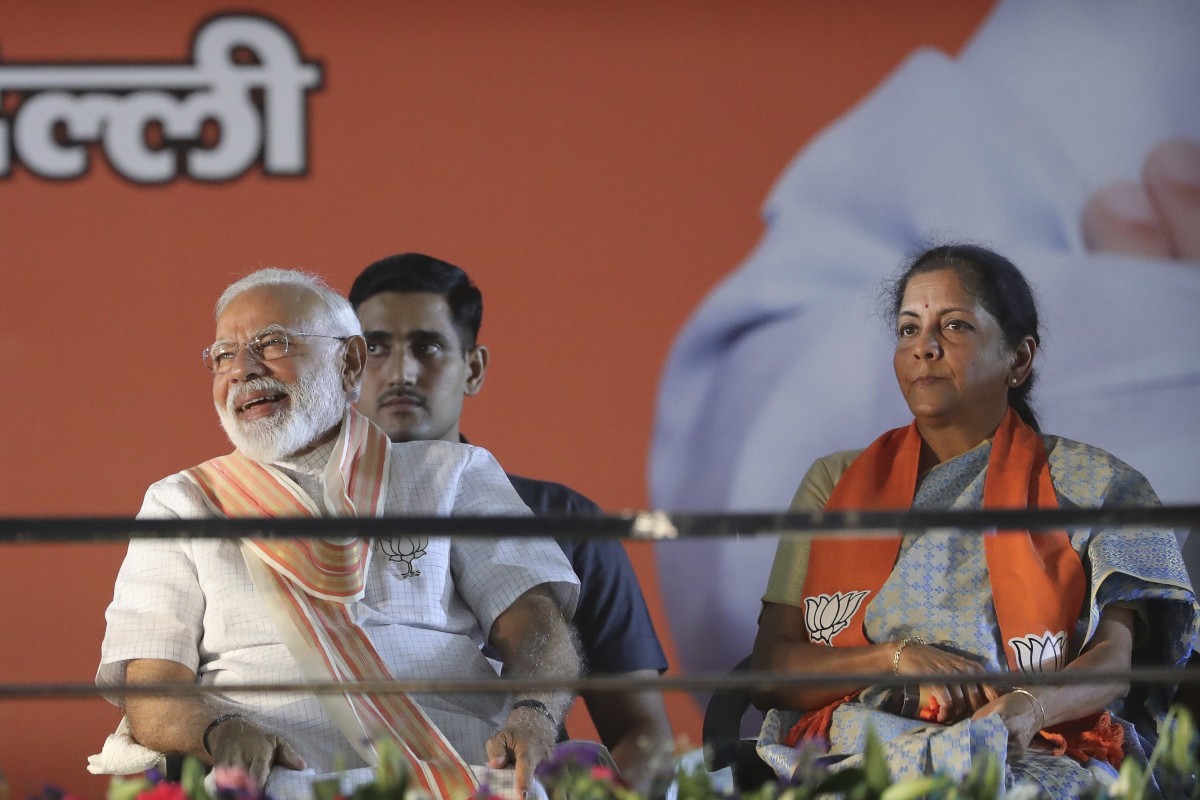 "Last Friday, I made another set of announcements. I have also said, I will come back again when the process of consultations are over, and we have worked on or we can respond. So I will be coming back to respond to sectors, which have come to us and which want some relief from us," she said.
Earlier, the Minister interacted with tax officials, traders, industrialists and entrepreneurs in the city.
On the slide in auto sales, the Minister said the sector was facing problems due to several factors, including the transition from BS-IV to BS-VI emission norms and prospective buyers were delaying their decision.
On fears of job losses due to the recent announcement of the merger of banks, she said there won't be any retrenchment and the government was infusing capital into the merged entities to strengthen the banking system. She said the measures announced in the July budget were showing results on ground and job creations by the informal sector, the main employment generator, "remains undocumented".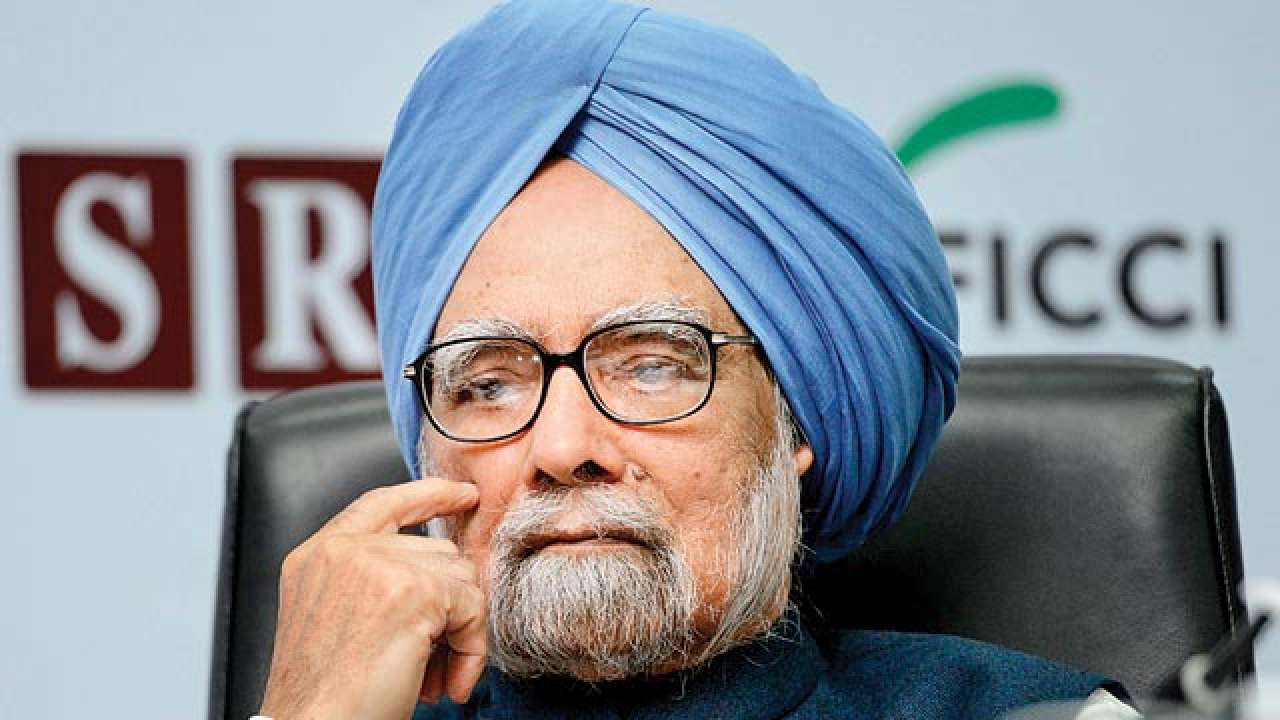 The recent phase of low demand across sectors and decline in manufacturing activity have invited government criticism from several quarters, along with the political opposition.
Former Prime Minister Singh earlier in the day slammed the NDA government and blamed its policies for the economic slowdown. Calling the slowdown a "man-made crisis", Singh, an eminent economist, primarily blamed the demonetisation and a "hastily implemented GST" for the present state of the economy.
--(IANS) For more interesting stories, Download the
Lopscoop application
from Google play store and earn extra money by sharing it on social media.