The jarring morning jangles of alarm clocks jolt uncomfortably and try to bring us back to the unpleasant reality annoying us to the core. However not just the alarm clocks but we also make sure we don't leave any strings unplugged to make alarm clocks wear all the patience and ultimately make them stop functioning.
Imagine what ALARM CLOCKS would SAY if they really could. Here are some of the issues about which they must without a doubt be pissed off and would lend out their frustration.
1. WHEN WE CONFUSE THE ALARM CLOCKS:
Believe me getting these stubborn people out of their bed is the difficult task to perform especially when these people hate you for waking them. Well, I should say it would not have been possible if these people were not creative in managing me. Hats off to the people who set me from 6 am every half an hour when they have to wake up at 9 am. I suppose they like to annoy them and me as well.
2. WHEN WE CROSS BOUNDARIES TO SET ALARM CLOCKS: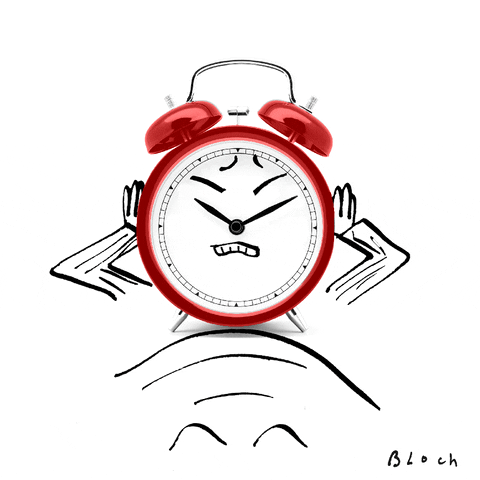 The manners in which people make me function every five minutes, I get sick of ringing more than the idiots are sick of snoozing me. It is the most annoying this when people set me more than the times they would have tried setting their girlfriends.
3. WHEN WE USE THE MOST ANNOYING SOUND FOR OUR ALARM CLOCKS: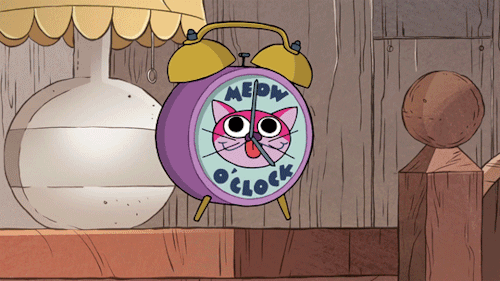 I hate when people use the most annoying sound to make my ring. While these illogical creatures may still be hopeful that they would wake by hating me they can never succeed in their mission to hate me.
Those rarest days when I am able to Cheat the lazy humans by not ringing are one of the satisfying days of my life as I know humans never respect me. They make me feel I am useless to them while I am an important part of our life.
5. WHEN WE THROW ALARMS CLOCKS: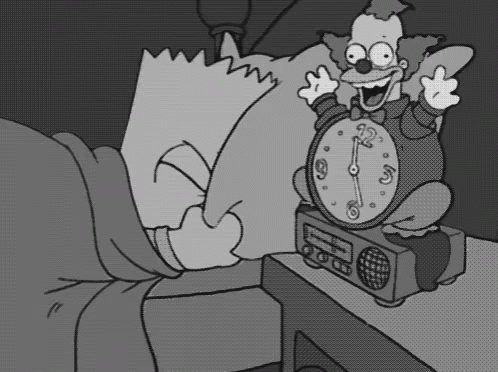 I feel hurt, frustrated, cheated and annoyed when people throw me off their bed as if I don't matter for them when the fact is they could not make to any important place without my existence in the first place.
I feel cheated when people distrust me by making use of other members of the family; the digital alarms in the mobile phones.
For more interesting stories, Download the Lopscoop application from Google play store and earn extra money by sharing it on social media.