The Chinese government on Tuesday accused Hong Kong protesters of trying to overthrow the special administrative regions government to take control of the city and turn it into a "independent entity" and "work against" Beijing.
"They want to cause instability in the special administrative region's government and take away the rights of the Hong Kong government, and turn Hong Kong into an independent or half-independent political entity," said Yang Guang, spokesperson for mainland China's Hong Kong and Macau Affairs Office.
"They want to exercise whole authority through the Hong Kong region and work against the government of China. It's the right moment to defend the two countries, one system' (policy) and to uphold peace and stability in Hong Kong," Yang said, adding that the protests were, "political intimidation and hijacking", Efe news reported.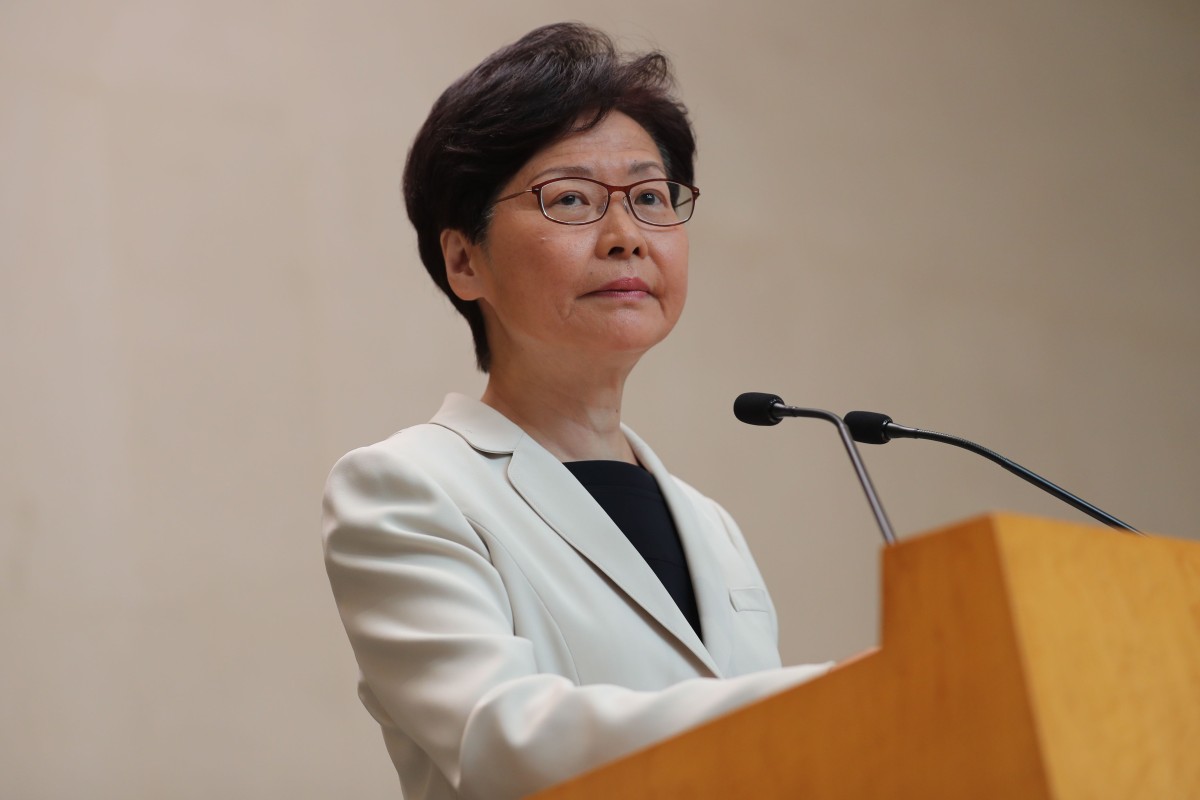 He reiterated his support for Hong Kong's leader Carrie Lam and the police and said that the "Hong Kong situation is still complex. Violent actions haven't been put under complete control".
Yang said that Hong Kongers should bring "criminals" to justice.
"In particular, those who are in the core of the criminal group, the planners or leaders All of us must act right now. No one will escape the sword of the law.
Xu Luying, another spokesperson for China's Hong Kong and Macau Affairs Office, said that the "central government supports the Chief Executive and the government to use all means to put an end to violence".
The demonstrations began in March in opposition to a contentious extradition bill, which according to lawyers and activists, could have enabled suspects to be extradited from Hong Kong to mainland China to face trial under Beijing's judicial system.
The demonstrations have resulted in the mobilization of hundreds of thousands of people since June and have been accompanied by police repression in order to thwart attempts to disrupt the normal course of the city with strikes and occupation of its public spaces.
--(IANS) For more interesting stories, Download the
Lopscoop application
from Google play store and earn extra money by sharing it on social media.