Your username or email address

Log in
Enter the email address for your account and we'll send you a verification to reset your password.

This Teacher's Day It's Time To Shred Your Myths About Teaching Profession

'Kuch ni ban rahe ho toh teacher ban jao'?

posted on 09/05/2019 12:44:35
Teachers are one of the responsible professions in our society. The profession which makes the other professions, however, the laidback attitude to which we have been treating this profession our thoughts do not match the actuality. These are some of the misconceptions about teaching because contrary to what you think teacher 'Banna' n 'hona' is not that easy boss.
It's not a 9 hours job so you can get a lot of time to relax…
You must have heard people saying the teacher's work ends at 3:00. The reality is however entirely different. Their job starts a lot before the responsibility starts and ends a lot after it ends. There is always an assumed responsibility of extra commitment from the teachers because, after all, it's their damn job to deliver whenever students need them is what we think.
It's the hardest profession as it could be…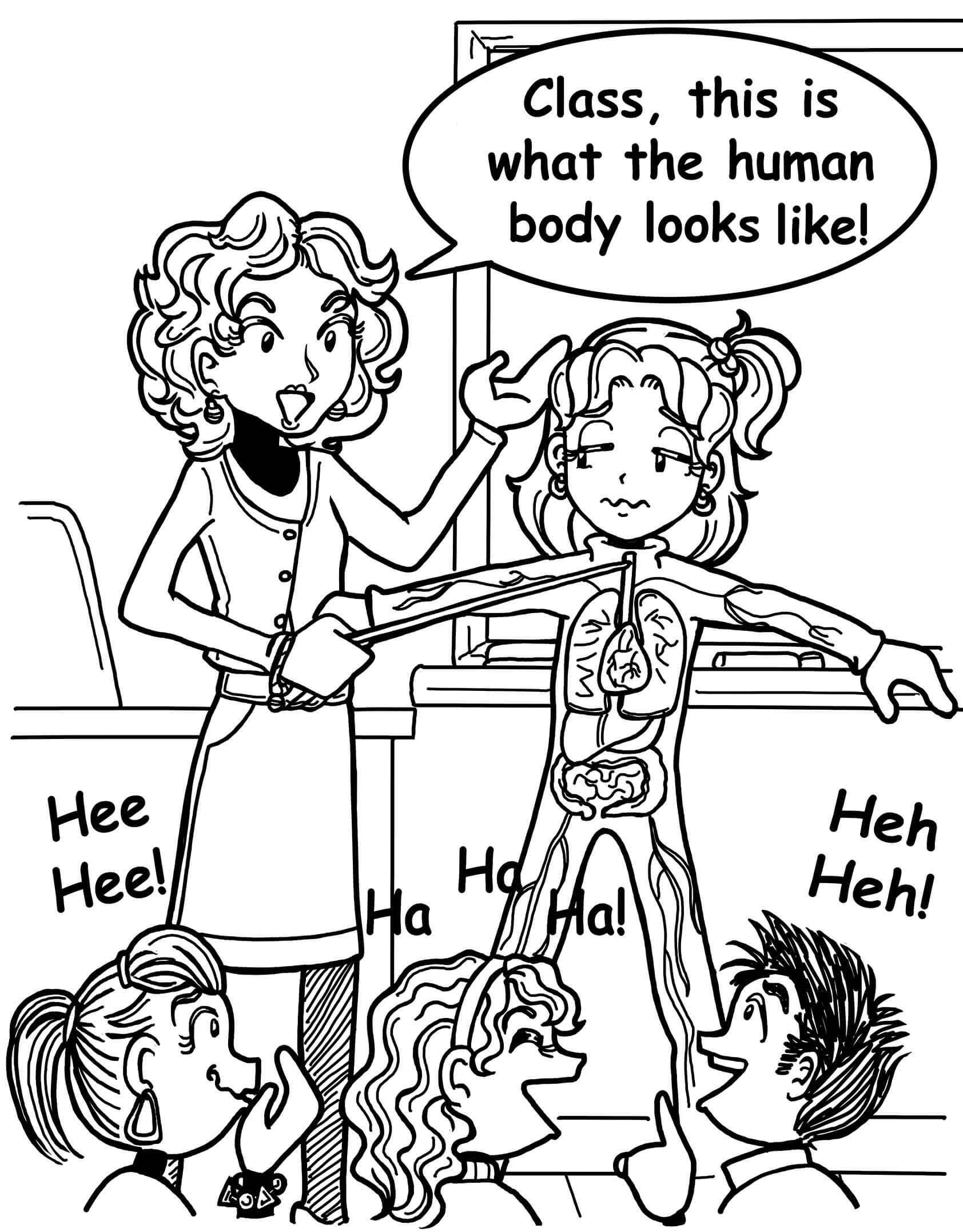 We all have heard the common dialogues about teaching and some of them would be ' Aish ki Zindagi hai', 'Sabse easy job hai', 'Kuch ni karna Hota isme' 'Relax karne ka time hi time hai'. Girls ke liye best job hai. However contrary to these common misconceptions the profession of a teacher is the most difficult one, remember the kind of torture and humiliation we did to our teachers as students?
Do you have guts to face humiliation?
Do you have guts to bear all those humiliations in the face? That does not end there. You need to be always prepared because students can anytime punch questions to you and if you are unable to do that you can imagine the kind of embarrassment that you have to deal. Thus, being highly knowledgeable and skilful in your subject area are the basics that you may require if you want to be known to be one.
For more interesting stories, Download the Lopscoop application from Google play store and earn extra money by sharing it on social media.
Add you Response
㑼
This Teacher's Day It's Time To Shred Your Myths About Teaching Profession